We've been preventing children and young people from facing crisis and supporting them to achieve their potential across Sussex and Surrey for 175 years.
We prevent youth homelessness by providing supported accommodation alongside the wraparound support they need. We give children and young people easy access to support and advice services when they need them. We provide children, young people and families with a range of mental health and emotional wellbeing services
Find out more about our 3 main areas of work; Accommodation, support & advice, and counselling.
Find out more about our services
Our YMCA Dialogue has been delivering counselling and therapy to children and young people since 1994.
Helping young people stay safe from sexual exploitation
Our YMCA WiSE supports young people around staying safe in relationships, online and in the community.
Provide vital basics
Gift a young person a warm welcome. Help us provide homely touches such as a toothbrush, clean bedding, and access to hot food.
Help them feel at home.
Room Sponsor (40p per day)
Your Room Sponsorship will give a young person near you, a safe, stable home, so they can begin their journey to independence.
Give them the first step to a brighter future.
One to one support
Many of our homeless young people have experienced trauma. Your donation will help pay for our caring support staff.
Help rebuild their trust.
Some emotional issues made life difficult for Caleb, aged 8. A Dialogue school counsellor was able to help him talk things through in a safe place.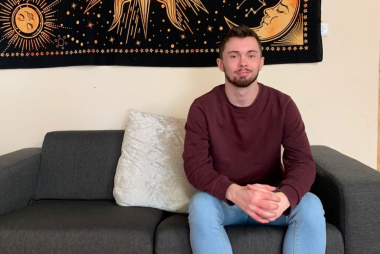 A year ago, Josh was facing homelessness. He was having trouble at home and didn't get on with his parents. After moving into our supported accommodation, Josh took every opportunity he could to help other people like him.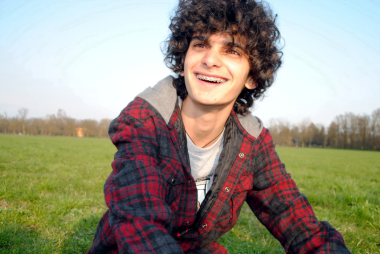 Dylan ran away from home when he was 14 and got involved with drugs to help him cope but ended up in hospital after suffering from a nervous breakdown.