supporting children & young people in Guildford.
given a safe home every night.
of residents were helped back into education, employment or training.
Preventing youth homelessness in Guildford
Vulnerable children and young people have never been more at risk. We provide vital services so that young people in Guildford, who may have had a difficult start in life, can create a brighter future.
In Guildford we provide a range of services for children and young people, 16 to 25, which act as a 'safety-net' to catch those at risk. From providing support & advice, to giving a home to those who are in crisis and facing homelessness, we change lives.
Children and young people facing homelessness in Guildford can find a safe, supportive home with us. Our 24 hour supported housing is so much more than 'just a room'. We provide wraparound support so that our residents can get the emotional support, life skills and help back into education, training or employment to enable them to 'move on' successfully to independence. Our dedicated staff (and volunteers) help young people develop the tools they need to reach their full potential.
More information about our services
Ali left Iran aged 15 because his life was threatened. Read how living with YMCA DownsLink Group YMCA helped him to adjust to a new life in the UK, and how his future is looking positive.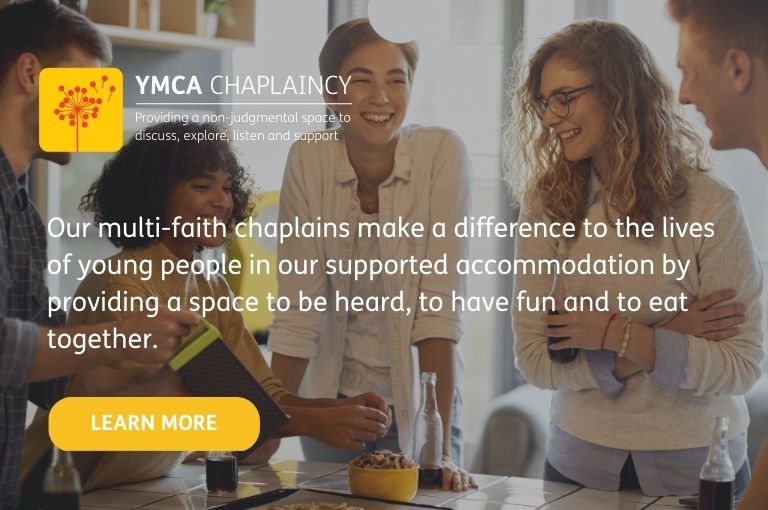 Our staff provide young people with the support they need to reach their full potential. We wouldn't be able to transform young lives without them.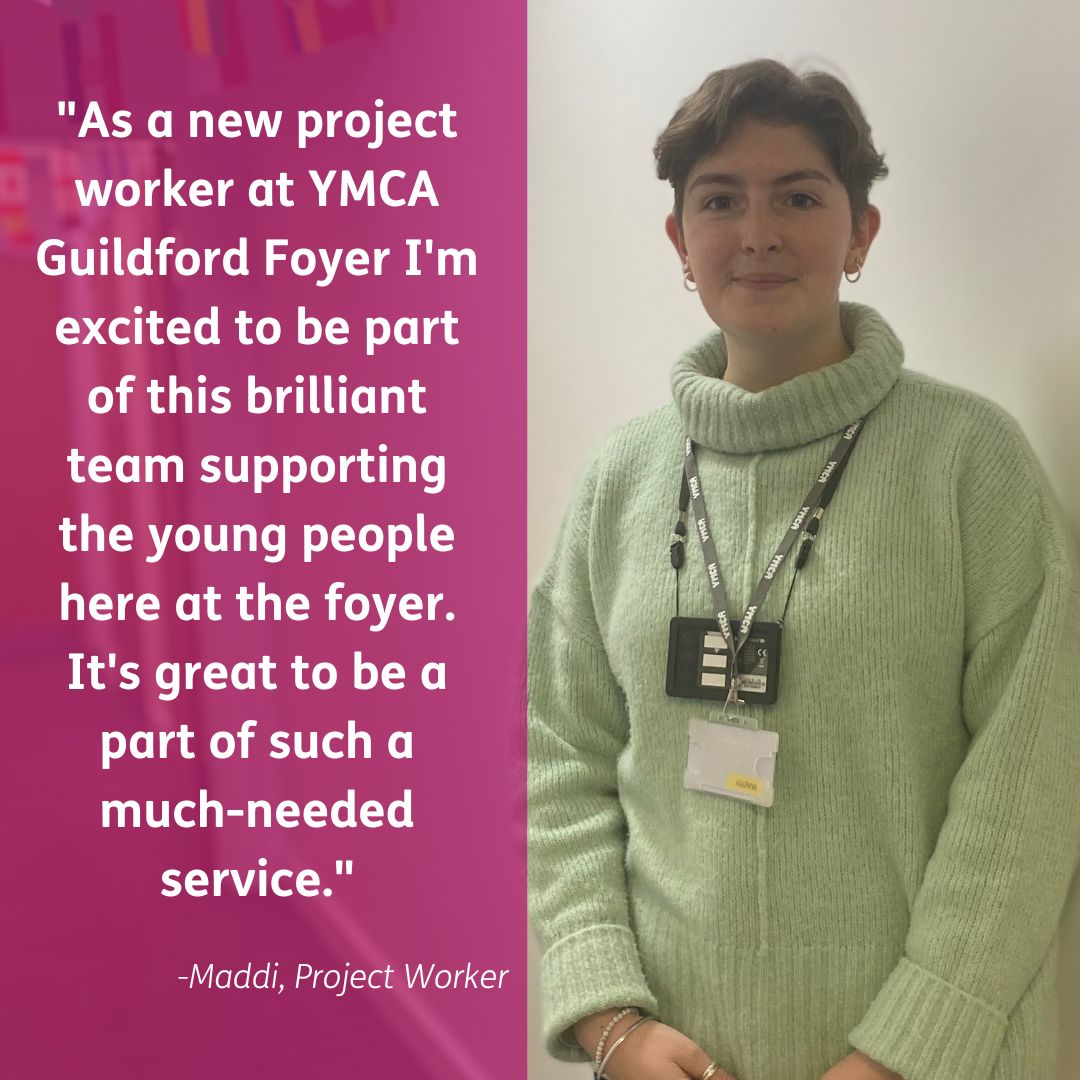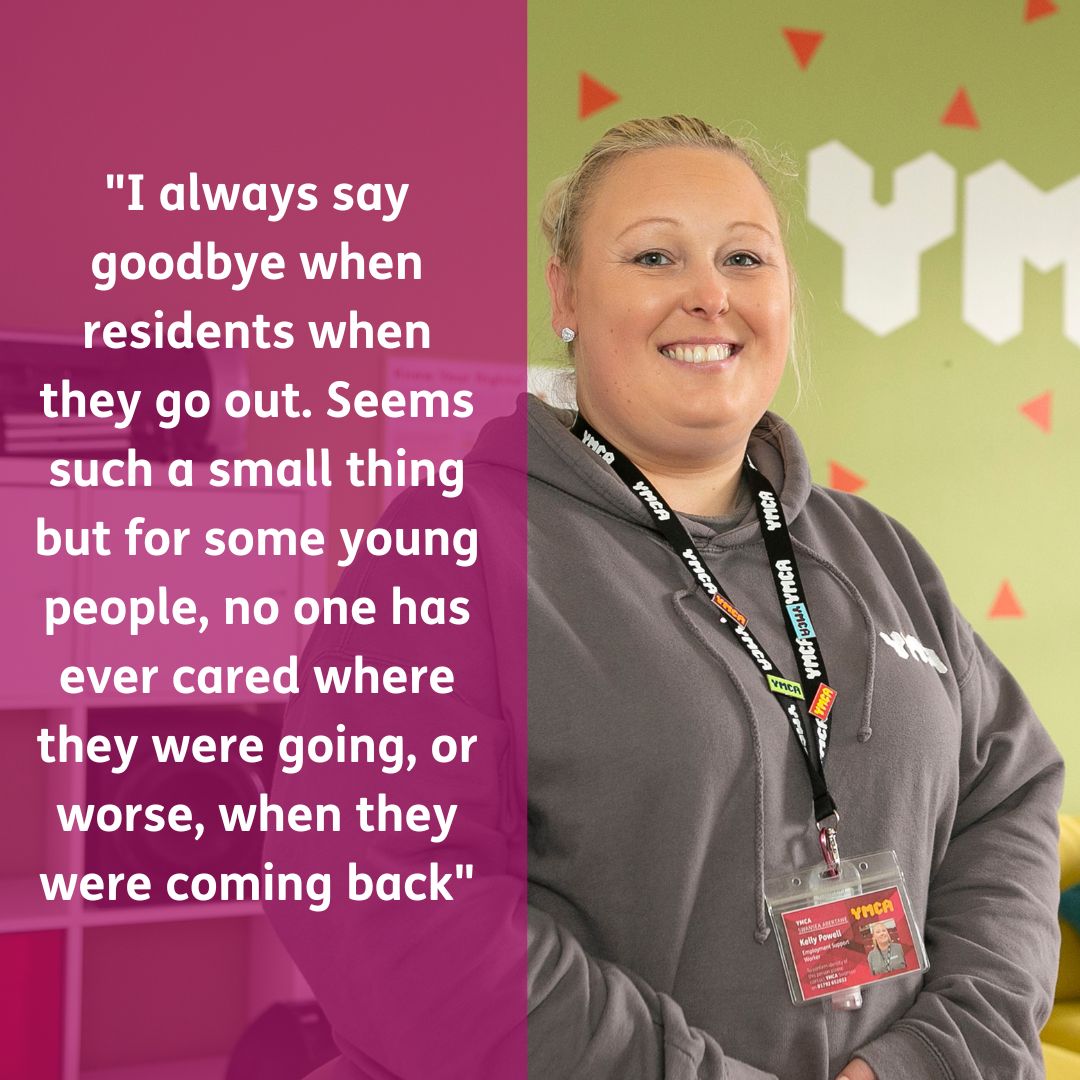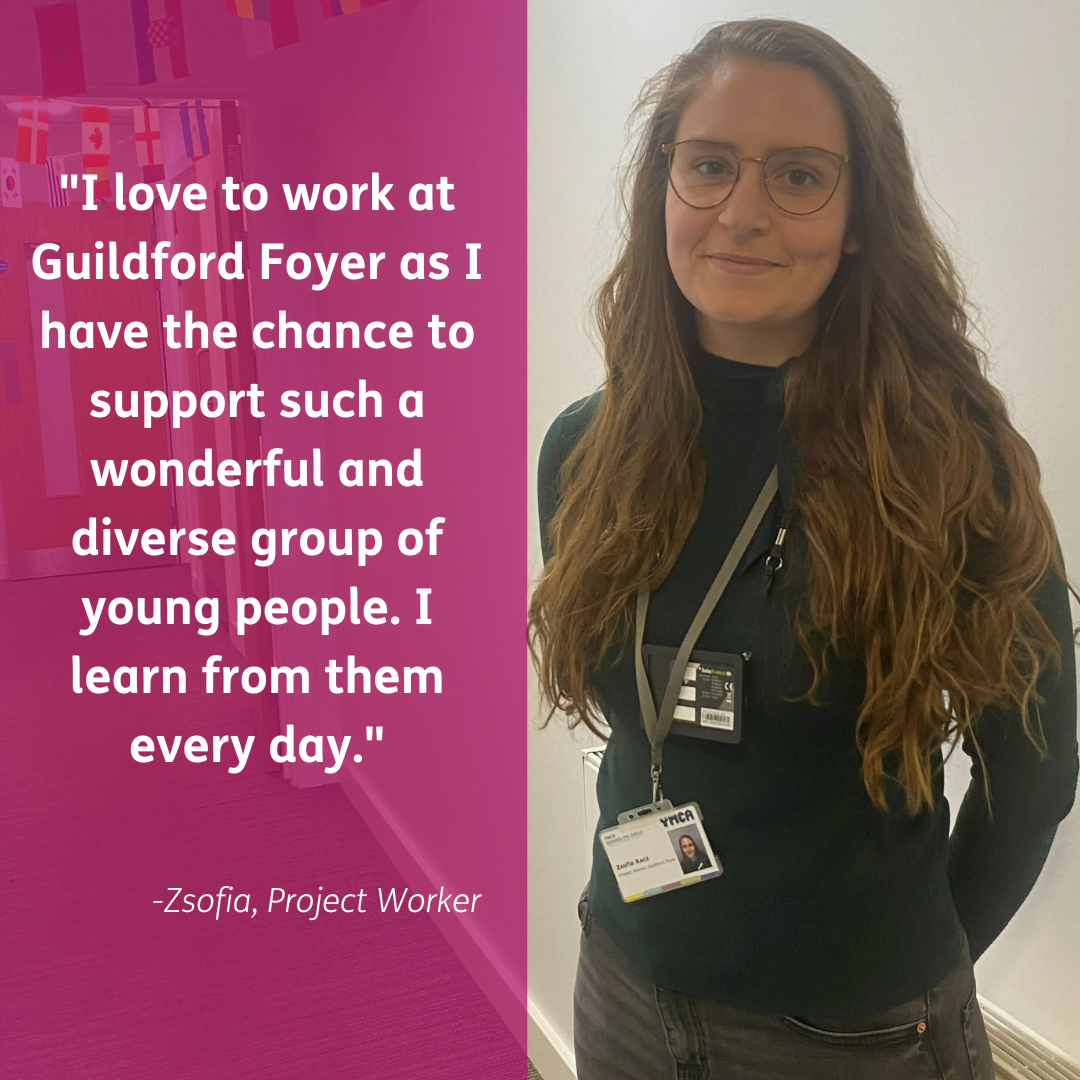 Other services for young people at risk
Our YMCA Dialogue has been delivering counselling and therapy to children and young people since 1994.
Helping young people stay safe
Our YMCA WiSE supports young people around staying safe in relationships, online and in the community.
Contact information for housing advice
We run one 24 hour supported housing projects in the area, for young people between the ages of 16 and 25.
We also manage several 'Transitional Properties' across Guildford for young people who are capable of managing a tenancy and are ready for independent living. These young people still have access to a key worker to provide housing related support.
If you are a young person at risk, or have concerns about someone, contact us through the following;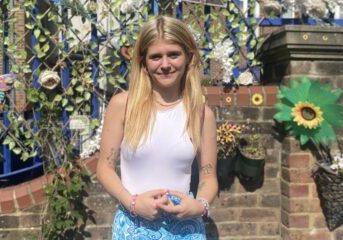 Alysha's story
Alysha had a difficult childhood, full of arguments and tension, which led to her battling with her mental health. Thrown out at 17 with nowhere to go, she sofa surfed at friend's houses until she was given a safe home with us.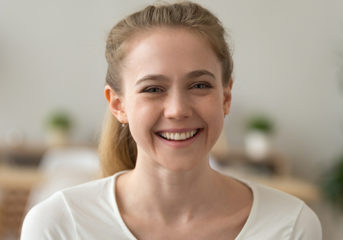 Poppy's Story
Poppy didn't realise she was being subjected to sexual exploitation. Spending time with a YMCA WiSE project worker opened her eyes to the reality of her situation.