Support YMCA DownsLink Group
Change through collaboration

Vulnerable young people have never been more at risk of homelessness
Over the last 10 years, there's been a 73% overall decline in funding to youth services. In the areas we work, that equates to cuts of £1bn. This is on top of the growing mental health crisis, increase in poverty and a decrease in employment and training opportunities.
Your donation will help prevent youth homelessness. It will give young people a home and the support they need to feel valued, to belong and thrive.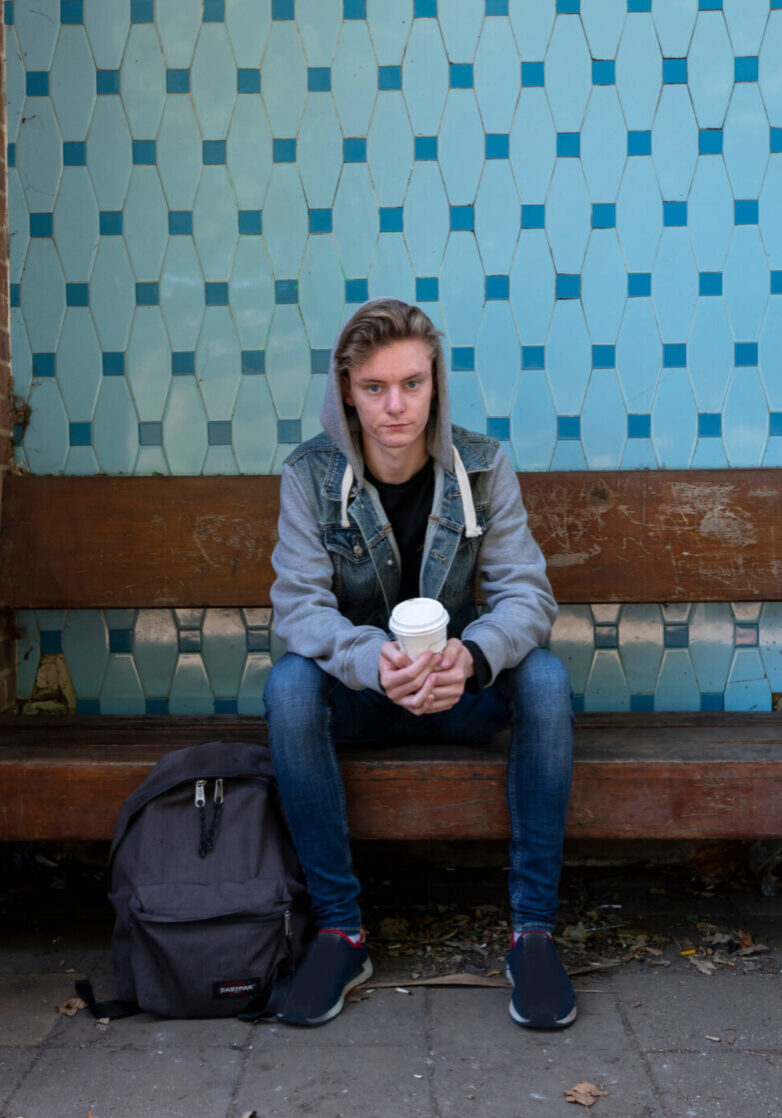 How you can support young people in Sussex and Surrey
Demand for our housing support has increased by 37% since 2020. Donate and help us provide emergency accommodation to move a young person from crisis.
Around 68% of young people living in our supported accommodation suffer from mental health difficulties. Donate to help provide crucial support to those in need.
79% of the young people living with us, move on positively. We help them to develop the skills to learn, work and to live independently.
We believe that with the right support, tools, and care, young people can reach their full potential. Donate today so those like Mapalo can have a brighter tomorrow.
At 19, student Mapalo Bray faced homelessness, until we stepped in. Your gifts help people like Mapalo turn their life around, and to build a more positive future.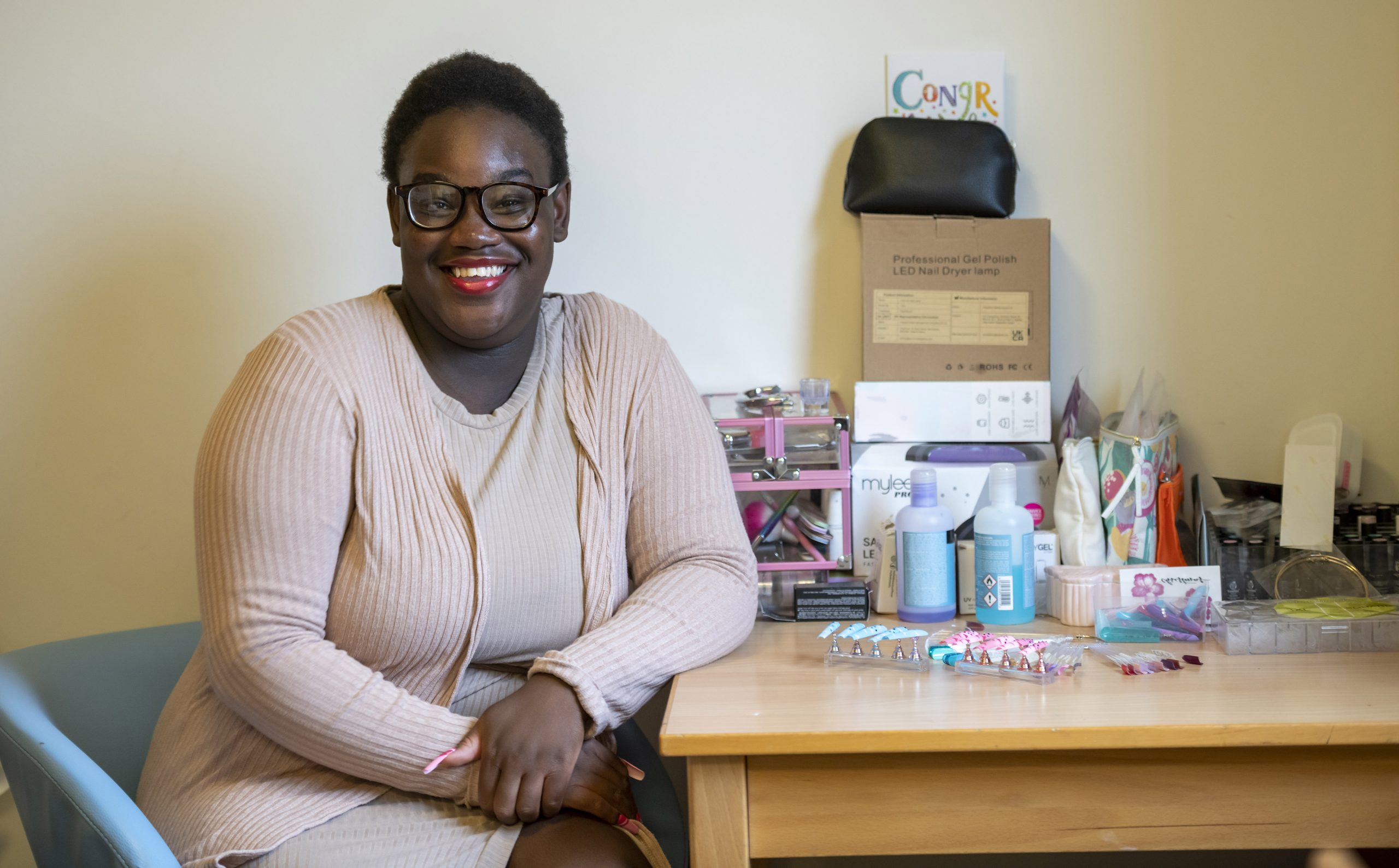 Other ways to get involved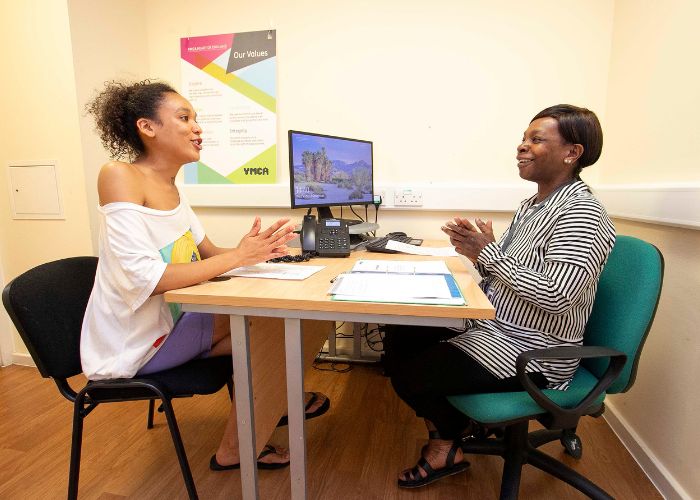 YMCA DownsLink Group is committed to safeguarding and promoting the welfare of children, young people and vulnerable adults.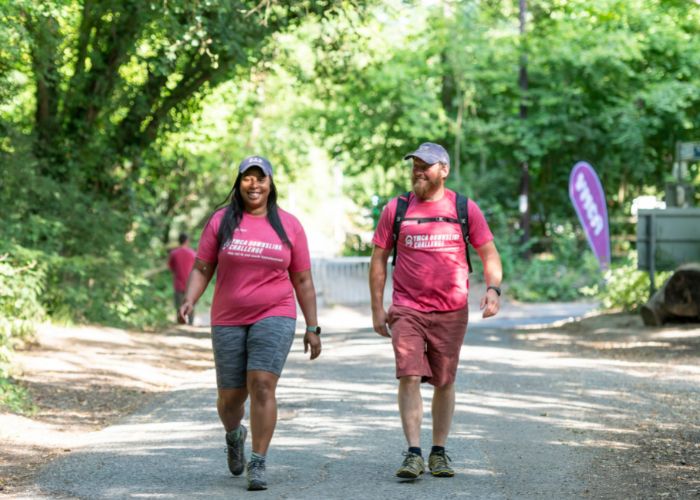 By volunteering for YMCA DownsLink Group will you gain experience, learn new skills and meet some great people.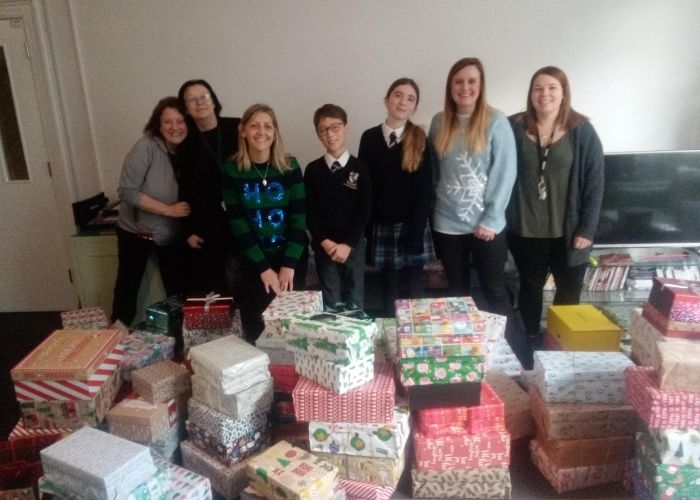 By partnering with us, your business will be driving positive and lasting change for young people in your community.
Read more young people's stories
Tina found the support she received from our YMCA WiSE service invaluable following a difficult period in her life when she had been groomed by two older men.
Ali left Iran aged 15 because his life was threatened. Read how living with YMCA DownsLink Group YMCA helped him to adjust to a new life in the UK, and how his future is looking positive.
Poppy didn't realise she was being subjected to sexual exploitation. Spending time with a YMCA WiSE project worker opened her eyes to the reality of her situation.