DONATE & help us prevent youth homelessness
We've seen a staggering 61% increase in vulnerable young people needing our help since the start of Covid-19.
Every year we support over 10,000 young people and families throughout Sussex and Surrey through our housing projects, mental health counselling, advice services, training, and educational opportunities.  Young people need your help more than ever before. Please donate below.
Thank you for your kind support.
Find out how we have supported young people.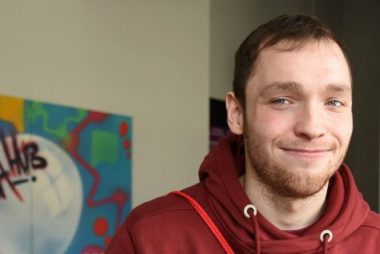 After a chaotic few years Jimmy found stability at the YMCA. Now, with help from YMCA's Life Change Fund he's all set to take another big step forwards.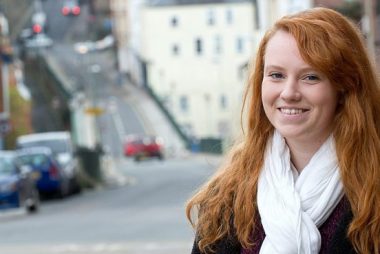 Tina found the support she received from YMCA WiSE invaluable following a difficult period in her life when she had been groomed by two older men.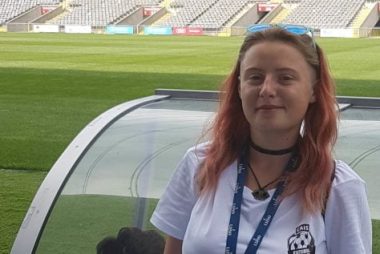 Leaha, a YMCA resident, couldn't afford to buy football boots. But thanks to the Life Change Fund she was able to take part in an international football competition.
We've tried to make donating through our website easy and accessible for all and use Enthuse to do this. They charge no platform fees, 0.5% and 20p on each transaction.