DONATE & help us prevent youth homelessness
Since March 2020, we've seen a staggering 61% increase in vulnerable young people needing our help in Sussex and Surrey.  Your donation could give a homeless young person a safe place to live and support them into education, training or work.
Donate to our charity to give a young person a second chance at a brighter future. Thank you.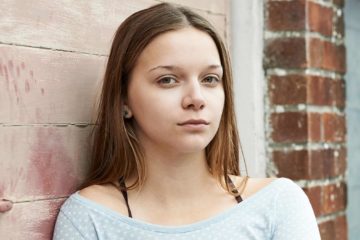 £5
Give a homeless young person a warm welcome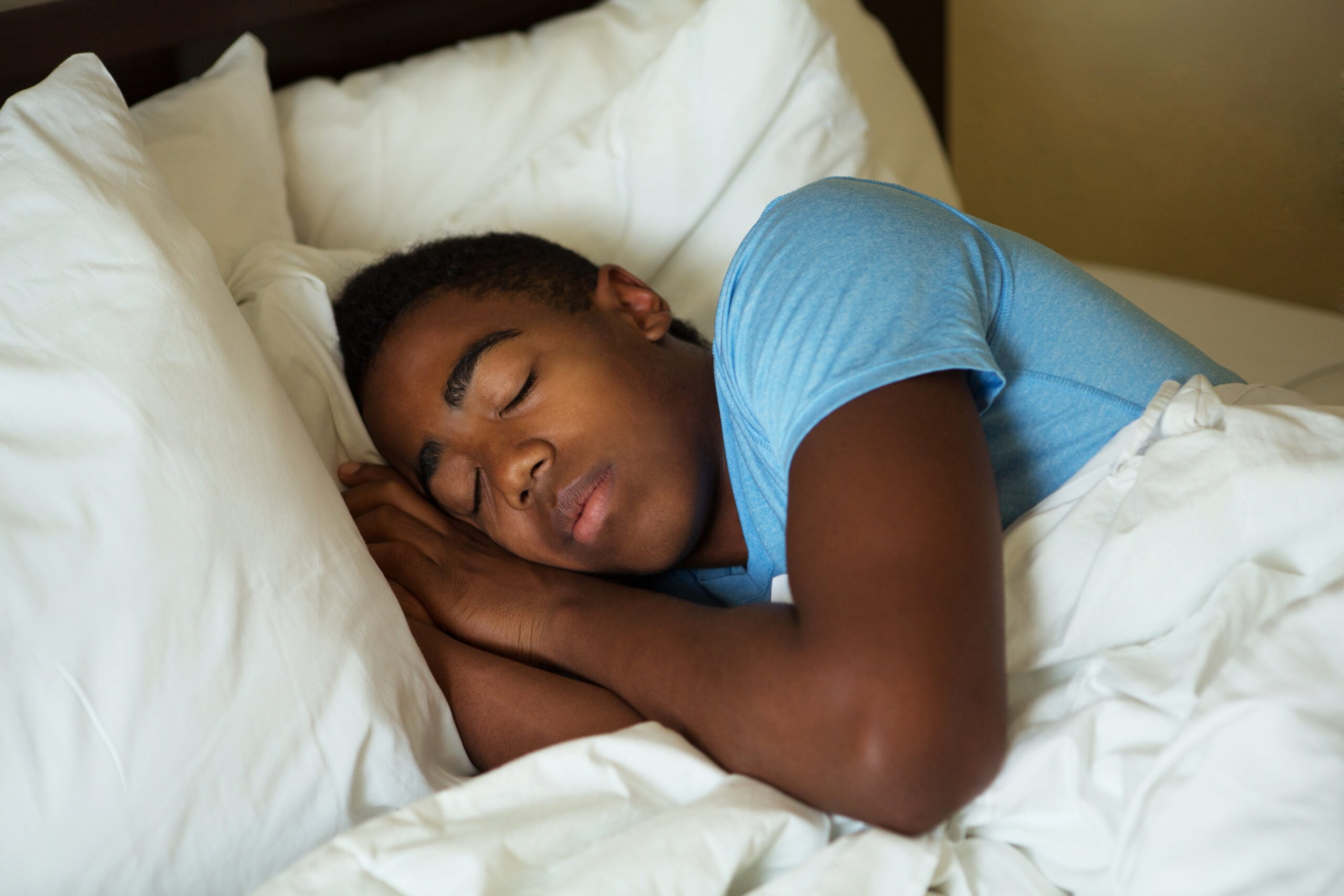 £12
Give a homeless young person a safe home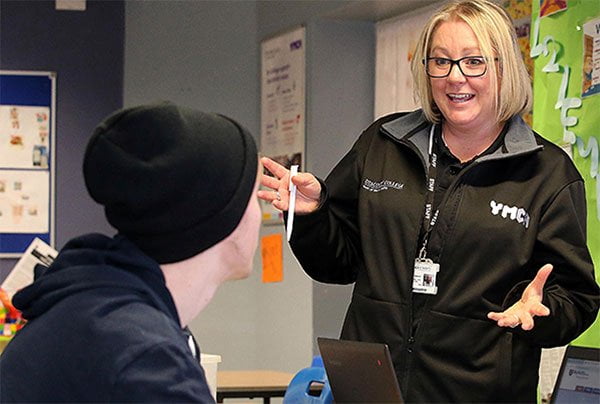 £36
Give a young person a brighter future with one-to-one support
Find out how we have supported young people.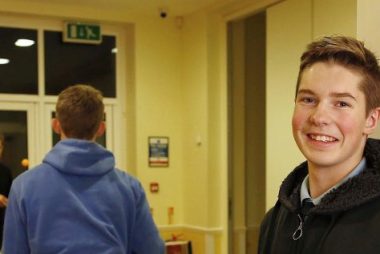 With exams looming Andre was getting into trouble at school. Counselling sessions with YMCA Dialogue enabled him to face up to his fears and develop plans for the future.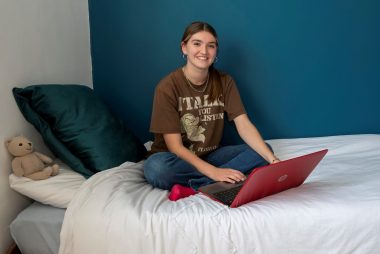 Becky is 19 and left home after her Dad's drinking became too much for her to cope with. Her mum died when she was 10 and her Dad turned to alcohol to deal with his grief. She moved in with her boyfriend at 17 as a way to get away from her Dad, but when that didn't work out she found herself facing homelessness.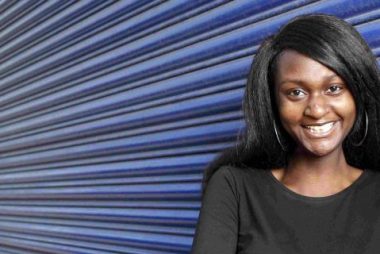 Lihle was struggling to meet the cost of travel to college. Thanks to funding from YMCA DownsLink Group she was able to continue her course until her bursary came through.
We've tried to make donating through our website easy and accessible for all and use Enthuse to do this. They charge no platform fees, 0.5% and 20p on each transaction.