Give a home and hope to young people in crisis this winter.
Christmas is a time for family but for the young people we help, this couldn't be further from the truth. Abuse, violence, and poverty are just a few reasons that push families to breaking point, and young people onto the streets. Our mission is to transform young lives. With your help, we can.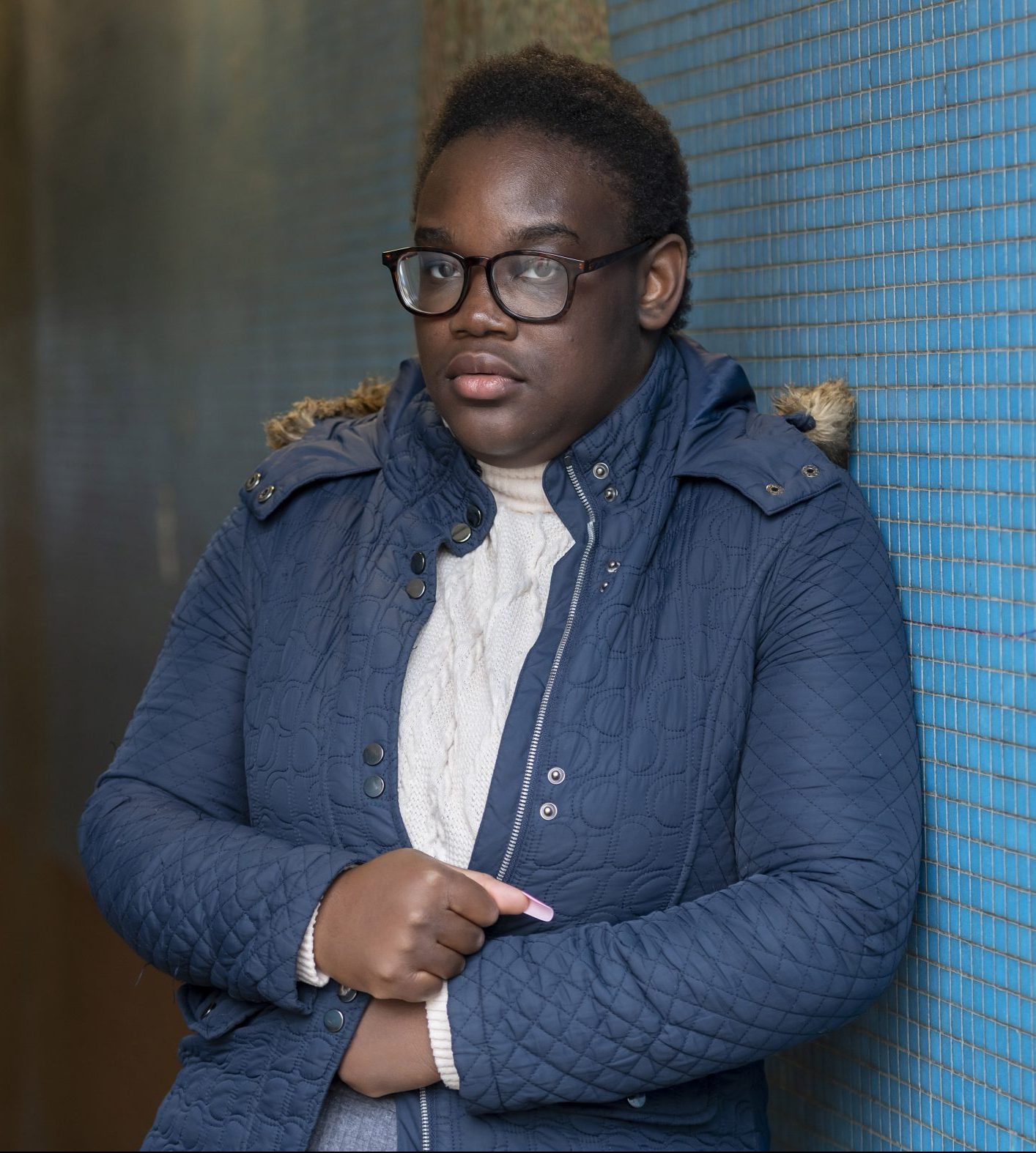 Donate to help prevent youth homelessness
Today, 20% of all homeless people are aged between 16 and 24. Not one chose this life. Donate to help young people facing homelessness this winter.


Demand for our housing support has increased by 37% since 2020. Donate and help us provide emergency accommodation to move a young person from crisis.

Around 68% of young people living in our supported accommodation suffer from mental health difficulties. Donate to help provide crucial support to those in need.


79% of the young people living with us, move on positively. We help them to develop the skills to learn, work and to live independently. Donate to help one young person get back on track.
We believe that with the right support, tools, and care, young people can reach their full potential. Donate today so those like Mapalo can have a brighter tomorrow.
At 19, student Mapalo Bray faced homelessness, until we stepped in. Your gifts help people like Mapalo turn their life around, and to build a more positive future.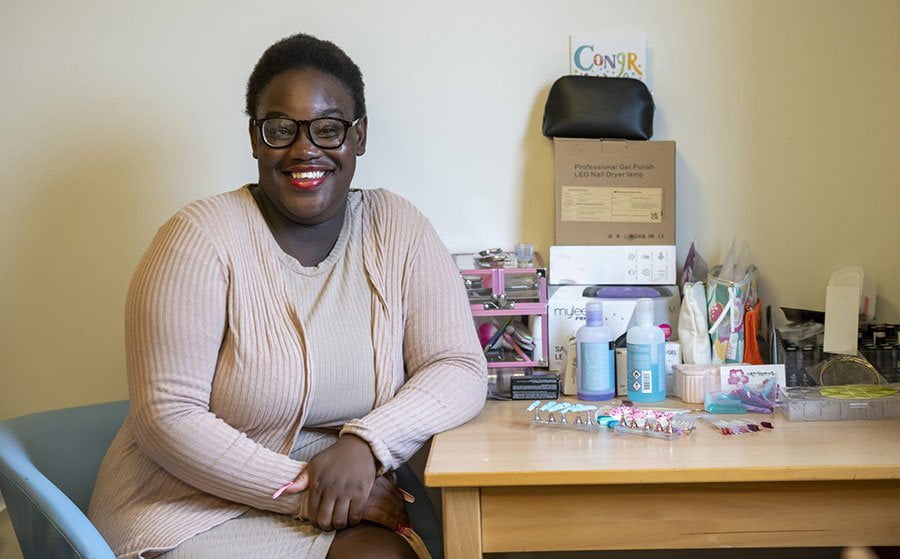 Read more about our inspirational young people
We provide a home, support, and care to over 10,000 vulnerable, young people a year. We help them develop the skills they need to live independently, to thrive. By supporting us, you can too.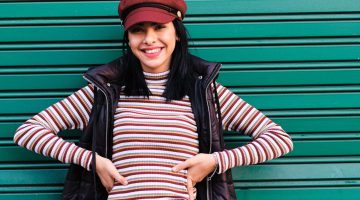 Rukshi was left homeless at 20 and lost custody of her daughter during a couple of difficult years. She's now living in our 24 hour supported accommodation and has begun to rebuild her life and her relationship with her daughter.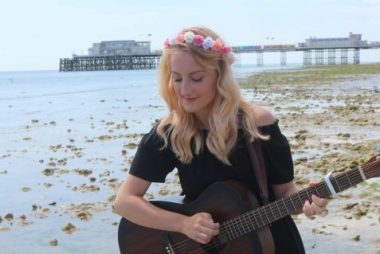 Sherylee moved into YMCA Worthing Foyer struggling with instability. Through hard work and perseverance, she is now thriving and has just released her first EP!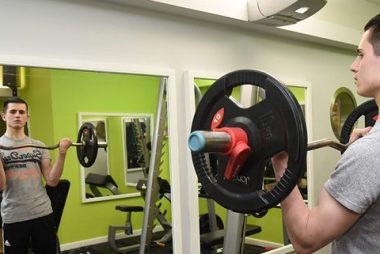 Oliver, who has cerebral palsy, was able to access funding to improve his mobility as well as his work prospects.