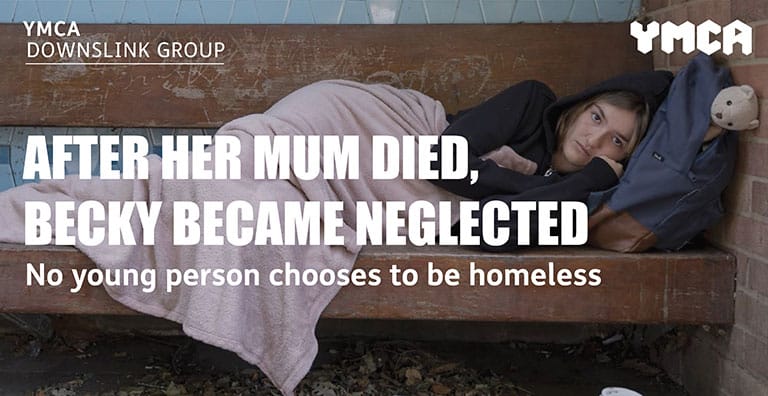 Find out how we have supported young people.
Some emotional issues made life difficult for Caleb, aged 8. A Dialogue school counsellor was able to help him talk things through in a safe place.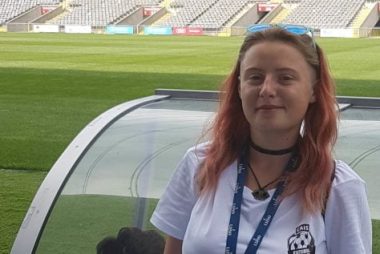 Leaha, a resident in supported accomodation, couldn't afford to buy football boots. But, thanks to generous donations from our supporters, she was able to take part in an international football competition.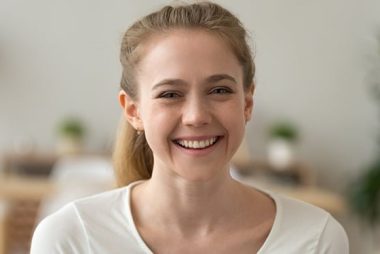 Poppy didn't realise she was being subjected to sexual exploitation. Spending time with a YMCA WiSE project worker opened her eyes to the reality of her situation.