We are facing the biggest homeless crisis for young people in a generation.
We've seen a staggering 61% increase in young people registering as homeless. Family breakdown and job insecurity due to Covid-19, have played a major part.
Every night we support 763 young people who are homeless or at risk of homelessness throughout Sussex and Surrey but we need your help more than ever before.
 It costs just 40p a day to Sponsor a Room!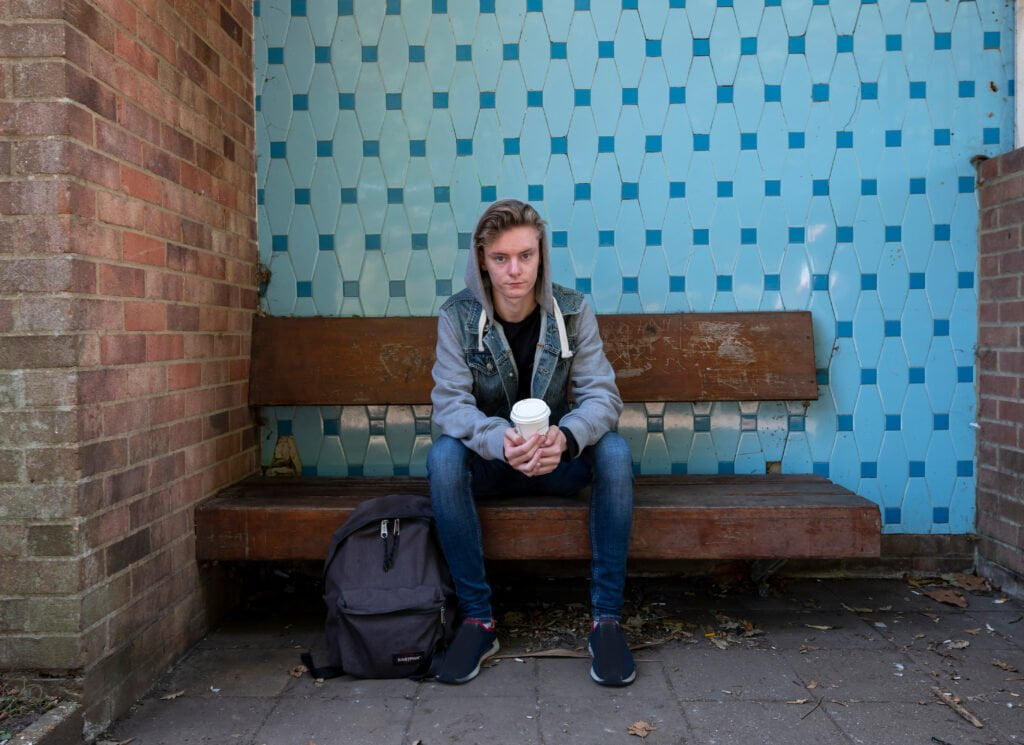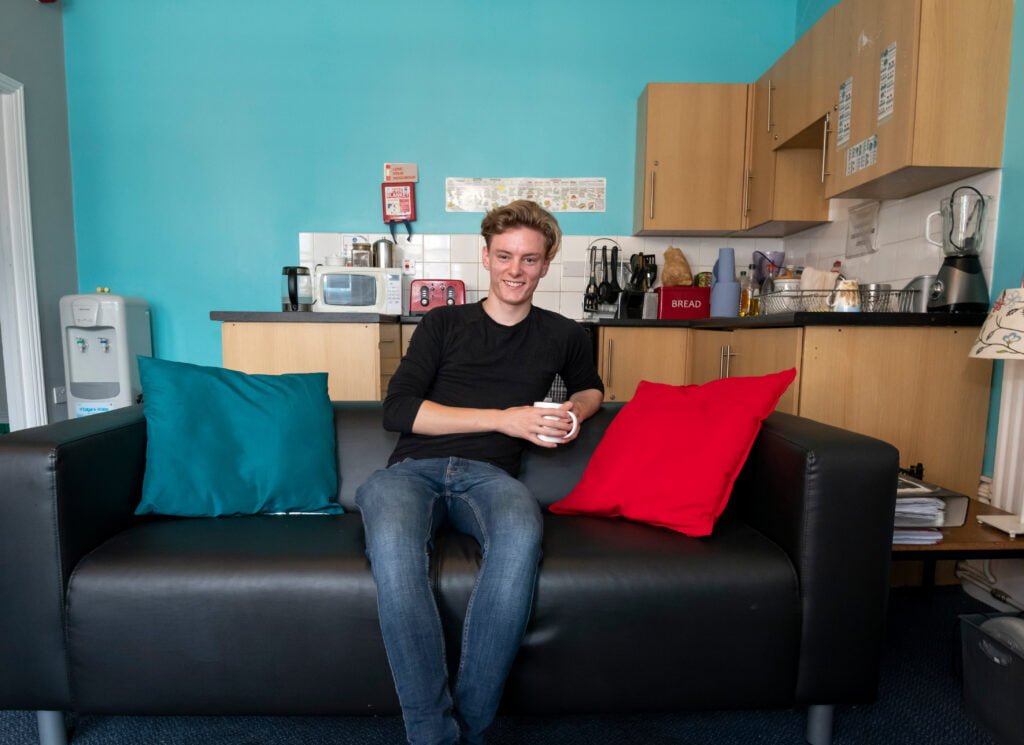 When a young person comes to live with us, our priority is to make them feel safe, secure, and welcomed. We provide simple things such as a toothbrush, clean bedding, and access to hot food.
We want them to feel at home. 
Sponsor a room for a young person
By sponsoring a room you're helping us to give young people a safe, stable home, where they can begin their journey to independence.
It's the vital first step to a brighter future.
Could provide mental health support
Many young people have experienced trauma, including; isolation, abuse, and neglect. A series of counselling sessions can help our young people come to terms with their past.
Rebuilding their lives starts with rebuilding trust.
How does Room Sponsorship help a young homeless person?
By sponsoring a room you help us give a vulnerable young person a home. Being homeless, at this crucial stage in their lives, can create a cycle of poverty, ill-health, and exclusion that can be impossible to break. Your support, just when they need it, will help them rebuild their lives and give them a brighter future.
By giving £12 a month, you will help us:
Provide safety for a homeless young person by giving them a safe, warm place to call home
End their isolation by welcoming them into our family environment and encouraging them to build trusting relationships with our dedicated key workers
Support young people with health and wellbeing as well as practical advice
Teach young people basic life skills, such as budgeting and cooking, to enable them to move towards independence
Encourage them to get back into education or work
End the cycle of poverty and disadvantage
You can choose which of our projects across Sussex and Surrey you'd like to support and as a valued member of our Room Sponsor Circle you'll receive our welcome pack containing a branded tote bag, as well as regular updates on the young people you're kindly helping.
Please visit our Room Sponsor FAQ page for further details.
Can't afford a monthly donation? Why not give a one-off donation today! Thanks for your kind support.