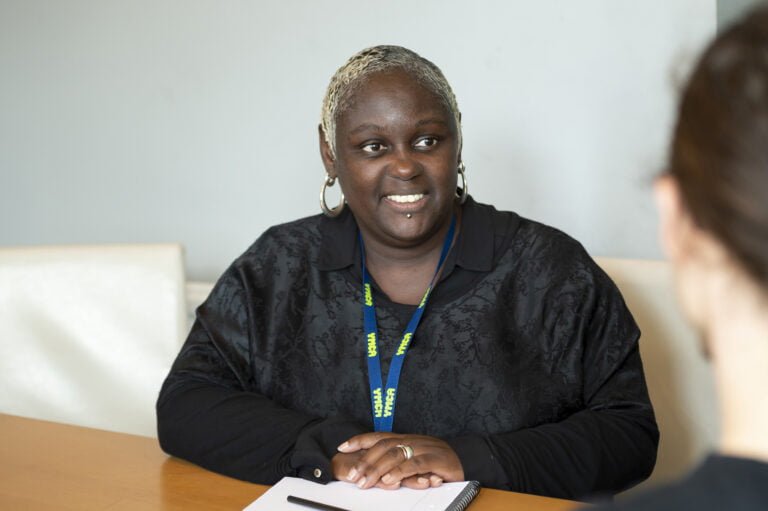 At YMCA DownsLink Group, we house 763 vulnerable young people each year, but we don't just give them a safe place to stay. We recognise that when they arrive at our door, often in crisis, young people need so much more than just a room.
We work with young people initially to ensure they can keep themselves safe, and then support them to identify their goals and aspirations, providing them with the tools they need to live independently and thrive.
But we cannot do this without your help. Please sponsor a room today to help us continue to provide more than a room to the many vulnerable young people in Sussex and Surrey who need it.
We recognise that every young person is different, so our services are the opposite of one size fits all – we develop unique solutions, tailored to the needs of individuals, ensuring the support provided is exactly what they need. This could be as simple as providing access to sport and exercise to help their mental health and wellbeing; it could mean giving them the opportunity to learn core life skills like money management or cooking on a budget; it may even be ensuring they have access to counseling, on their terms, to help them understand and manage their emotions. Sometimes it will be a combination of all of the above and more.
Importantly, we also ensure every young person receives the support and guidance they need to prepare them for work or a return to education.
Ben's Story
Ben's* life was chaotic from an early age. The YMCA helped provide stability and the opportunity to turn his life around.
"My childhood was unsettled by my parents' stormy rel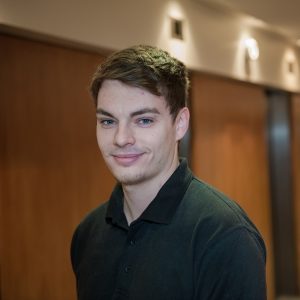 ationship resulting in their divorce. They both used me as a weapon to get at each other with violent fights, so I ran away when I was 14. I stayed at random people's houses and ended up dealing drugs to support myself. I was subject to physical abuse and soon became addicted to heroin (and other drugs).
Living in a small town, my mum heard what was happening and took me back in. She continued to lay into me and in the end I had a nervous breakdown and was sectioned. The hospital took me off all my medication apart from methadone and kicked me out. I had nowhere to live, and a mental health problem with no support or medication.
I started sofa surfing and sleeping rough until thankfully I was able to move into the local YMCA. They gave me two meals a day and a comfortable room to stay in. I got support from the Housing team and I was offered counselling. I lived at the YMCA for about two years, before moving on to live more independently at another YMCA property.
I'm now finished with drugs, and I'm working part-time. If I hadn't had a room at the YMCA then I don't know where I would be today, probably laying dead in a gutter."
*Name and photo have been changed to protect the identity of the young person