There so many different and fun ways to support our cause. Why not take on our 44 Challenge or come up with your own, or even give directly to those who need it most - our young people.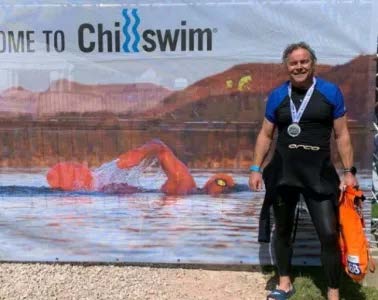 60 mile open water swim around the Scilly Isles!
[My business] Pryer Construction is partnered with YMCA DownsLink Group. "We are really pleased to be able to help them do their vital work to support young people to become independent and equipped with the skills and confidence to support themselves. I am taking on this epic challenge not only to provide vital resources for YMCA's projects but also to raise the profile of this brilliant local charity."
Our Room Sponsors not only give a vulnerable young person a place they can call home, they also give them a second chance.
Make a one off donation or set up a regular gift and help us support more children, young people and families across Sussex and Surrey.
Spend one night sleeping somewhere other than your bed, to tackle the root cause of homelessness
Find out how your company could help support our work – from being a corporate partner to sponsorship opportunities.
Fundraise through Facebook
Celebrating a birthday, anniversary or other occasion? Why not dedicate your celebration to support vulnerable young people with YMCA DownsLink Group!
Setting up your Facebook fundraiser
Create your Facebook fundraising page using this link
Set a fundraising target
Tell your story - why are you donating to YMCA DLG?
Share with your family and friends!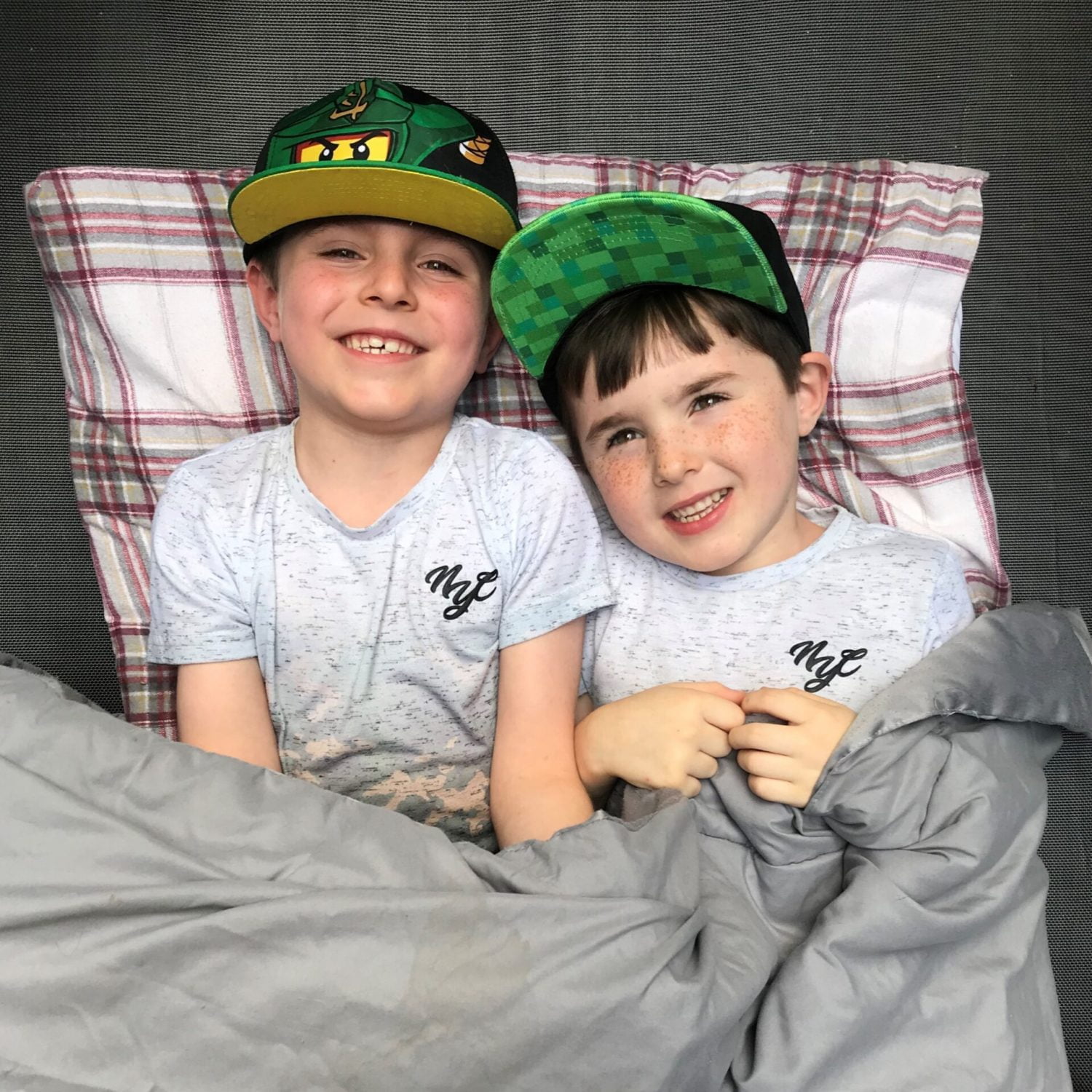 Join your local community lottery!
Win up to £25,000 by playing the Guildford, Eastbourne or Horsham Lottery, which raise money for good causes including YMCA DownsLink Group.
These lotteries have been created by the district and local councils to support community projects and good causes and a percentage of each ticket sale purchased for YMCA DLG goes to supporting vulnerable young people. Anyone aged 18+ can play, regardless of where you live.
Find out more about our community lotteries below:
Raise free donations as you shop!


Did you know that whenever you buy anything online you could be raising free donations for YMCA DownsLink Group?
There are over 4,000 shops ready to make a donation – including eBay, Argos, John Lewis and M&S – and it won't cost you a penny extra to help us raise vital funds for vulnerable young people.
All you need to do is:
1. Go to www.easyfundraising.org.uk/causes/YMCADownsLinkGroup and join for free.
2. Before shopping online, go to easyfundraising to find the site you want and start shopping.
3. After you've checked out, the retailer will make a donation at no extra cost to you!