Your support enables us to continue making a difference to over 10,000 young people, children, and families in Sussex and Surrey every year.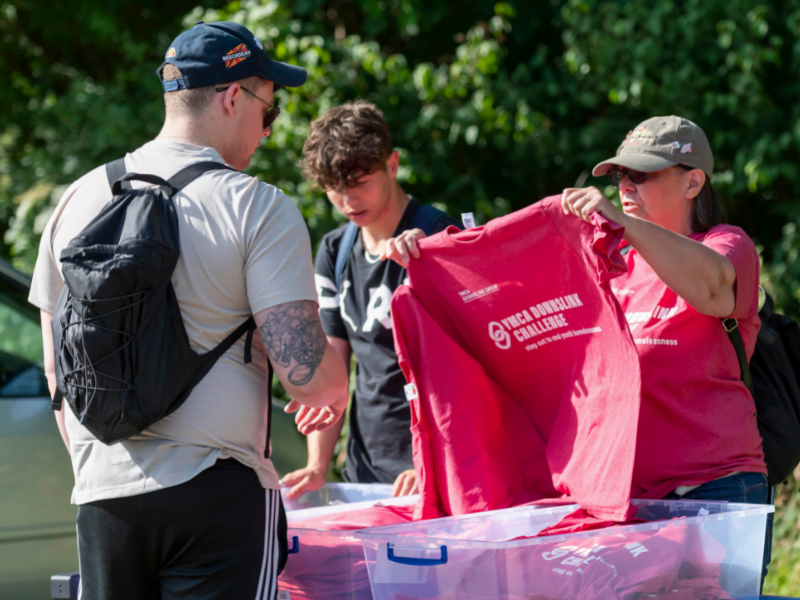 Our mission is to end youth homelessness but we cannot do it alone. By taking part in an event and fundraising for us, you will help change lives in your local community.
So, will you join us and make a change that will be good for you and change the future for others?
Take part and change lives
Whether it's running, jogging, walking, climbing, jumping or baking, by taking part in an event will help create a better life for young homeless people.
At 19, student Mapalo Bray faced homelessness, until we stepped in. Your gifts help people like Mapalo turn their life around, and to build a more positive future.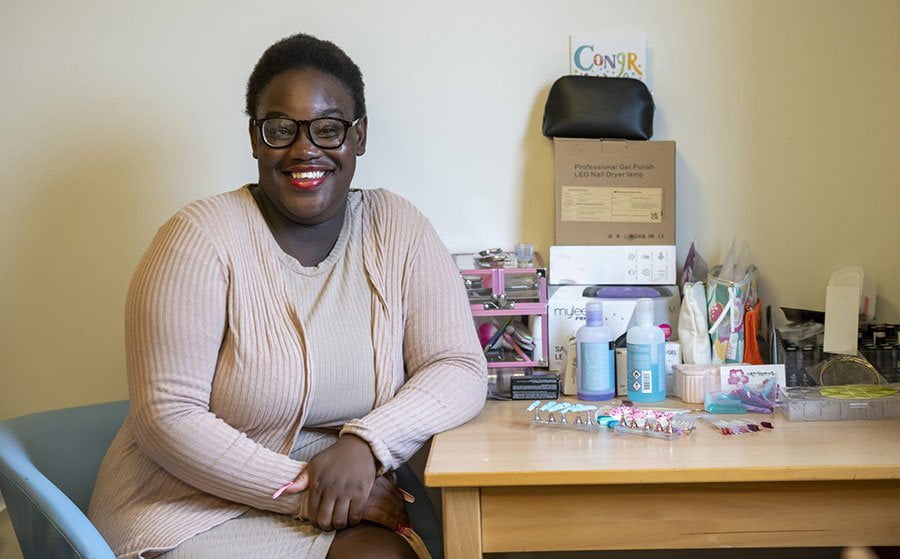 Read more about our inspirational young people
We provide a home, support, and care to over 10,000 vulnerable, young people a year. We help them develop the skills they need to live independently, to thrive. By supporting us, you can too.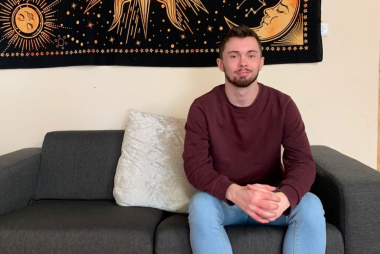 A year ago, Josh was facing homelessness. He was having trouble at home and didn't get on with his parents. After moving into our supported accommodation, Josh took every opportunity he could to help other people like him.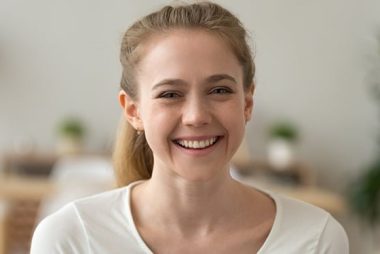 Poppy didn't realise she was being subjected to sexual exploitation. Spending time with a YMCA WiSE project worker opened her eyes to the reality of her situation.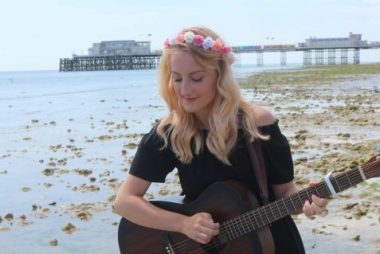 Sherylee moved into YMCA Worthing Foyer struggling with instability. Through hard work and perseverance, she is now thriving and has just released her first EP!