Providing therapy and counselling services to children, young people and families since 1994
Our digital well-being service
Wellbeing is a concept that encompasses both physical and mental health. We are committed to supporting the mental health of young people in our local community by offering professional counselling and therapy. Find out more about our YMCA Dialogue counselling services here.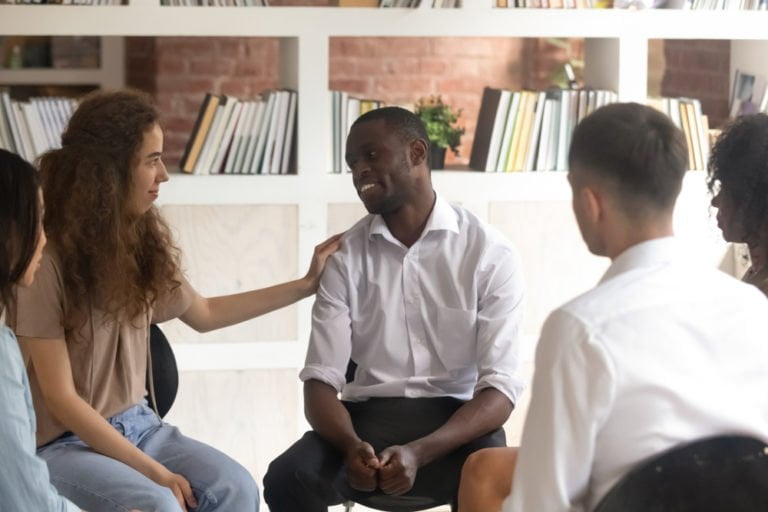 Sometimes life can be really difficult and it can feel hard to cope. It's OK to ask for help. Young people come to counselling for lots of different reasons, such as:
Difficulties with parents, family, friends, partners or someone else

Sadness, depression, unhappiness – maybe life does not seem worth living

Anger, outbursts, or being violent causing concern to those around them

Worries about school, college or work

Concerns about sex or sexuality

Alcohol, using drugs, using legal highs

Someone close has died or is very ill

Experience of abuse whether sexual, physical, emotional

Self harm
Our YMCA Dialogue has been delivering counselling and therapy to children and young people since 1994.
Family Mediation at YAC Brighton
Talk it Over is a Brighton & Hove based mediation project for 14–25-year-olds that provides a safe space to talk and to share how you are feeling with a trained mediator. Mediation supports families in crisis is successful in preventing youth homelessness. If you would like to know more or would like support please contact us on the form here.
Provide a safe, confidential space to talk.

Offer family mediation and/or one-to-one parenting support.

Listen, reflect, and empathise with all situations.

Support any family make-up.

Do not take sides or give advice.
Read young people's stories
With exams looming Andre was getting into trouble at school. Counselling sessions with YMCA Dialogue enabled him to face up to his fears and develop plans for the future.
Some emotional issues made life difficult for Caleb, aged 8. A Dialogue school counsellor was able to help him talk things through in a safe place.
Changes in Kara's behaviour at school were causing concern. Counselling with YMCA Dialogue helped Kara identify and express her feelings, letting light into a dark period in her life.