we give a safe home to more than 650 young people facing homelessness in Sussex and Surrey
we prevent crisis by providing support and advice to 9,000 young people across Sussex and Surrey
the largest provider of mental health services and counselling for children, young people & families in Sussex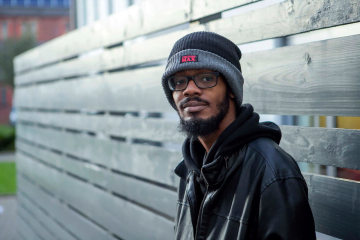 For just 40p per day you could change a life, forever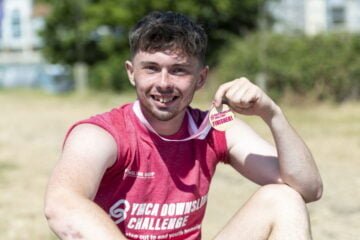 Get involved, feel good and have fun! Take on a challenge today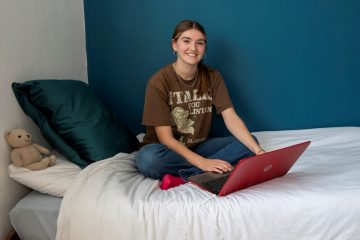 Stay informed, feel connected, and help us create change
Who your donations support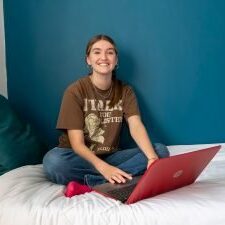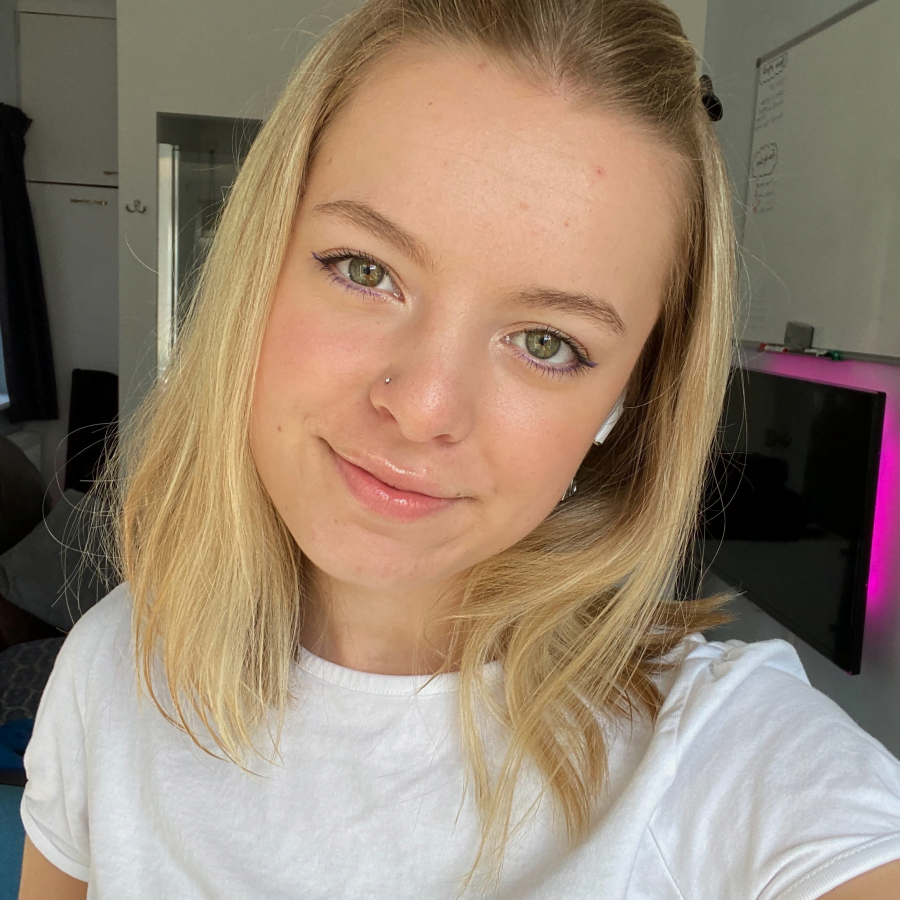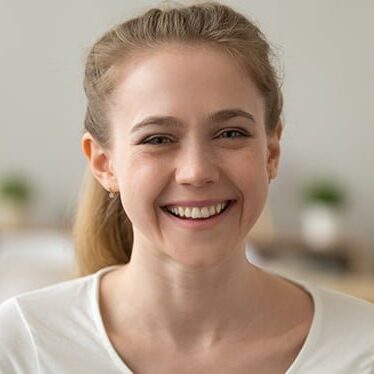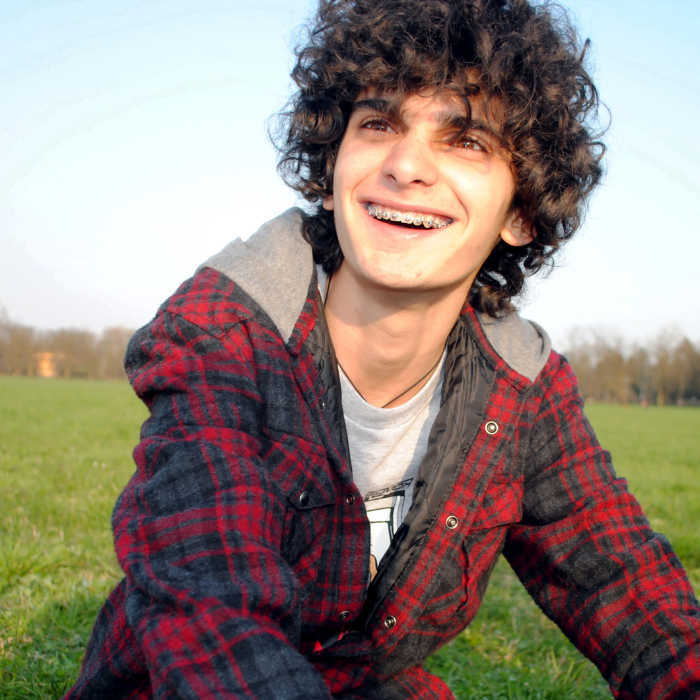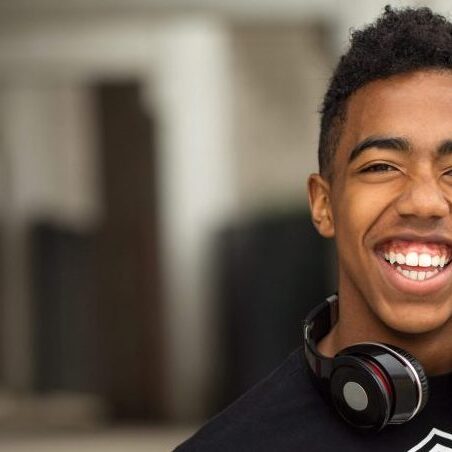 young people are homeless or at risk of becoming homeless
to local youth services, leaving young people with lack of support & fewer prevention services
children & young people are thought to have a probable mental health condition
*stats refer to data collected from across the UK
YMCA DownsLink Group is a charity that works to prevent youth homelessness across Sussex and Surrey. Through our youth advice centre, community and school counselling services, family mediation and other services, we provide additional support to 9,000 children, young people and families each year. Our aim is to prevent young people from reaching crisis and to support them at this crucial stage in their lives so that can fulfil their potential.
Other ways to get involved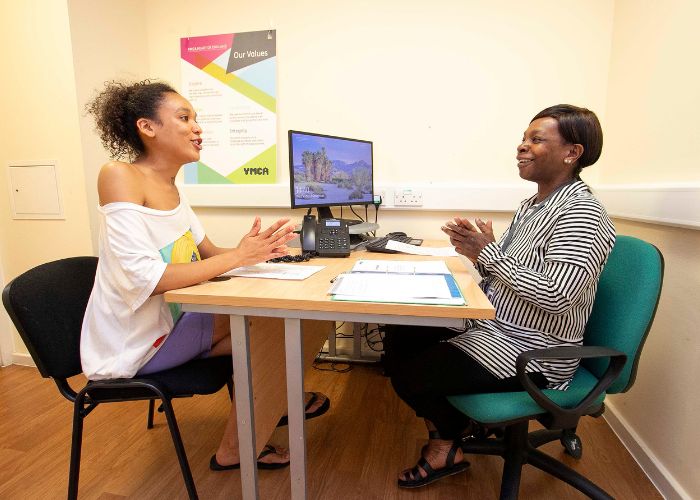 YMCA DownsLink Group is committed to safeguarding and promoting the welfare of children, young people and vulnerable adults.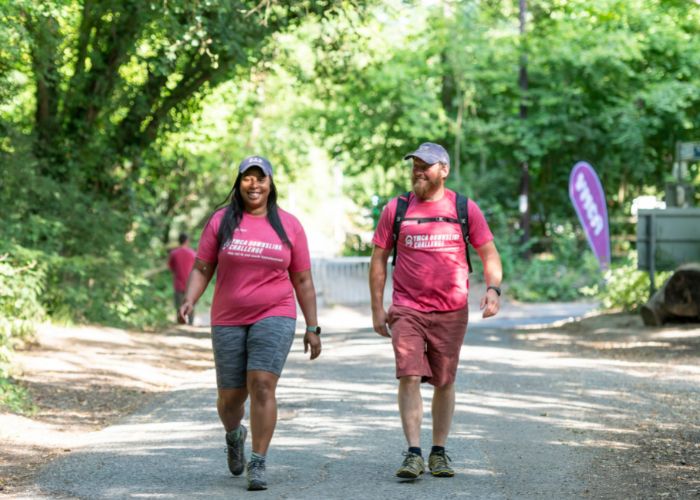 By volunteering for YMCA DownsLink Group will you gain experience, learn new skills and meet some great people.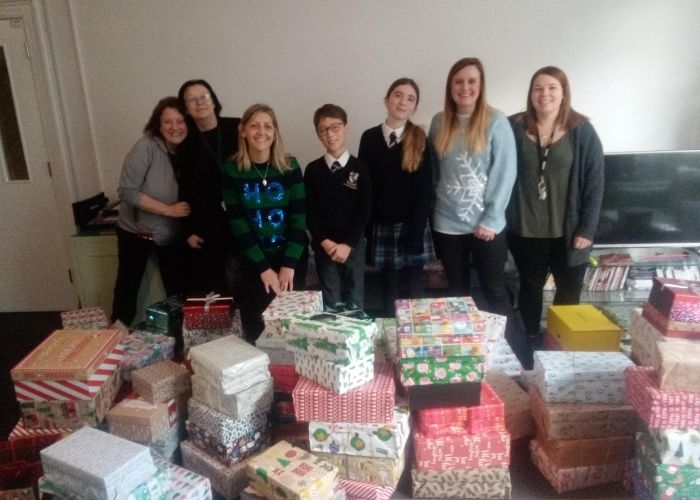 By partnering with us, your business will be driving positive and lasting change for young people in your community.
As 2023 is slowly coming to an end, we've pulled together a compilation of young people's stories from across the year to show the difference we can make.
Delivering and measuring positive outcomes for children and young people was the subject of our first Roundtable discussion event on Monday 27 November.
We were truly inspired at the national YMCA Youth Matters Awards on Friday evening. We were delighted to be joined by our three young finalists, as well as some of our staff members, partners and supporters.