Help shape the new Crawley Community Youth Wellbeing Project by completing this short questionnaire. Your views really matter in the design of this service. We want to make sure we get it right with how the project looks and what services are being delivered.
How you can get involved
YMCA DownsLink Group is committed to safeguarding and promoting the welfare of children, young people and vulnerable adults.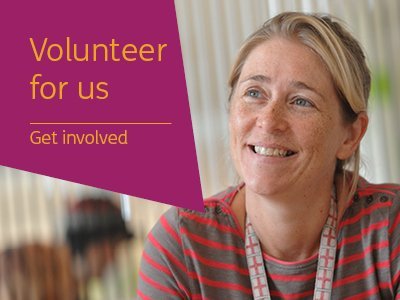 By volunteering for YMCA DLG will you gain experience, learn new skills and meet some great people.
Taking part in one of our fundraising events or organising your own is a great way to support our projects.