Sleep Easy 2019 will take place at five venues across our area on the nights of Friday 22 March (and Thursday 21 March for Crawley) and we're hoping to raise another record amount. Can you help us? Click here to found out how you can make a difference to the lives of many young people.
How you can get involved
YMCA DownsLink Group is committed to safeguarding and promoting the welfare of children, young people and vulnerable adults.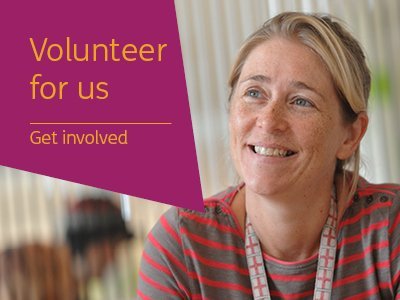 By volunteering for YMCA DLG will you gain experience, learn new skills and meet some great people.
Taking part in one of our fundraising events or organising your own is a great way to support our projects.