supporting children & young people in Horsham and local communities.
given a safe home every night.
of residents moved on successfully into independent living.
Preventing youth homelessness in Horsham
Vulnerable children and young people have never been more at risk. We provide vital services so that young people in Horsham, who may have had a difficult start in life, can create a brighter future.
In Horsham we provide a range of services for children and young people, 16 to 25, which act as a 'safety-net' to catch those at risk. From providing youth clubs and support & advice, to giving a home to those who are in crisis and facing homelessness, we change lives.
Children and young people facing homelessness in Horsham can find a safe, supportive home with us. Our 24 hour supported housing is so much more than 'just a room'. We provide wraparound support so that our residents can get the emotional support, life skills and help back into education, training or employment to enable them to 'move on' successfully to independence. Our dedicated staff (and volunteers) help young people develop the tools they need to reach their full potential.
More information about our services
A heart attack permanently altered Mapalo's mum's personality. Forced to go to school with a suitcase full of her belongings, Mapalo would present herself as homeless. Things changed when she turned 18.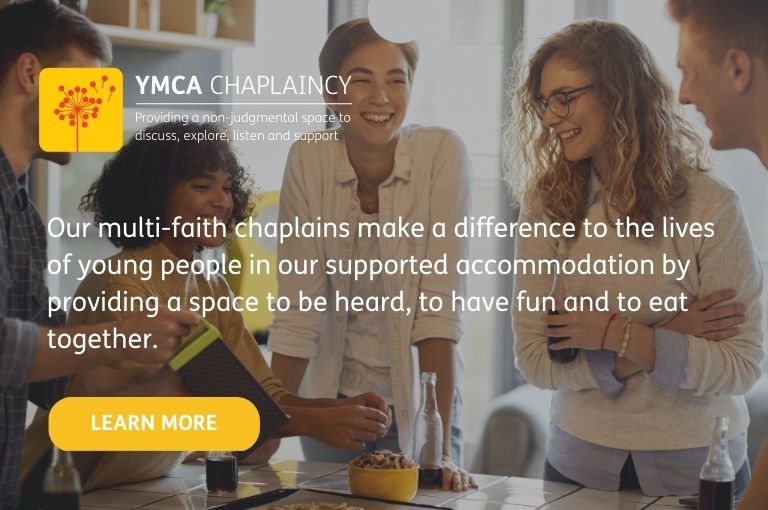 Our staff provide young people with the support they need to reach their full potential. We wouldn't be able to transform young lives without them.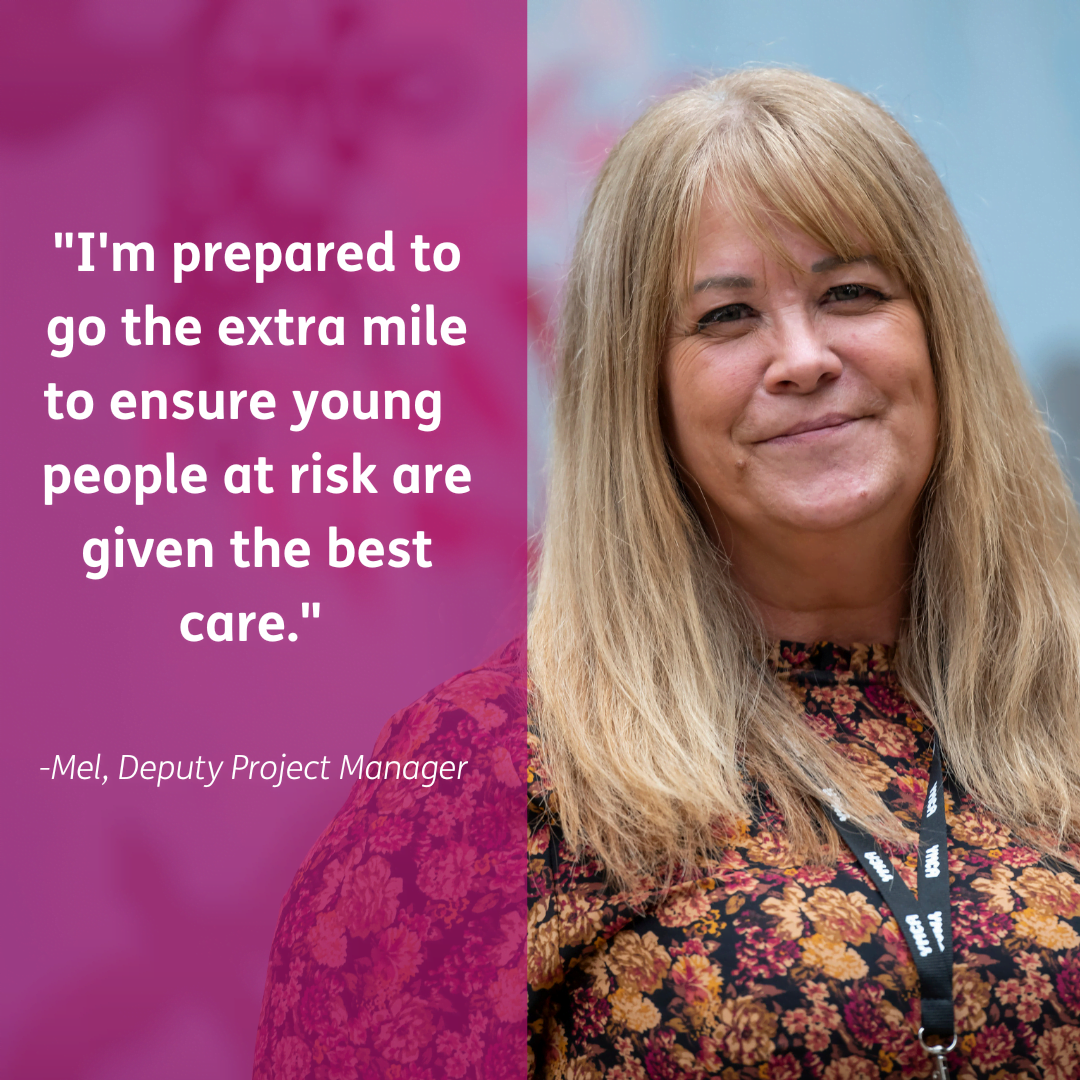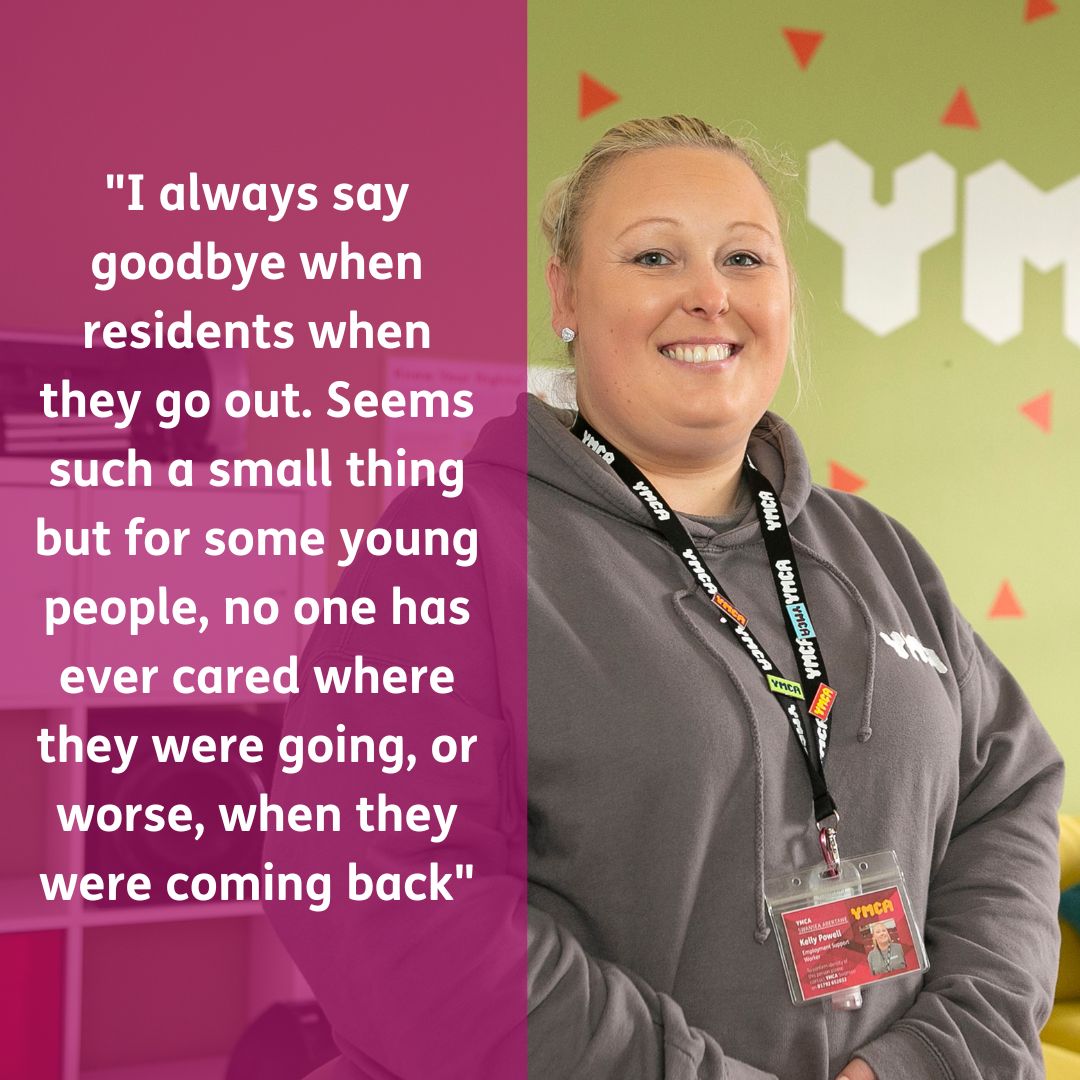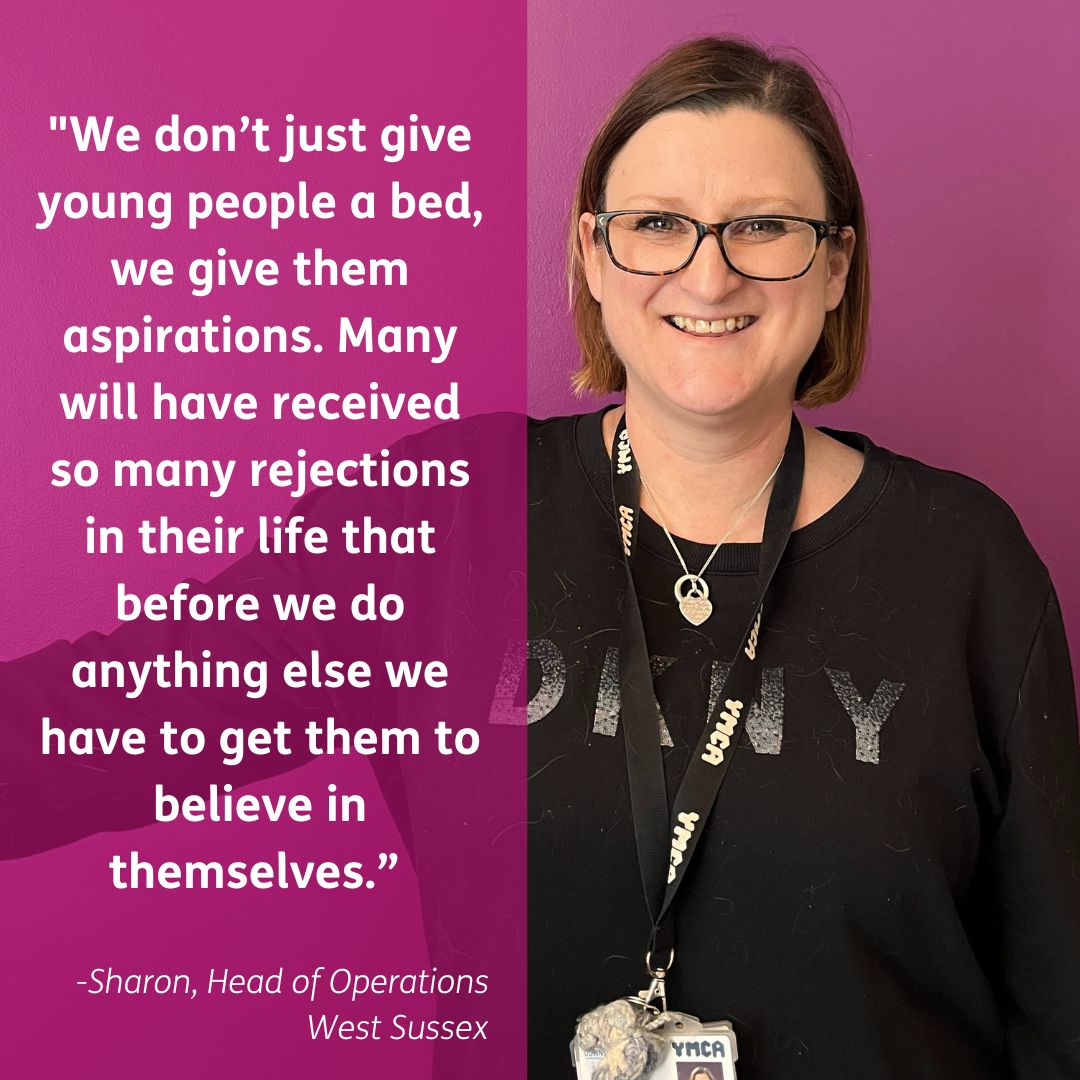 Other services for young people at risk
Our YMCA Dialogue has been delivering counselling and therapy to children and young people since 1994.
Helping young people stay safe
Our YMCA WiSE supports young people around staying safe in relationships, online and in the community.
Contact information for housing advice
The Horsham Y Centre provides housing to 50 young people. The focus of the work is to help develop the young people's skills and confidence so that they can move on from supported accommodation and live independently.
The Y Centre has 48 rooms with 2 emergency rooms. A single room consists of a bedroom, a kitchen and en suite shower-room. Young people can stay at the Y Centre for up to 2 years.
If you are a young person and would like to find out more about our services or if you are interested in supporting the work of the Horsham Y Centre please contact us:
T 01403 213403
E [email protected]
Ali left Iran aged 15 because his life was threatened. Read how living with YMCA DownsLink Group YMCA helped him to adjust to a new life in the UK, and how his future is looking positive.
The relationship between Charlie and his mother was under huge strain but a referral to the YMCA Family Mediation service gave them space to resolve things.
Susie ended up alone at 18 when her little sister was taken into care. She was struggling to cope and stopped going to college. Since moving into our 24-hour supported accommodation she is thriving. She's back at college and dreams of being an astrophysicist.