supporting children & young people in Crawley and local communities.
given a safe home every night.
of residents were helped back into education, employment or training.
Preventing youth homelessness in Crawley
Vulnerable children and young people have never been more at risk. We provide vital services so that young people in Crawley, who may have had a difficult start in life, can create a brighter future.
In Crawley we provide a range of services for children and young people, 16 to 25, which act as a 'safety-net' to catch those at risk. From providing youth groups, counselling and support & advice, to giving a home to those who are in crisis and facing homelessness, we change lives.
Children and young people facing homelessness in Crawley can find a safe, supportive home with us. Our 24 hour supported housing is so much more than 'just a room'. We provide wraparound support so that our residents can get the emotional support, life skills and help back into education, training or employment to enable them to 'move on' successfully to independence. Our dedicated staff (and volunteers) help young people develop the tools they need to reach their full potential.
More information about our services
Dylan ran away from home when he was 14 and got involved with drugs to help him cope but ended up in hospital after suffering from a nervous breakdown.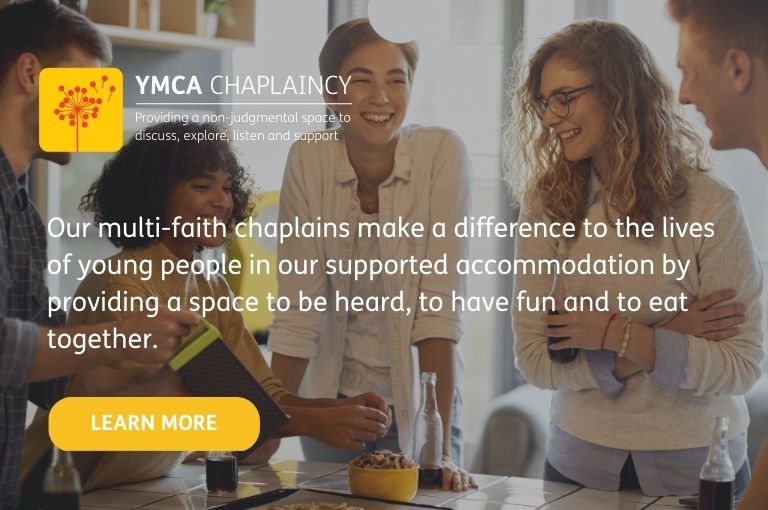 Our staff provide young people with the support they need to reach their full potential. We wouldn't be able to transform young lives without them.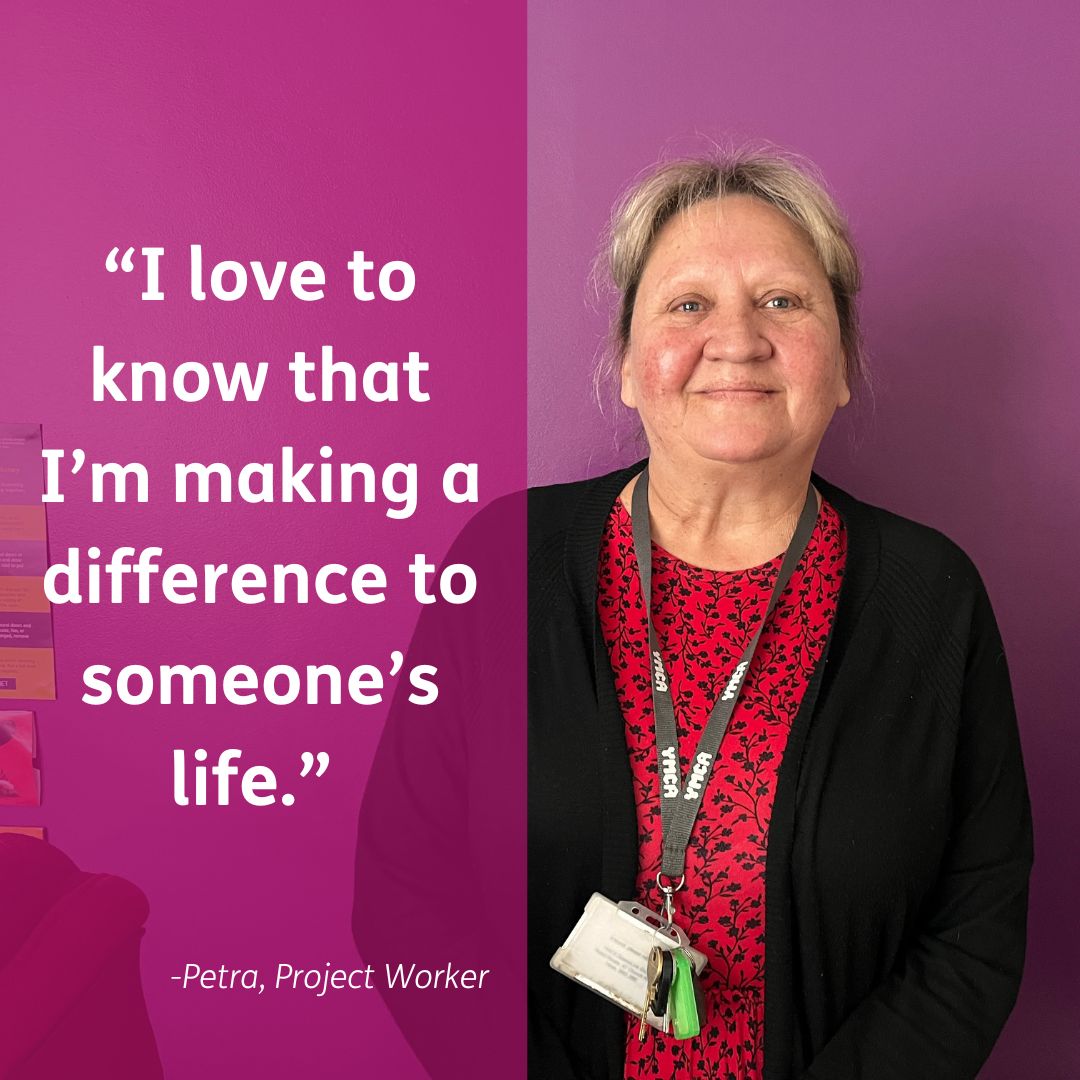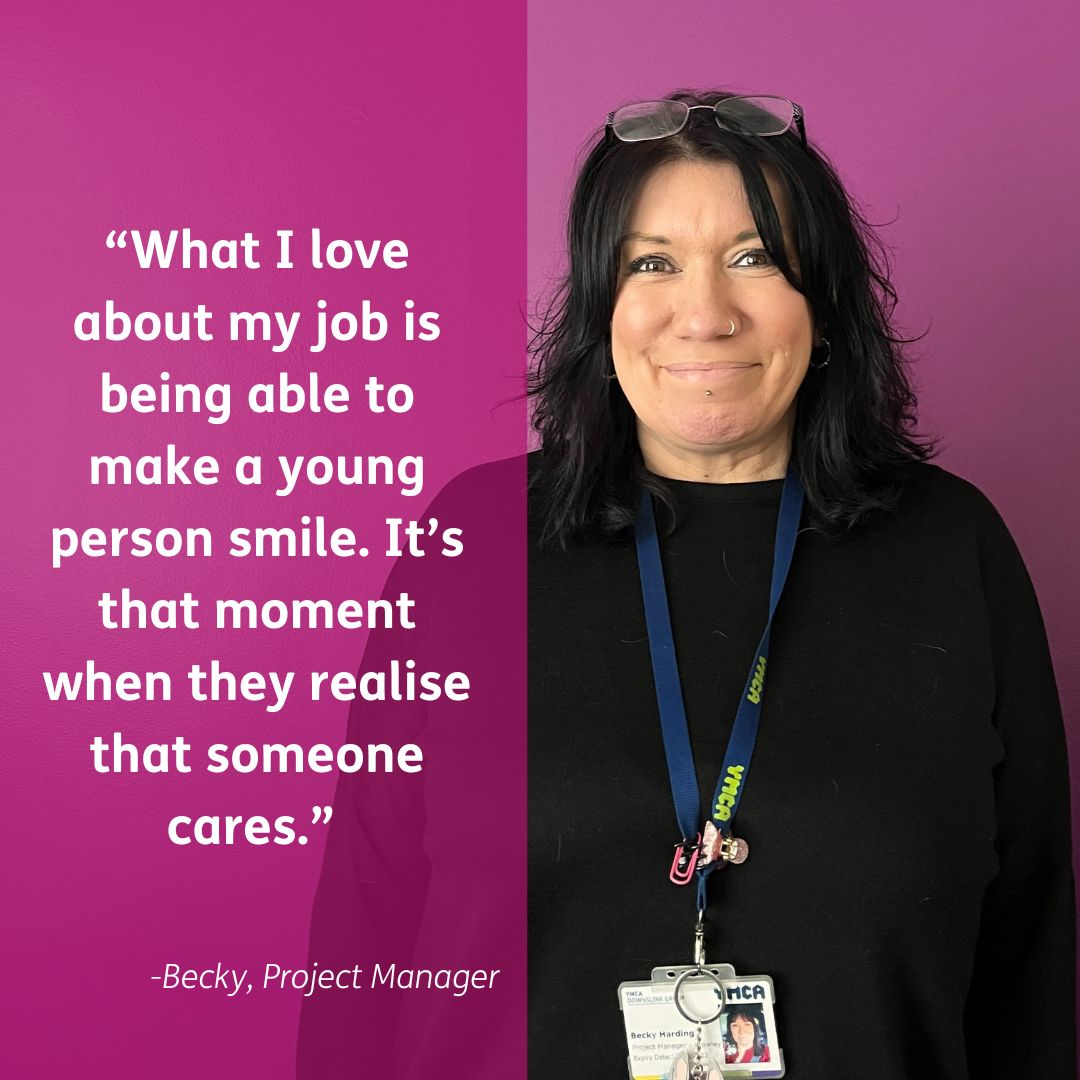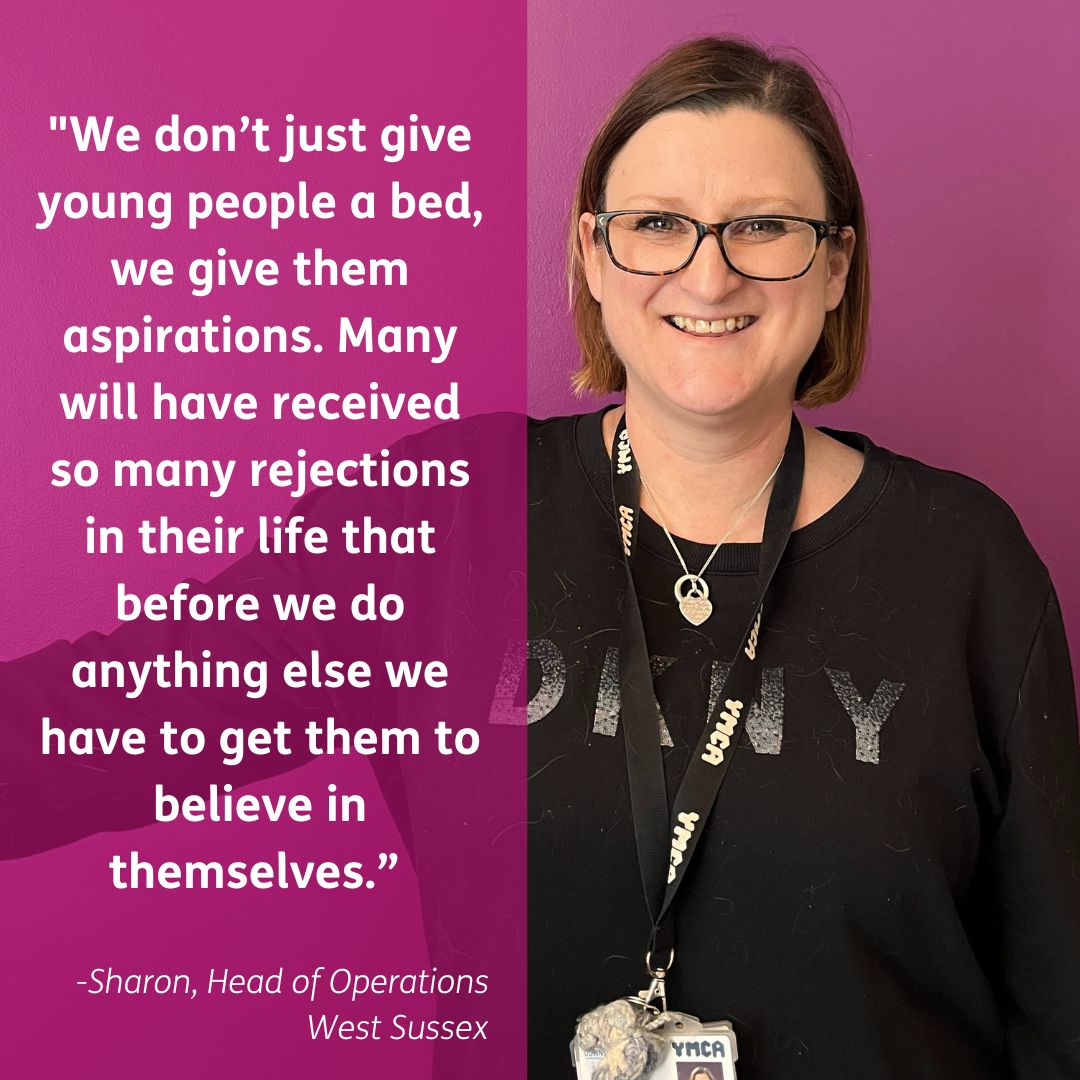 Other services for young people at risk
YMCA Youth Advice Centre (YMCA YAC)
Support & Advice
A safe and friendly service for 11–25-year-olds in Crawley offering drop-in support for:
Mental health and emotional wellbeing
Physical and sexual health
Employment & education
Money, welfare and debt
Substance misuse
Exploitation
Gender & sexuality
Visit our YMCA YAC Crawley page here.
Our YMCA Dialogue has been delivering counselling and therapy to children and young people since 1994.
Helping young people stay safe
Our YMCA WiSE supports young people around staying safe in relationships, online and in the community.
Contact information for housing advice
Crawley Foyer is a 24 hour supported housing project in the area, for young people between the ages of 16 and 25.
We also manage several 'Transitional Properties' across Crawley and West Sussex for young people who are capable of managing a tenancy and are ready for independent living. These young people still have access to a key worker to provide housing related support.
If you are a young person at risk, or have concerns about someone, you can access our service by speaking to another agency such as Connexions or Crawley Borough Council.
If you are a referring agent and working with a young person who could benefit from our service please contact us for vacancy details and referral information: T 01293 514222
For more information about our supported housing click here
Nathan was struggling with his family relationships and mental health after coming out to his family at 15. Our Youth Advice Service found him specialist help.
Dylan ran away from home when he was 14 and got involved with drugs to help him cope but ended up in hospital after suffering from a nervous breakdown.
Tina found the support she received from our YMCA WiSE service invaluable following a difficult period in her life when she had been groomed by two older men.