Help us transform the lives of vulnerable young people across Sussex and Surrey.
At YMCA DownsLink Group, we need talented and passionate people to help us make a difference to young people's lives. Across our supported housing projects, counselling services, and youth support services, we have a range of roles requiring a diverse range of skills and experience.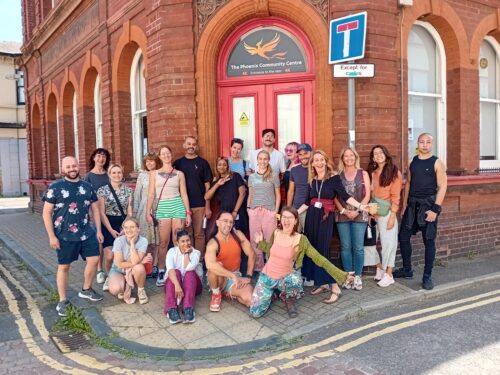 SIGN UP TO OUR VACANCY UPDATE HERE
Sign up here to receive emails containing our latest vacancies. You can unsubscribe at any time.Please visit our Privacy Policy to learn more about how we safely manage your data.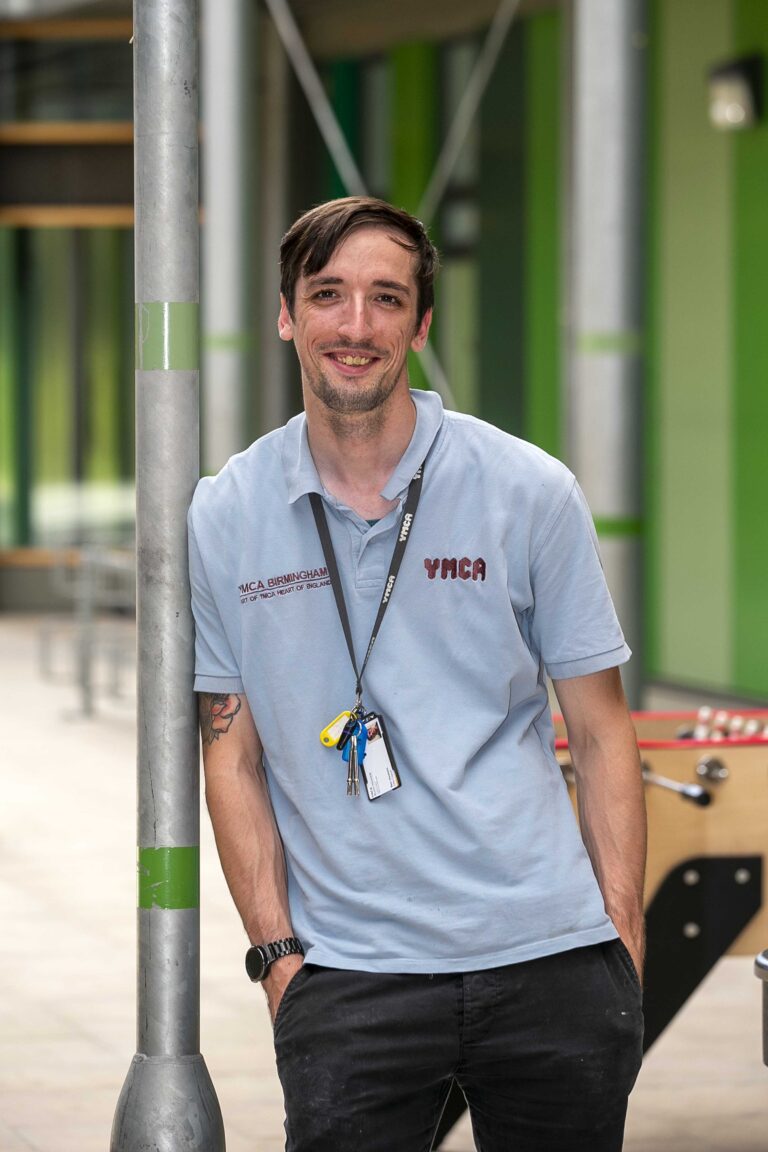 Leave entitlement: 27 days holiday per annum for full time employees, plus 8 bank holidays (increases with service). Part-time employees receive a pro rata amount of leave dependent upon the hours they work.
Wellbeing: We offer a Health & Wellbeing Cash Plan to all contracted employees, an Employee Assistance Programme which provides access to 24/7 support for all of life's challenges and flexible/hybrid working for some roles.
Financial: We offer an enhanced workplace pension through Legal and General - 3% employer/4% employee contribution and 1% Government Top up (Tax Relief), a Cycle to Work scheme, exclusive discounts on a broad range of top brands via Health Shield (from fashion and holidays to car hire and grocery shopping) and a Life Assurance Policy: 2 x salary.
Learning & Development: We provide an extensive programme of formal learning opportunities, supported by an organisation-wide culture of learning.
Reflective practice: As part of our commitment to being a Trauma-Informed organisation, all frontline staff have access to regular group Reflective Practice Supervision and for therapeutic roles, we offer clinical supervision.
Chaplaincy: our chaplains offer independent support to residents and staff of all faiths, and those that have no faith. They offer monthly prayer groups and are available for everyone, to share in both the joys and sorrows of life.
Our commitment to equity, diversity and inclusion
We are striving to build an inclusive workplace where all employees and volunteers feel valued and respected. We're committed to policies and practices of equity, diversity, and inclusion across everything we do.  We support all our people to make sure their behaviour is consistent with this commitment.
We encourage applications from people from all sections of the communities that we serve. We particularly welcome applications from People of Colour and minoritised white communities, people who are LGBTQU+, and people with disabilities and neurodiversities because these groups are currently under-represented in our workforce.