Every year we support over 10,00 children, young people and their families - transforming young lives. We work to tackle the causes of youth homelessness and give young people in crisis the opportunity to create a brighter future.
Post pandemic recovery was a key part of 2022. Although our services continued throughout the pandemic, the lifting of Covid restrictions allowed us to resume face-to-face work with young people in our counselling and youth services.
For young people there were also additional family pressures caused by lockdown, so family breakdown became the number one cause of youth homelessness. Despite the challenges, we continued to deliver our vital housing & support projects, and adapted our counselling and advice services to ensure we could still help all young people in need, to belong, contribute and thrive in our local communities.
"Just walking through the doors of the YMCA and seeing the staff and the residents and having banter with them and talking to them. It's just like having a home away from home and having a sense of family. I think you can't really put a price on that…"
YMCA DownsLink Group Resident
How our work makes a difference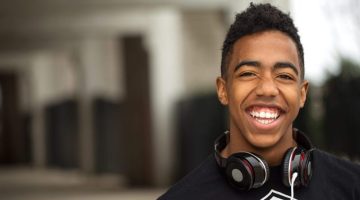 Nathan was struggling with his family relationships and mental health after coming out to his family at 15. Our Youth Advice Service found him specialist help.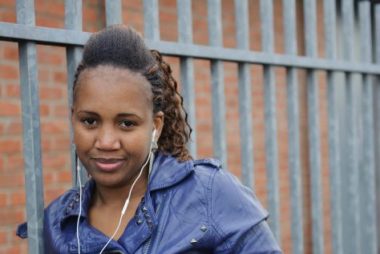 Dani's life had been chaotic and unstable. Her social worker referred her to YMCA DownsLink Group, and, with the help of her YMCA WiSE project worker, she began to make better decisions around relationships and her future.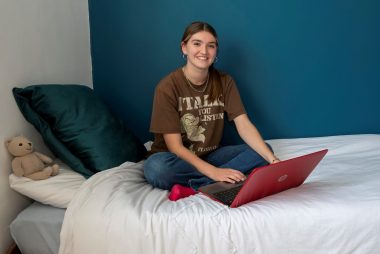 Becky is 19 and left home after her Dad's drinking became too much for her to cope with. Her mum died when she was 10 and her Dad turned to alcohol to deal with his grief. She moved in with her boyfriend at 17 as a way to get away from her Dad, but when that didn't work out she found herself facing homelessness.