Take on the 16-mile YMCA Downslink Challenge from Horsham to Shoreham-by-Sea and help us put young people experiencing homelessness back on the path to independence.
Linking Sussex to Surrey, the Downs Link pathway is how our YMCA got its name! Every night we provide a safe home to over 750 young people in your community. Each and everyone has faced serious challenges in their lives. Your support will help us give them the skills they need to create a brighter, independent, future.
Step out with us and together we can tackle youth homelessness!
YMCA Downslink Challenge details
Date: Saturday 17th July 2021
Location: The Downs Link bridleway between Horsham and Shoreham-by-Sea
Distance: 16 miles
Terrain: Mostly flat
Registration fee: £10
Suggested fundraising pledge: £50
Covid-19 safety
Our event operates in line with Covid-19 safety guidelines at the time. Read our FAQs to find out more about how we're keeping you safe.
Want to take part in your own space?
We welcome supporters wanting to take part closer to home and in their own time, with a remote YMCA Downslink Challenge! Below are links to some suggested walking routes across our localities, or feel free to make use of your own garden or treadmill. However you choose to take part, every step will go a long way to supporting homeless young people.
Click the links for suggested walking routes in East Sussex, West Sussex, Brighton & Hove or Guildford.
Register here to take part in your own space.
The YMCA Downslink Challenge Experience
All participants will receive:
# Free YMCA Downslink Challenge t-shirt
# Free wooden medal to celebrate your achievement!
On the day Downslink route participants will receive:
# Medical assistance
# A clearly marked route
# Support and enthusiasm along the way
# A dedicated aid station to refuel halfway!
What happens after I register?
Once you've registered, we'll send you your Information pack containing fundraising tips and tricks, what to bring on the day, training ideas and a detailed map of the route with access points and transport options. You'll also gain access to our YMCA Downslink Challenge Dropbox, where you can find downloadable social media tiles, wording, a poster and a few other surprises!
How your support makes a difference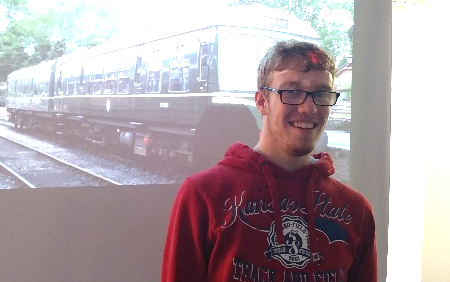 Following family issues, Sam moved into YMCA DLG accommodation and found the confidence to pursue his dream career.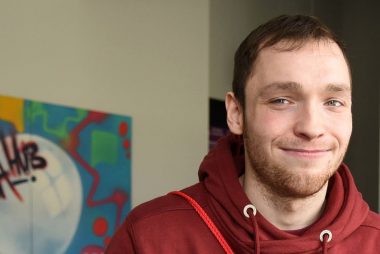 After a chaotic few years Jimmy found stability at the YMCA. Now, with help from YMCA's Life Change Fund he's all set to take another big step forwards.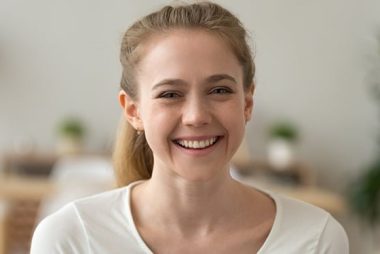 Poppy didn't realise she was being subjected to sexual exploitation. Spending time with a WiSE worker opened her eyes to the reality of her situation.