2022 registration opening soon!
Corporate sponsorship opportunities now available for 2022 - email [email protected] for more information
 Take on the 16-mile YMCA DownsLink Challenge from Horsham to Shoreham-by-Sea and help us put young people experiencing homelessness back on the path to independence.
Linking Sussex to Surrey, the Downs Link pathway is how our YMCA got its name! Every night we provide a safe home to over 750 young people in your community. Each and every one has faced serious challenges in their lives. By walking or running the Downs Link pathway, you will help us give young people the skills they need to create a brighter, independent future.
Step out with us and together we can tackle youth homelessness!
YMCA DownsLink Challenge details
Date: 2022 date coming soon! 
Location: The Downs Link bridleway between Horsham and Shoreham-by-Sea
Distance: 17 miles
Terrain: Mostly flat
Want to take part in your own space?
We welcome supporters wanting to walk or run closer to home and in their own time, with a remote YMCA DownsLink Challenge! Below are links to some suggested walking routes across our localities, or feel free to make use of your own garden or treadmill. However you choose to take part, every step will go a long way to supporting homeless young people.
Click the links for suggested walking routes in East Sussex, West Sussex, Brighton & Hove or Guildford.
Own space registration open soon!
The YMCA DownsLink Challenge Experience
All participants will receive:
# Free YMCA DownsLink Challenge t-shirt
# Free wooden medal to celebrate your achievement!
On the day Downs Link route participants will receive:
# Medical assistance
# A clearly marked route
# Support and enthusiasm along the way
# Dedicated aid stations along the route
How your support makes a difference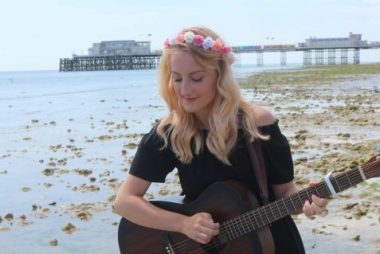 Sherylee moved into YMCA Worthing Foyer struggling with instability. Through hard work and perseverance, she is now thriving and has just released her first EP!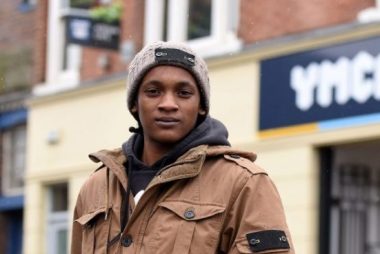 Ali left Iran aged 15 because his life was threatened. Read how living with YMCA DownsLink Group YMCA helped him to adjust to a new life in the UK, and how his future is looking positive.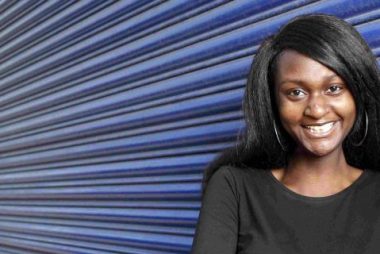 Lihle was struggling to meet the cost of travel to college. Thanks to funding from YMCA DownsLink Group she was able to continue her course until her bursary came through.