WiSE

 Participation aims to 

involve young people's voices in raising awareness and education around child sexual exploitation and 

its

 surrounding issues

.

 

Through participation, we

 improve the services we offer,

 raise

 community awareness of 

CSE,

 

and develop the skills and confidence of young 

people.

 We offer participation in a couple of different ways; Young people can volunteer as a 

Wi

SE

 Youth

 

A

mbassador

, or as

 a

n existing 

WiS

E

 Client

 

who 

can v

olunteer as 

WiSE

 Champions.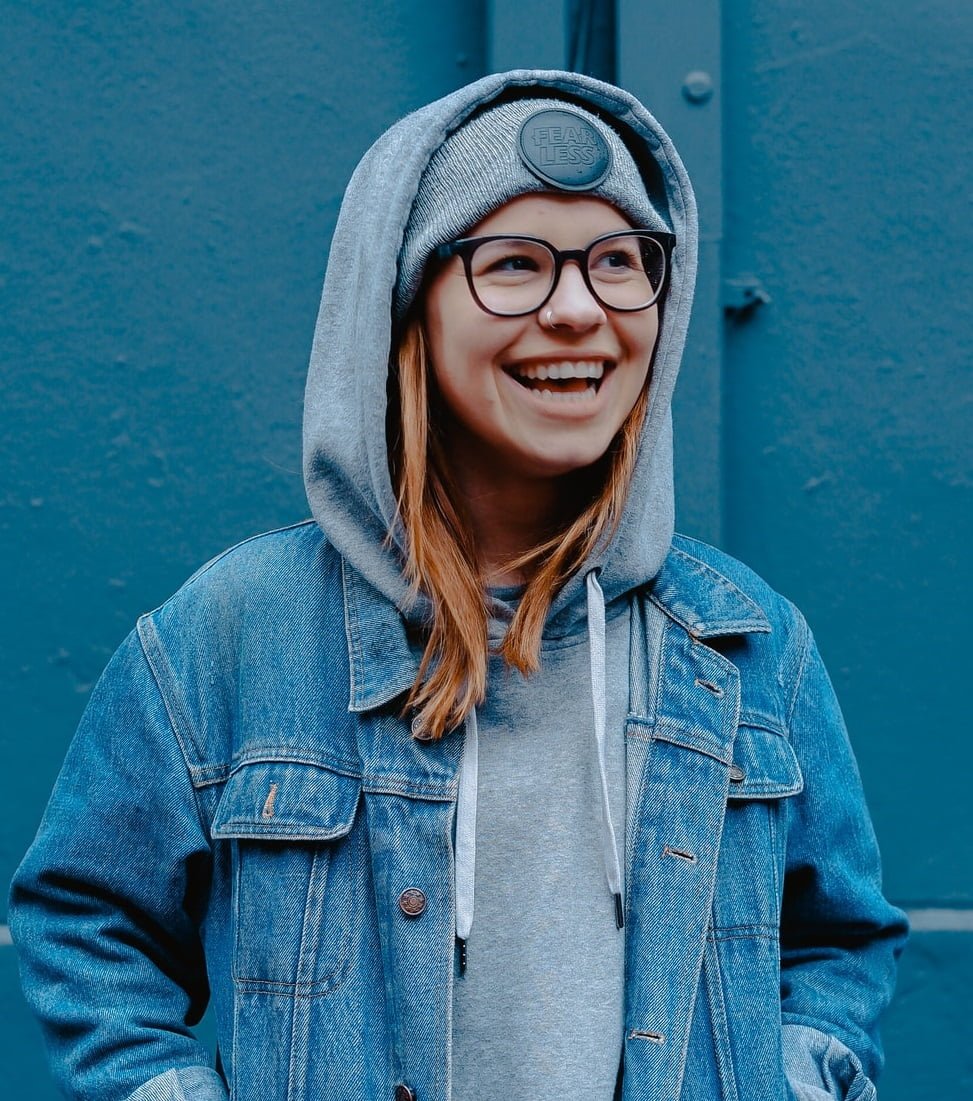 Our WiSE Ambassadors are a volunteer group of young people who work together to create initiatives such as school workshops, social media campaigns, consultations for other organisations, and online resources. We focus on topics such as what makes a healthy or unhealthy relationship, sex and consent, porn, sexting, online safety, etc.  
"I really enjoy learning from everyone I get to interact with, whether its fellow ambassadors, guest speakers or young people we are creating the work for. We wouldn't have been able to create the work that we have without each and every one of us bringing something to the table and having a mutual passion for educating and empowering others on important topics."
"Working with the YMCA has allowed me to put my passions into practise and to make an impact on young people on such important issues. I feel as though it has helped me grow as a person and has given me better sight of what I want to do going forward and the type of work I want to continue to do. It has also allowed me to use my experience, knowledge and compassion to make an impact and to give young people a toolbox I myself and many others may not have had growing up"
- Emma, YMCA WiSE Ambassador 
"I'm currently finishing my master's degree in gender studies so a lot of the issues we cover I have some theoretical background in. However, volunteering with YMCA WiSE has enabled me to consider how to make this information relevant and accessible to others in a practical way, particularly through the social media content we create.
Volunteering with the YMCA WiSE project is great. The group is incredibly welcoming, and everyone has different skills and backgrounds which means that we have interesting discussions on important topics that ordinarily aren't spoken about. I've learnt a lot from the other volunteers and it's wonderful to have a space where I feel confident in sharing new ideas."
- Jess, YMCA WiSE volunteer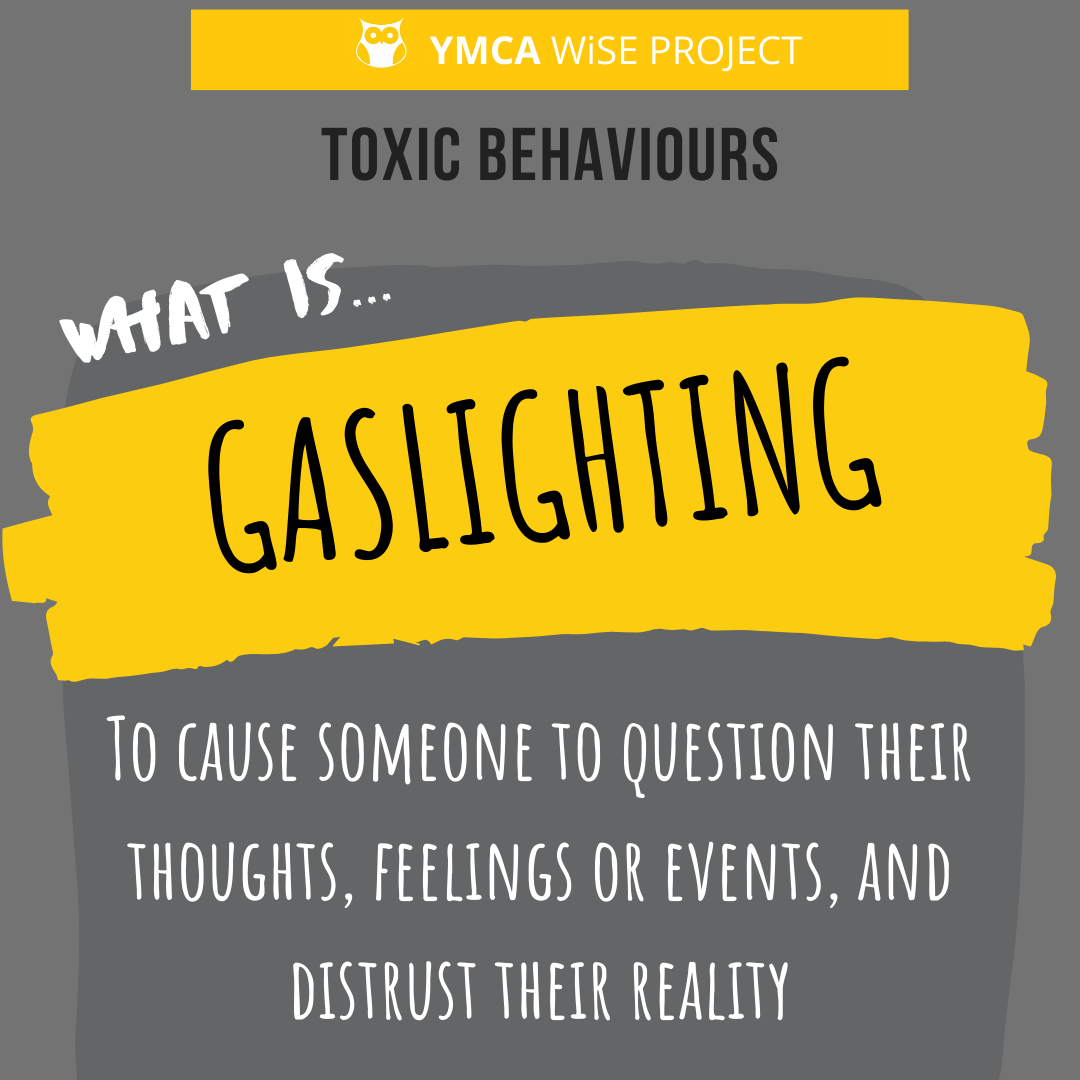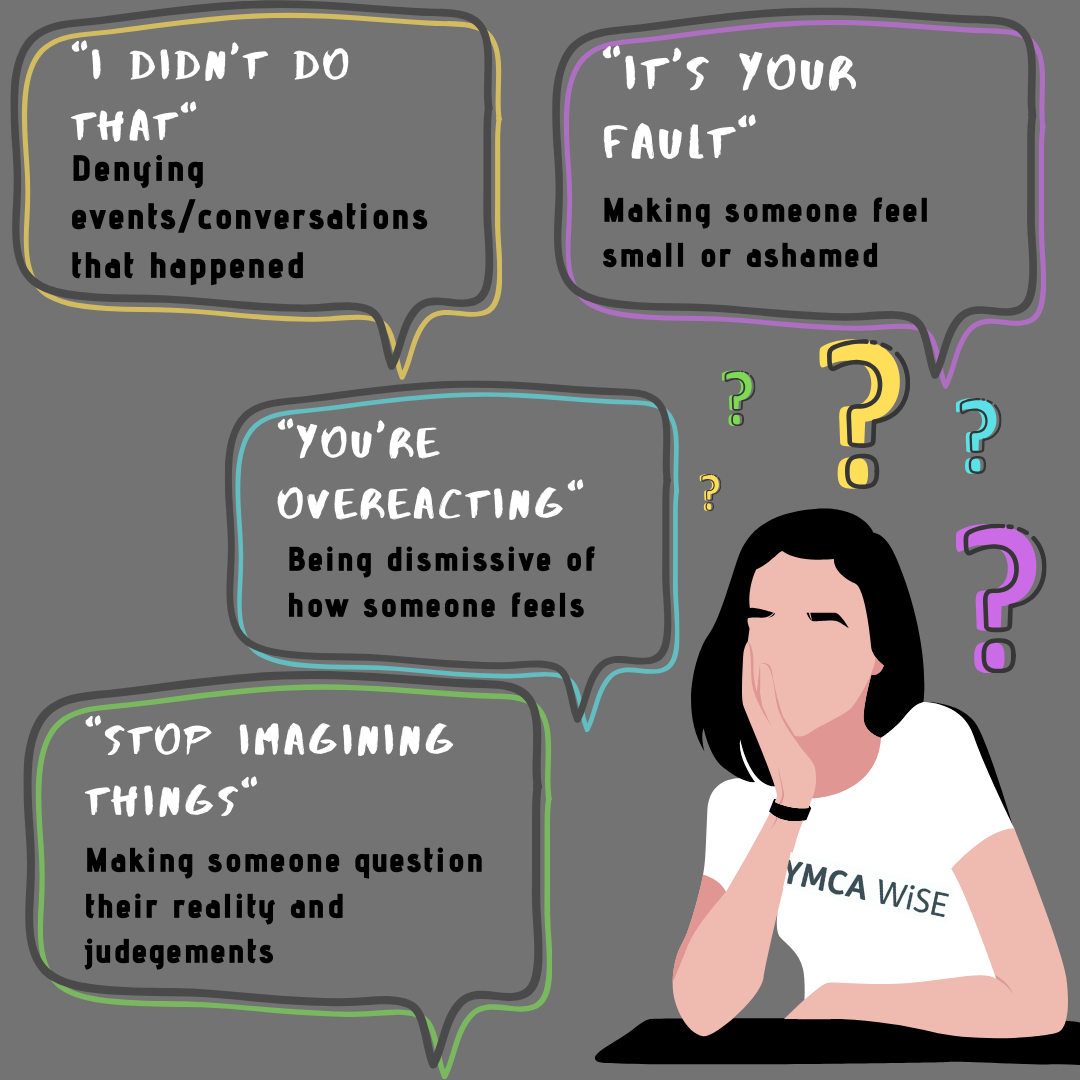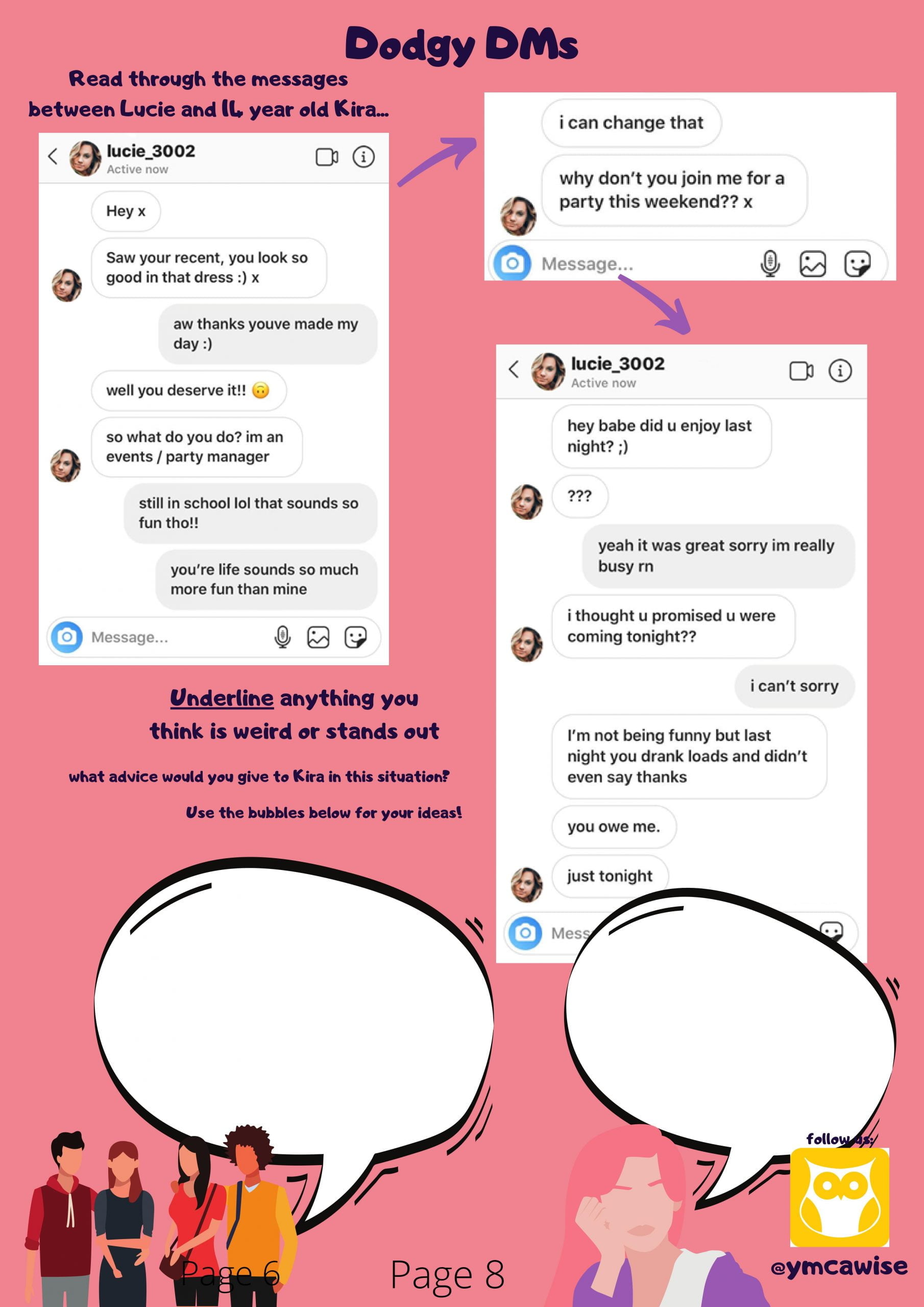 WiSE Champions are a group of young people who provide guidance on the work of WiSE and WiSE Ambassadors as well as helping to raise awareness of CSE in the community.  This could be in the form of art projects, completing online questionnaires or taking part in focus groups.  
WiSE Clients recently took part in the My WiSE Voice art project. This ongoing art project saw young people we work with create a piece of art, writing or poetry, as a way of expressing their experience around CSE. This project aimed to be thought provoking and challenge people's perception of what it is to experience exploitation from people whose voices have often felt silenced. This is an ongoing project and one we hope to exhibit in the future. 
WiSE Clients have also recently provided feedback on a school activity pack looking at online safety created by WiSE Ambassadors. 
If you're a young person between the ages of 16-25 and you are interested in getting involved, you can find more information in the role description at the bottom of the page: *insert downloadable role description at bottom of page* 
or contact us directly on wisepar[email protected] 
If you are a young person who has experienced CSE and would like to be a part of the My WiSE Voice project, please email us at. If you are a current wise client, please speak with your Project Worker.