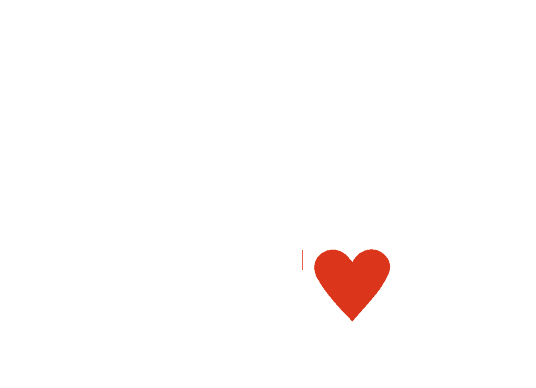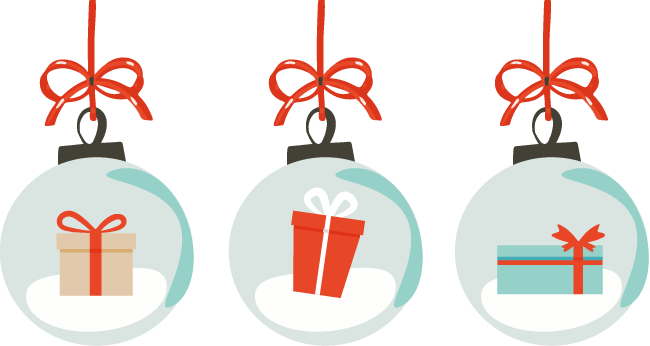 Buy a Gift, Transform a Young Life
We all want to feel loved at Christmas. This year, we need your help more than ever.  As the biggest youth homelessness charity in the South East we provide a safe home to 763 vulnerable young people every night. After such a tough year, we want to make sure everyone we look after in 24-hour supported accommodation receives a personal present, so they feel the love and care many of us take for granted.
Buy a gift that makes a difference.
STEP ONE

Click on your favourite virtual gifts or choose a one-off donation instead.

STEP TWO

Add a gift certificate if you want to buy a gift on behalf of your friends and family.

STEP THREE

Don't forget to add Gift Aid.

STEP FOUR

Happy with your purchases? Checkout via Stripe - our safe and secure payment provider.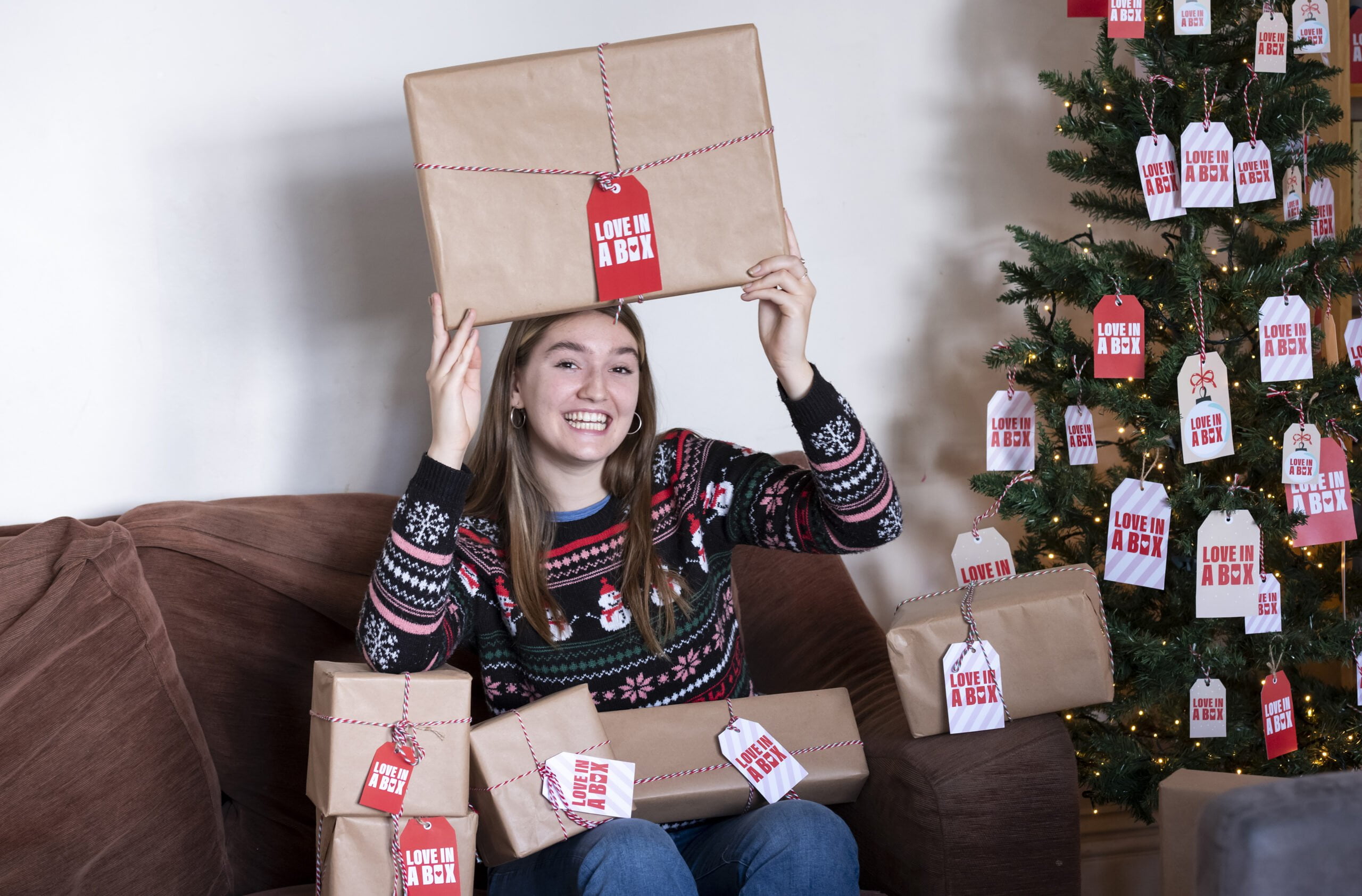 Love in a Box - More Information
Love in a Box started in Brighton & Hove.
Businesses, schools and organisations across the city were asked to fill shoe boxes with gifts for young residents in our supported housing for Christmas Day. It was an overnight success, our residents were delighted to have presents to open, but also to feel the love and care of their local community. It has grown to be an annual, organisation-wide, campaign.
The support we've received has been wonderful. However, with success came an unforeseen problem of getting too many boxes, filled with too many of the same things (more shower gel than Superdrug!). So, in the last few years, we've asked people to make financial donations too. This has enabled individual project workers to buy a specific present for our residents. Our staff work closely with the young people living in our 24-hour supported accommodation, so get to know them well and have a good idea of the sorts of presents they'd like. It could be something to help them pursue a passion or hobby, or something they desperately need; a decent coat, warm jumper, or new trainers.
Covid-19 has added a new complexity. Not only are a lot of our young people struggling financially because they have lost jobs and income, but many have been feeling isolated and lonely. It also means that donating physical items in shoeboxes is going to be much more difficult this year. So, this seems the perfect time to take Love in a Box, digital.
Simply choose one of our virtual presents, or an amount you'd like to donate, and we will do the rest. We've suggested what kinds of things we might buy, although what residents receive will be personal to them*. You can also specify which of our locations you would like your gift to go to. 
Thank you, your generous donation will make a BIG difference to a vulnerable young person this Christmas.
#LoveinaBox
Below are real examples of how our fundraising has been used to help our young people and the types of presents we might buy this year. This has all been made possible thanks to your amazing kindness and support.
Football Boots
Leaha, a YMCA resident, couldn't afford to buy football boots. But thanks to people like you she was able to take part in an international football competition.
Guitar / Microphone
For Sherylee, the YMCA helped her gain independence and enjoyed having a settled space which is her own. Thanks to the help of our donors who support our services, she has now positively moved on and been offered a two-year foundation degree in Music Performance.
Gardening Gloves
Gardening helped Gary with his mental health and allowed him find purpose. He has now applied to do a Diploma Level 2 in Environmental Conservation at college.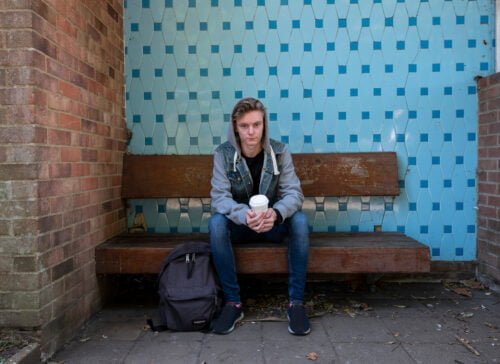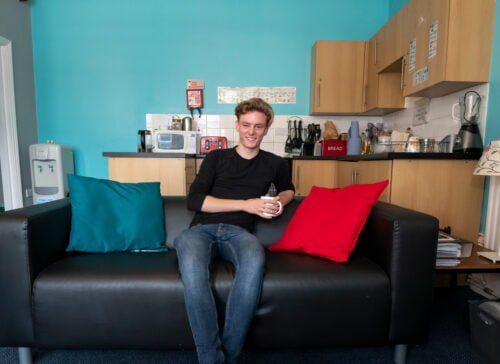 Room Sponsor - The Gift that Keeps on Giving
Our work with vulnerable young people doesn't end at Christmas.
We're here for young people year-round. If you'd like to show your support on a regular basis please join our Room Sponsor programme. From as little as 40p a day, your donation will provide young people with a safe place to call home where they can begin their journey to independence.