Raise funds to support young people facing homelessness, in your community.
Sleep Easy is a fundraising event where we ask you to give up your bed for one night, in support of young people facing the terrifying experience of homelessness - every day of the year.
Whether you join one of our organised events on 10th March, or take part in your own time, we'll be there to support you every step of the way. The funds you raise will help us tackle the root causes of homelessness and give young people in your community the chance of a better future.
We're hosting two in-person Sleep Easy events. Your registration fee will provide you with hot food and drinks, a cardboard box, and make a contribution towards our projects. Or take part in your own time during the month of March (simply sleep anywhere but your own bed). There's no minimum amount to raise but every pound you do could turn a person's life around.
Join one of our Sleep Easy events!
Date: Friday 10th March
Where: Brighton Rugby Club or Horsham Football Club
Time: 7pm - 7am
Registration fee: £20 per person
Run your own Sleep Easy event!
Date: Any day during March
Where: Anywhere but your bed
When: Any time you choose
Registration fee: Free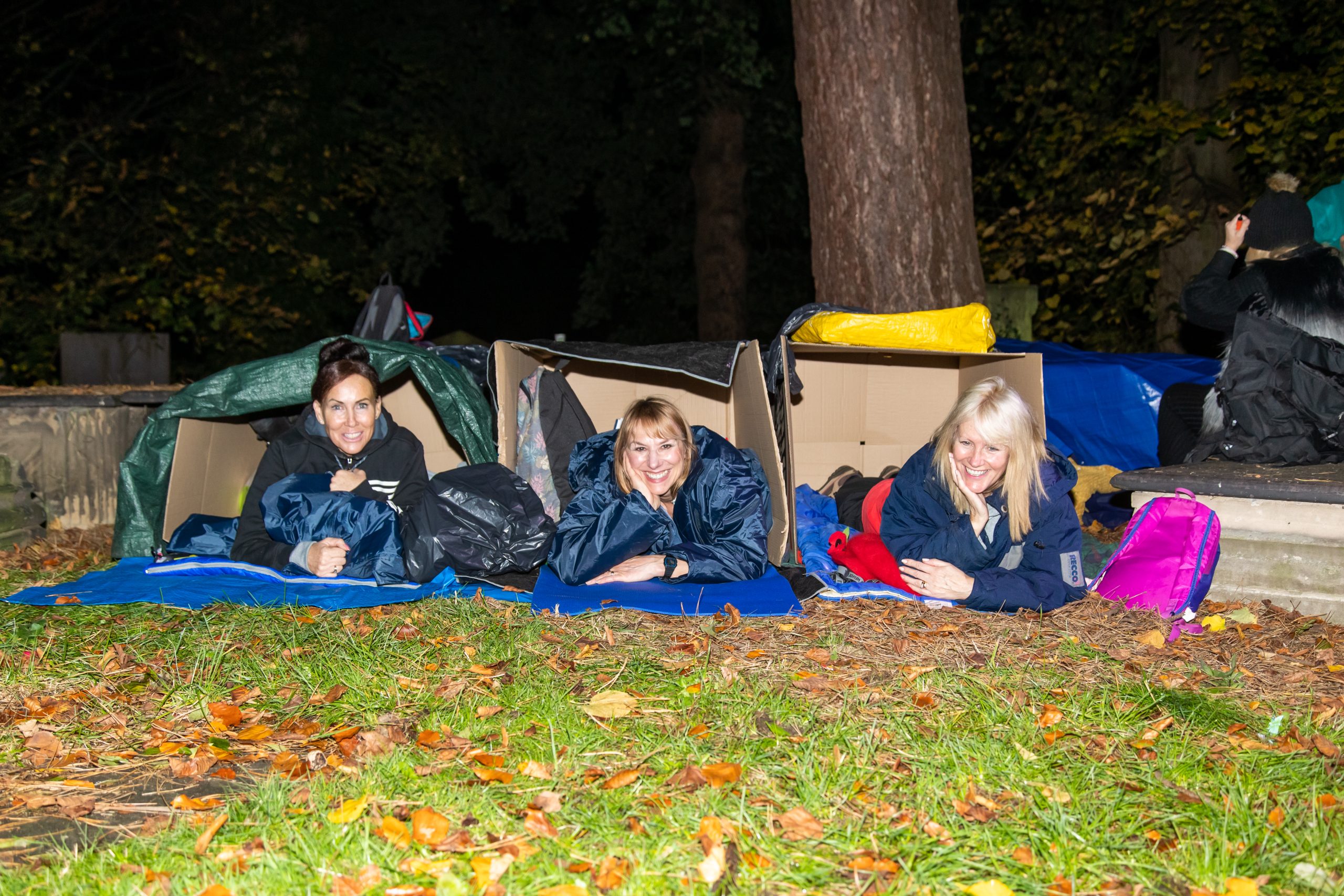 Every night YMCA DownsLink Group provides accommodation for over 750 young people (aged 16-25) who are homeless or at risk of homelessness. Our projects all have the same aim – we want to give young people in crisis life-long tools to thrive. By taking part in Sleep Easy, you can help us achieve this.
Provides one to one support
Many of our homeless young people have experienced trauma and need access to specialist services.
Help rebuild their trust.
Provide vital basics
Help us provide homely touches such as a toothbrush, clean bedding, and access to hot food.
Help them feel at home.
Offers a safe home for 6 months
Give a young person near you a stable home, so they can begin their journey to a brighter future.
Help them find their independence.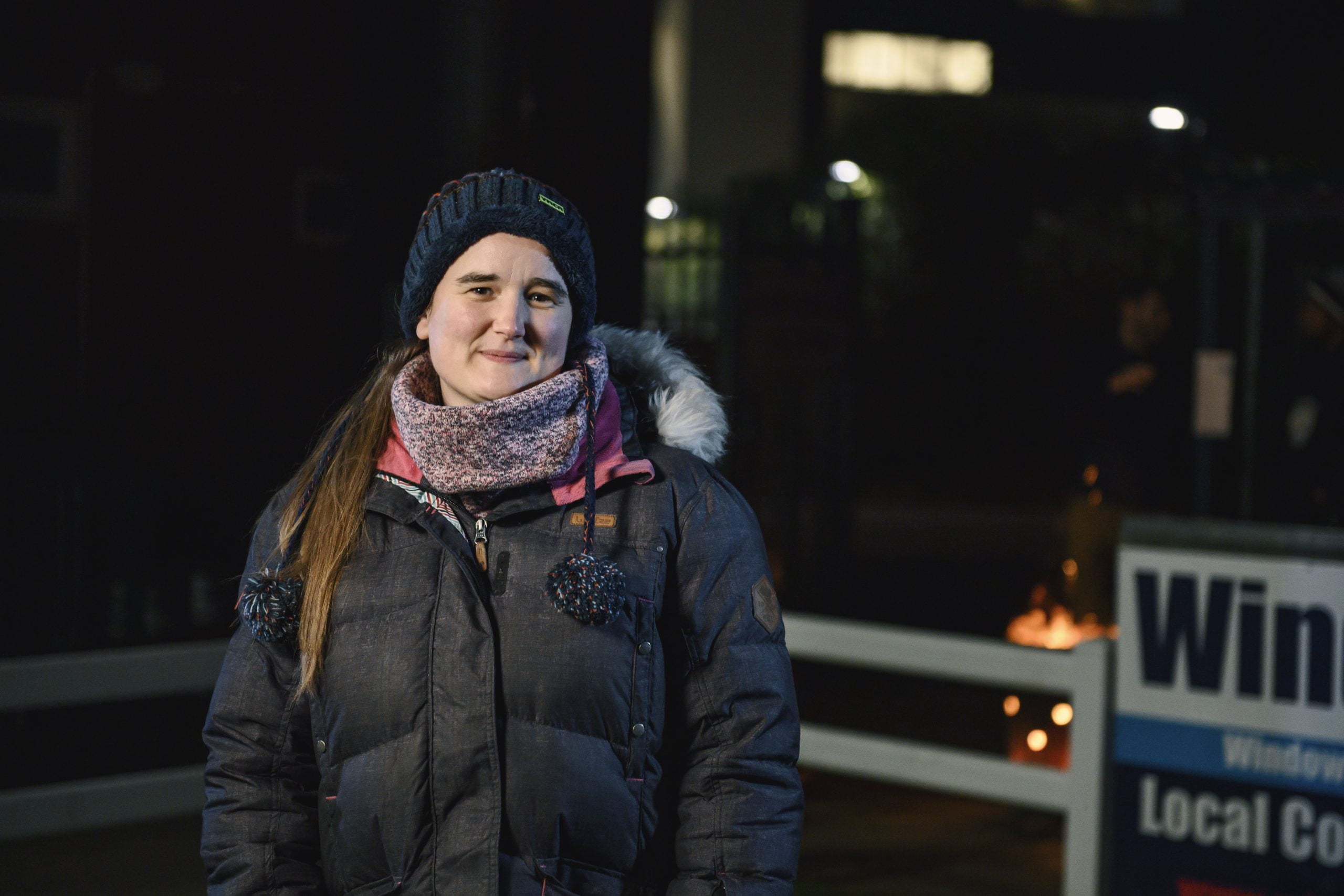 "We shouldn't live in a community where you see people living on the streets."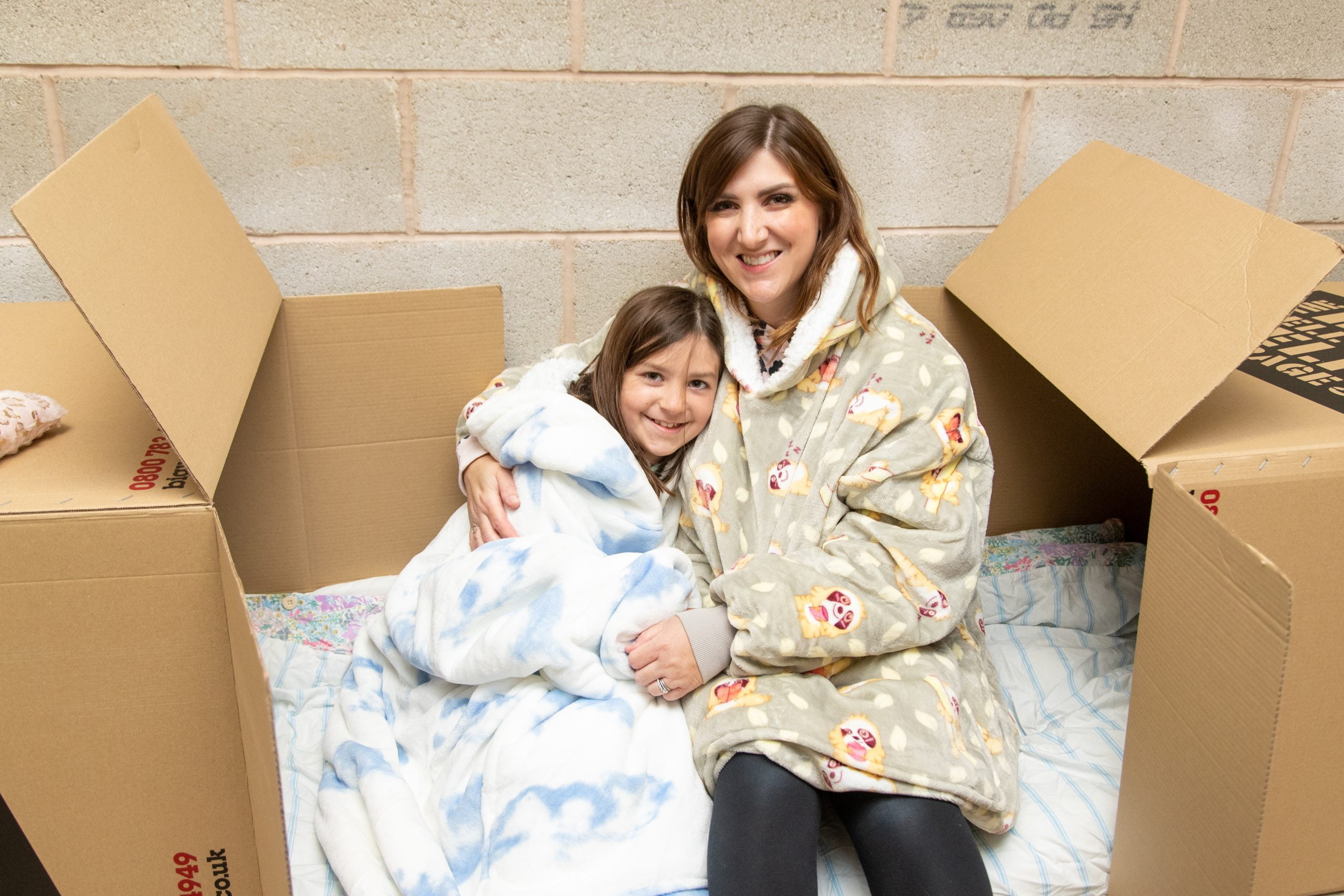 "It's important that we show people experiencing homelessness that we are in support of them."
"We're out just for one night, it's nothing compared to what people experience on the streets."