We're delighted to announce that Adi, one of our Guildford Foyer residents, has reached the semi-finals of the Youth Matters Awards. Adi has been nominated for the Young Achiever of the Year Award which recognises the exceptional achievements of a young person who has overcome significant obstacles to make a real difference to their own lives and their communities.
Speaking about his nomination, Adi told us:
I'm very excited and over the moon. I'm humbled that my story and effort I made to Breakthrough are recognised. This is a great motivation for me to push even further and prove that the sky is the limit!
Adi is an unaccompanied asylum–seeking young person who was born in Eritrea and grew up in Ethiopia. His journey to the UK took him through many countries, and shortly after he arrived here, he was placed at Guildford Foyer and was really keen to get involved in anything on offer.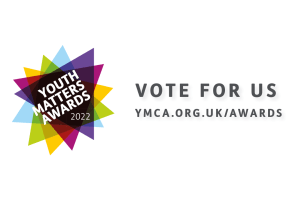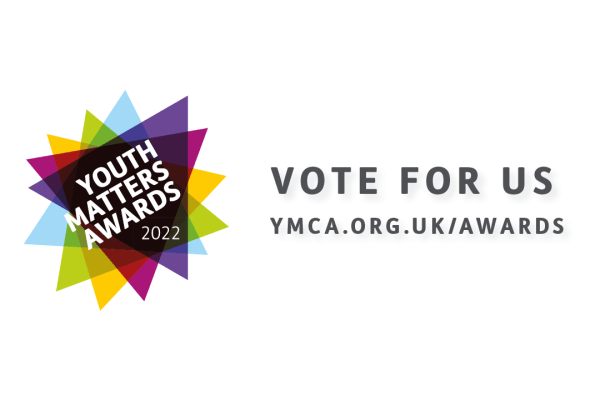 When Adi was a child, he spent hours watching movies and acting out the scenes for his friends. Shortly after becoming a resident with us, Jessica Griffiss, Inspire Coach Guildford, introduced Adi to a local partner theatre where he was able to use a studio to practice and choreograph work, as well as get involved with touring dance companies, workshops, and gain career advice.
Following another introduction and some additional volunteering, Adi was offered a funded place at Guildford Shakespeare Youth Company. He was then successful in auditioning for the lead role in their production of Hamlet and wowed the audience with his performance.
Speaking about the show, Jessica said:
While watching Hamlet, it felt to me that we saw true Adi while he was portraying Hamlet, he was confident and eloquent, projecting all his lines with power and his East African roots shone through.
As well as his talent and love for the arts, shortly after enrolling at college Adi was fast–tracked from ESOL up to GCSE level classes and recently sat his GCSE English & Maths. Adi is really committed to his education and manages to travel the 3-hour round trip journey to college to finish his classes and sit his GCSEs.
We are all incredibly proud of Adi's resilience, strength and talents. His exceptional achievements in the face of significant challenges and obstacles are an inspiration to us all. Adi couldn't be more deserving of the YMCA Young Achiever of the Year Award! Please VOTE for him here!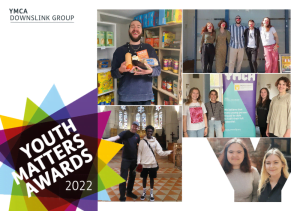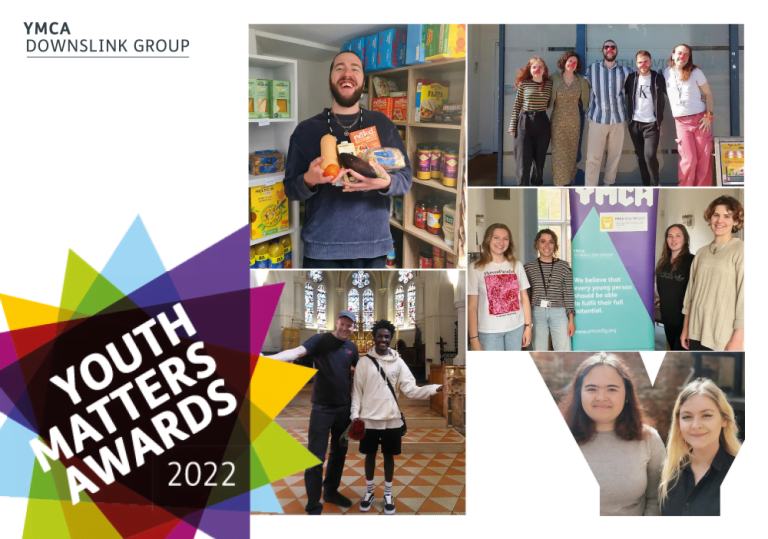 And don't forget to vote for our other semi finalists:
YAC Food Market – Heath & Wellbeing project of the Year
Brighton YAC – Support & Advice Project of the Year 
WiSE Participation and Engagement – Support & Advice Project of the Year 
Y's Girls (Multiple YMCAs) – Family & Youth Work Project of the Year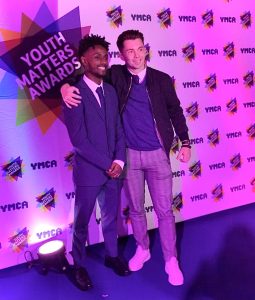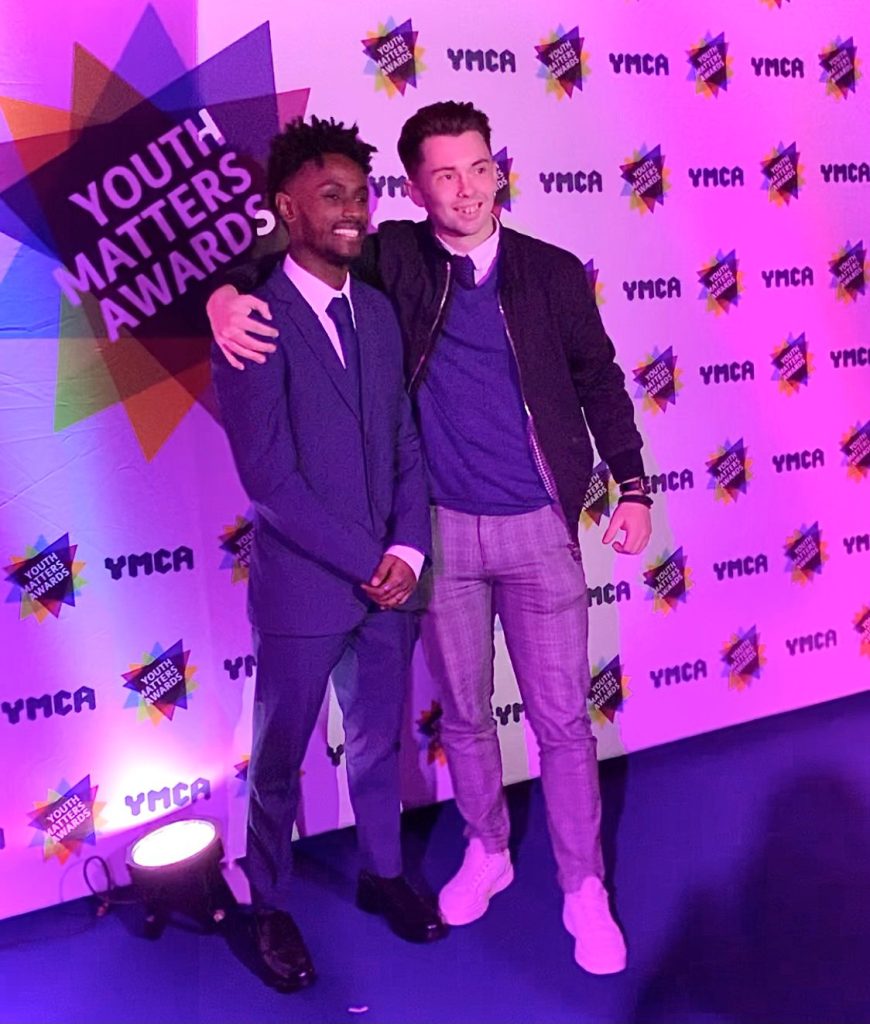 UPDATE:
To find out how Adi and our other nominees got on at the Youth Matters Awards 2022, click here.