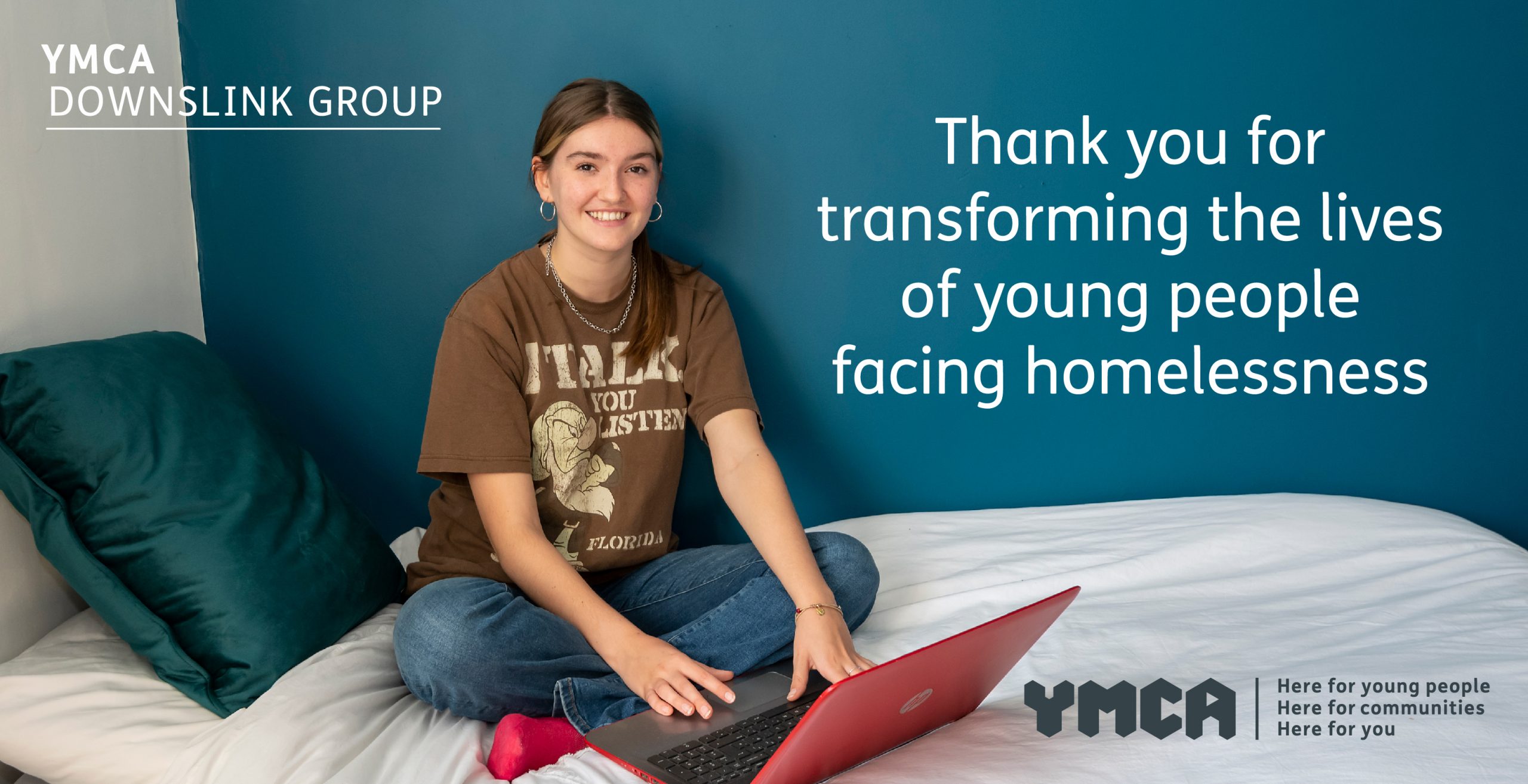 Thank you for your donation
Thanks to you, project workers like Mel, can support more young people to achieve their dreams.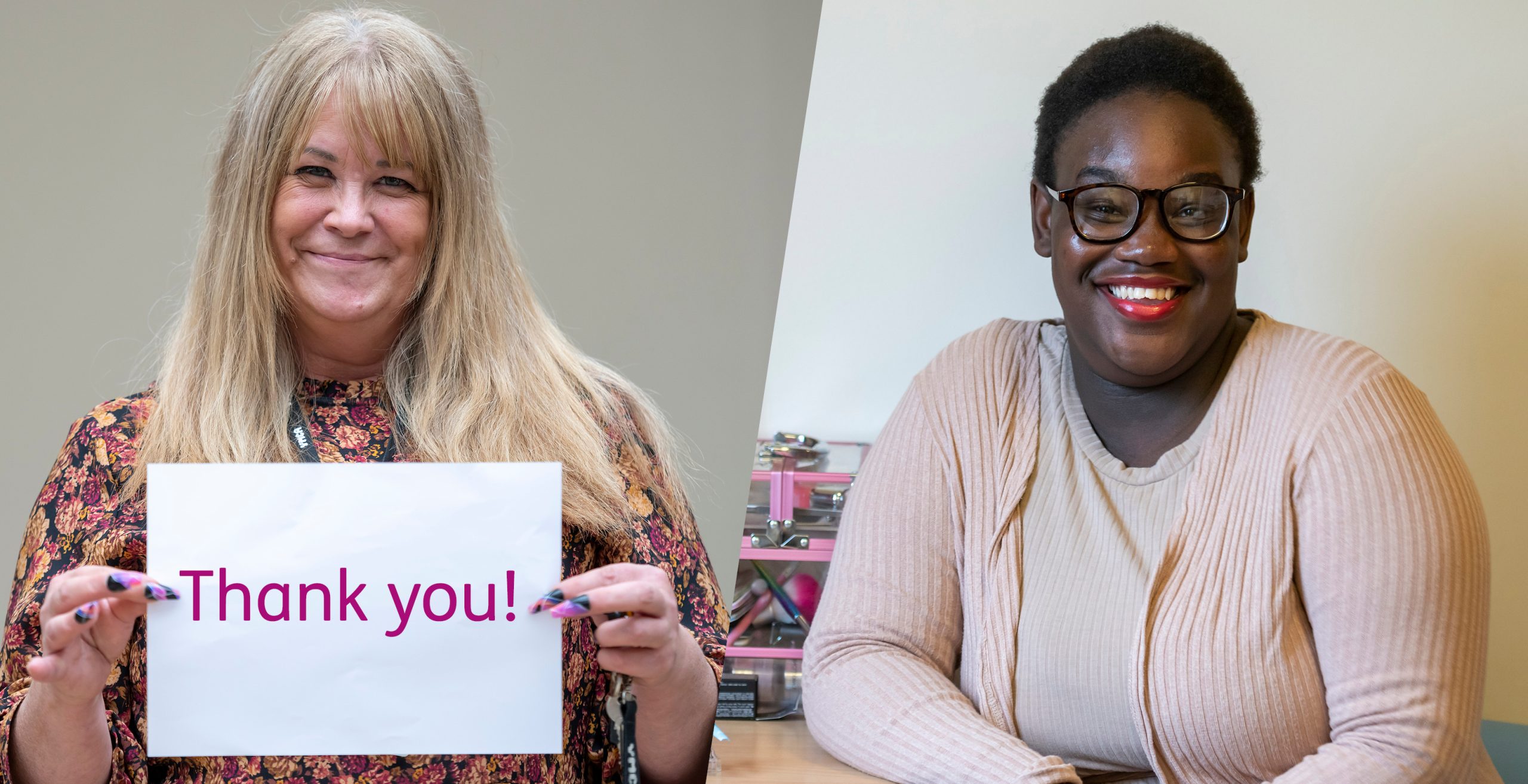 Read more about our inspirational young people
We provide a home, support, and care to over 10,000 vulnerable, young people a year. We help them develop the skills they need to live independently, to thrive. By supporting us, you can too.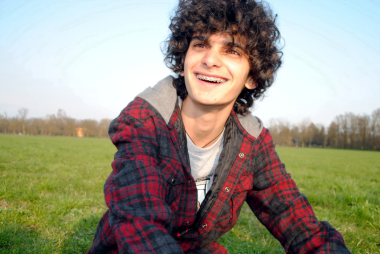 Dylan ran away from home when he was 14 and got involved with drugs to help him cope but ended up in hospital after suffering from a nervous breakdown.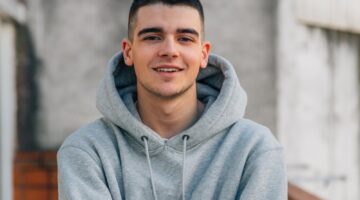 Paul had to leave his family and travel across the world to start a new life free from persecution. He is living in 24 hour supported housing and thriving.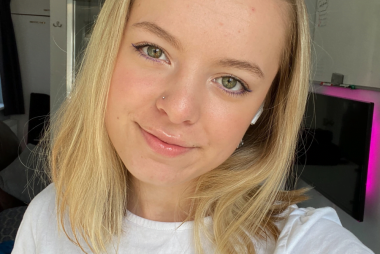 Mollie's anxious thoughts were taking over her life and stopping her from being independent. But when she started seeing a YMCA counsellor, she was empowered to gain back control.