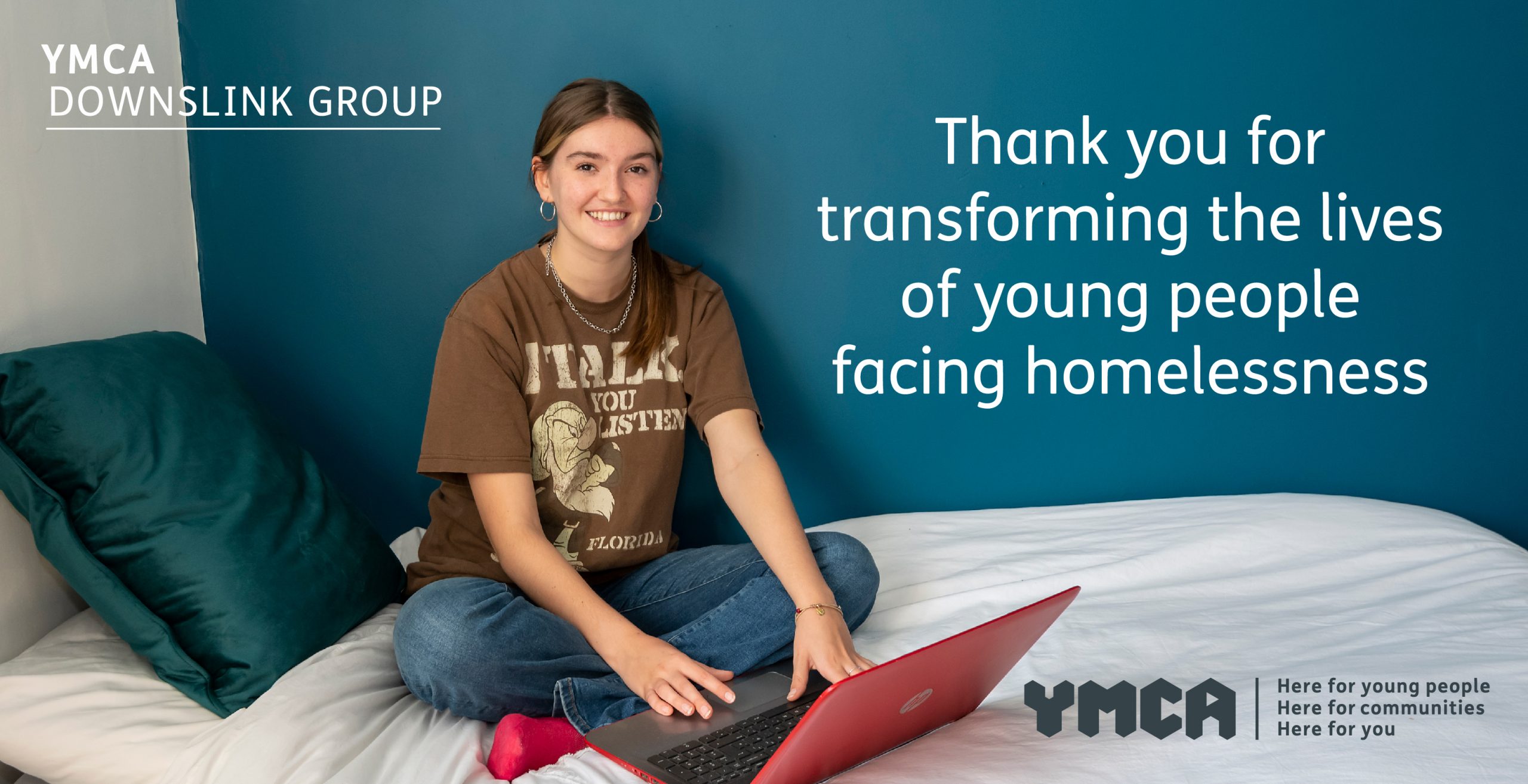 Thank you for your donation
Thanks to you, project workers like Mel, can support more young people to achieve their dreams.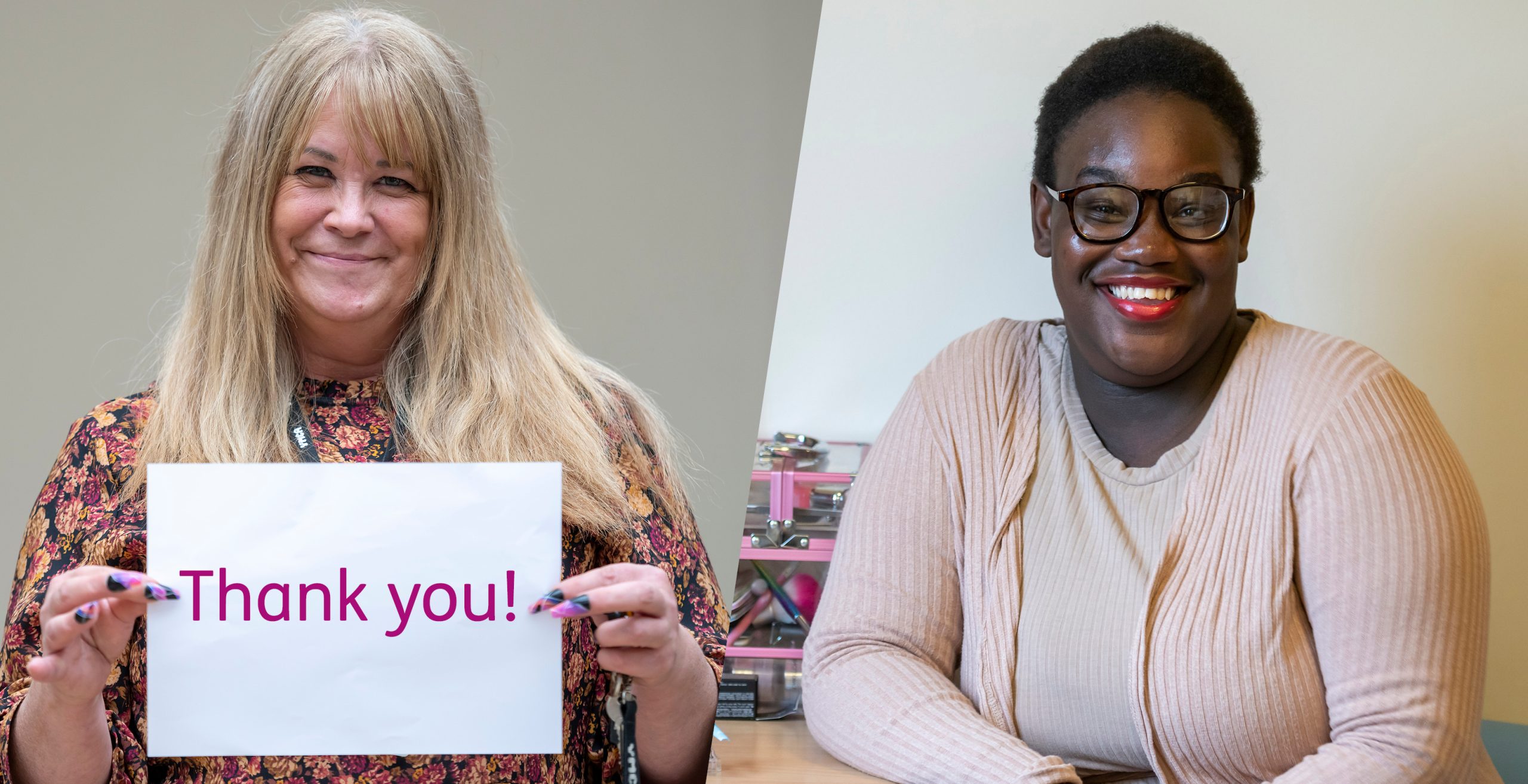 Read more about our inspirational young people
We provide a home, support, and care to over 10,000 vulnerable, young people a year. We help them develop the skills they need to live independently, to thrive. By supporting us, you can too.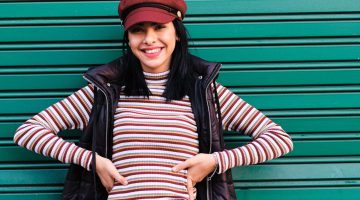 Rukshi was left homeless at 20 and lost custody of her daughter during a couple of difficult years. She's now living in our 24 hour supported accommodation and has begun to rebuild her life and her relationship with her daughter.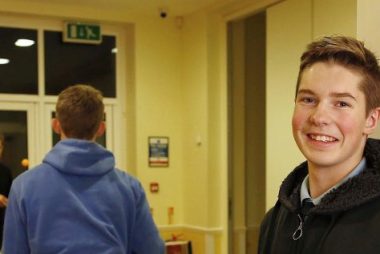 With exams looming Andre was getting into trouble at school. Counselling sessions with YMCA Dialogue enabled him to face up to his fears and develop plans for the future.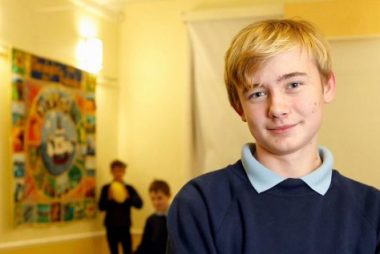 The relationship between Charlie and his mother was under huge strain but a referral to the YMCA Family Mediation service gave them space to resolve things.