YMCA Dialogue counselling services
YMCA Dialogue has been delivering counselling and therapy to children and young people since 1994.
In 2012 YMCA Dialogue counselling services were accredited by The British Association of Counselling & Psychotherapy www.bacp.co.uk.  We use qualified and experienced counsellors and therapists.
Why ask for counselling?
Sometimes life can be really difficult and it can feel hard to cope. It's OK to ask for help. Young people come to counselling for lots of different reasons, such as:
Difficulties with parents, family, friends, partners or someone else
Sadness, depression, unhappiness – maybe life does not seem worth living
Anger, outbursts, or being violent causing concern to those around them
Worries about school, college or work
Concerns about sex or sexuality
Alcohol, using drugs, using legal highs
Someone close has died or is very ill
Experience of abuse whether sexual, physical, emotional
Self harm
E-Wellbeing
We have recently launched www.e-wellbeing.co.uk to support young people with their well-being and mental health online. This service signposts the help available in Sussex and is being developed so that young people can access the help they need.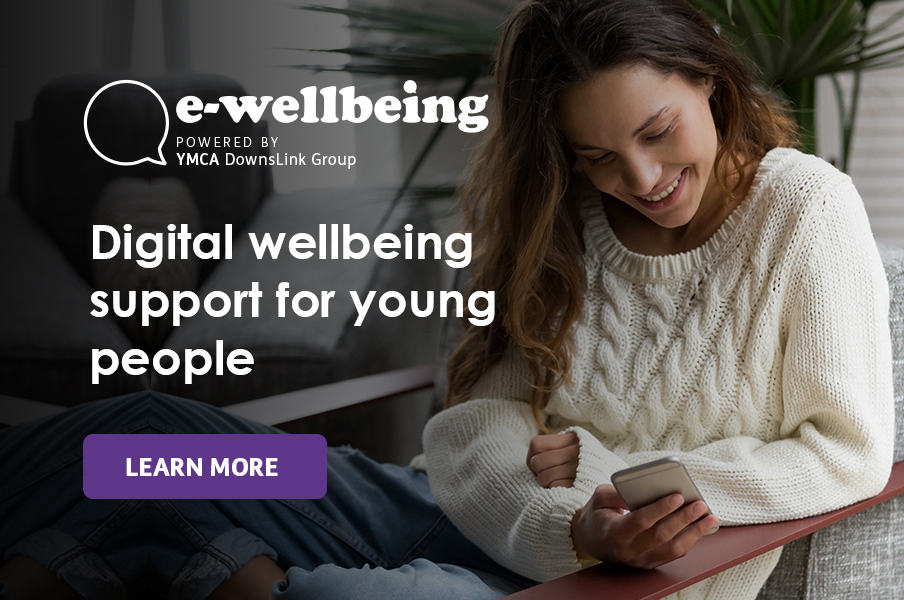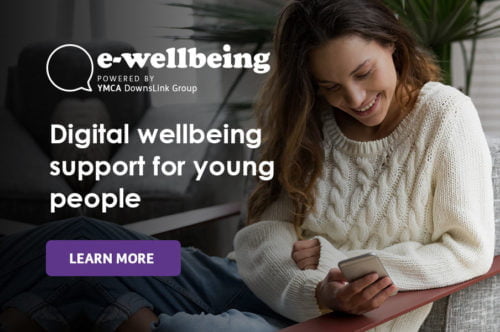 YMCA Dialogue Groups West Sussex
Current Group
We are currently running a group for parents whose child or young person is accessing therapy through our Dialogue services.
Although there is the beginning of a sea change in the way we view mental health and the stigma surrounding it, young people and their families are still struggling to get the vital help they need. Those who have teenagers with mental health problems seem to be particularly isolated. Yet parents are likely to be a big part of the solution as far as successful outcomes for young people are concerned.
This group will provide advice for parents to successfully navigate crises, avoid escalating the situation, and understand the young person's needs in the home.
This group is for parents to support and assist in knowing where to go for help
The programme will comprise of sessions two hours each, once a week for 6 weeks. Each week will focus on different emotional and mental health difficulties young people can face.
How to access this service
If you are interested in attending one of our parent programmes, please click here to make a referral.
Looking for counselling near where you live? Our services operate from various locations.
Find out more about our services for schools and colleges.