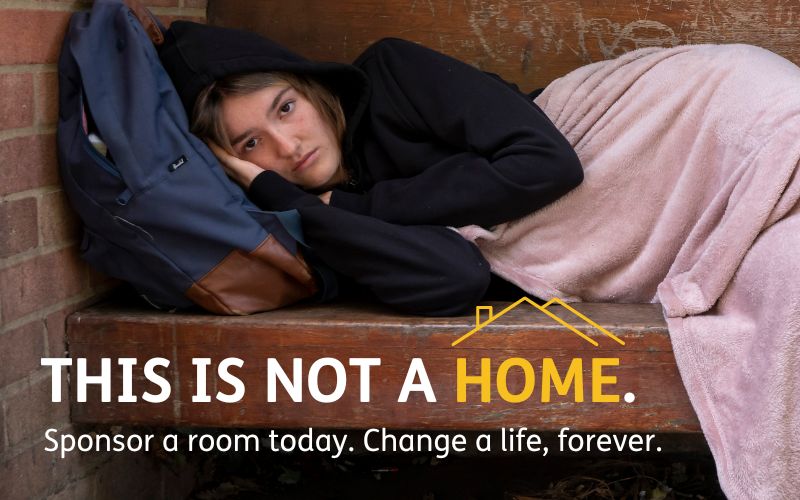 Become a room sponsor for just 40p a day and transform young lives.
When you sponsor a room at YMCA DownsLink Group, you're providing a vulnerable, young person with a place of safety. More than that, you are giving them a home.
Gifts from £12 a month fund more than a room for a year, they provide all the advice and support needed for young people in your community to rebuild their lives, belong and thrive.
By sponsoring a room at YMCA DownsLink Group, you're helping us to address the root causes of homelessness that so many of our young people face - from poverty, mental ill health, or past trauma. Your donation of  £12 a month or more will have a profound and lasting impact. 
Gift £12 a month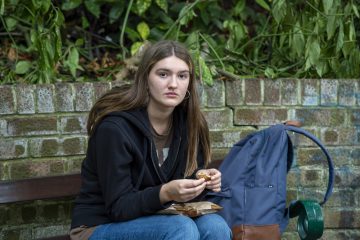 Help us provide a safe, secure, and stable home for 669 young people every night of the year. 
Gift £25 a month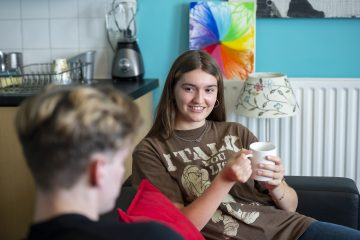 Help fund our key workers to deliver advice and support more than 1,400 young residents a year.
Gift £36 a month
Help give young people the skills to get back into education or work and to move on positively in life.
Becky's story:
"I feel like I've got a future now..."
Becky was just 10 when her Mum died. Her Dad started to drink heavily and neglected her. At 17, she decided she couldn't stay there anymore and found herself homeless. Alone and scared, she had nowhere left to turn. Until she found us.
YMCA DownsLink Group gave Becky a safe place to call home, in 24-hour supported accommodation. With the help of her project support worker, she is starting to rebuild her life, and is looking forward to the future.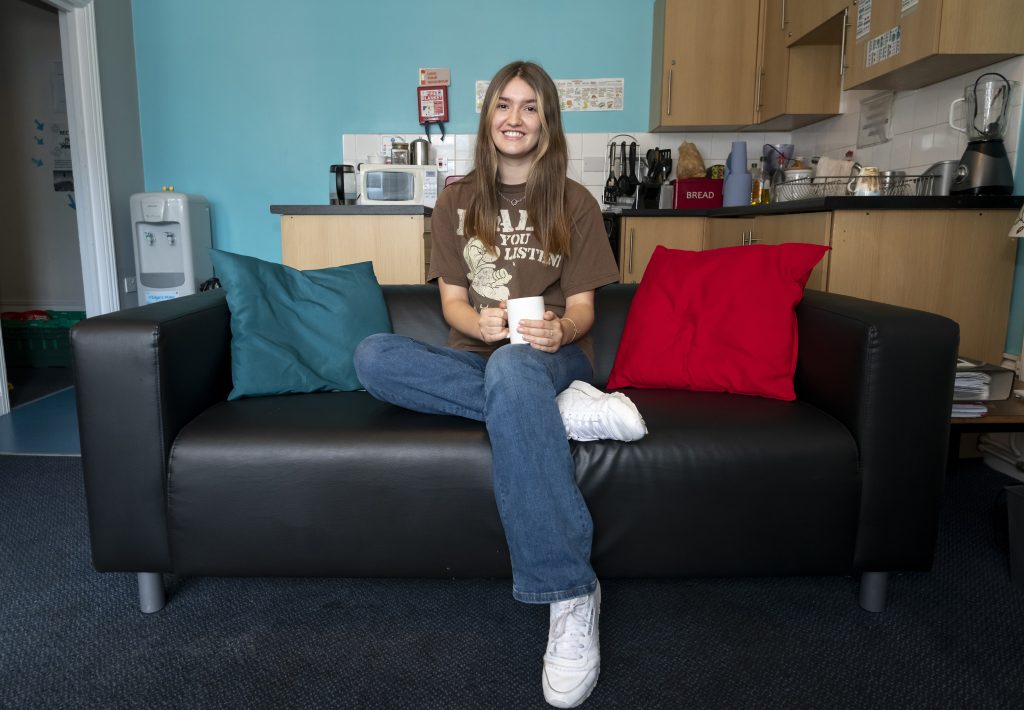 My support worker is great and she's always there if I need someone to talk to. I'm back in college now and doing music which I love. I feel like I've got a future now and things are even getting better with my Dad.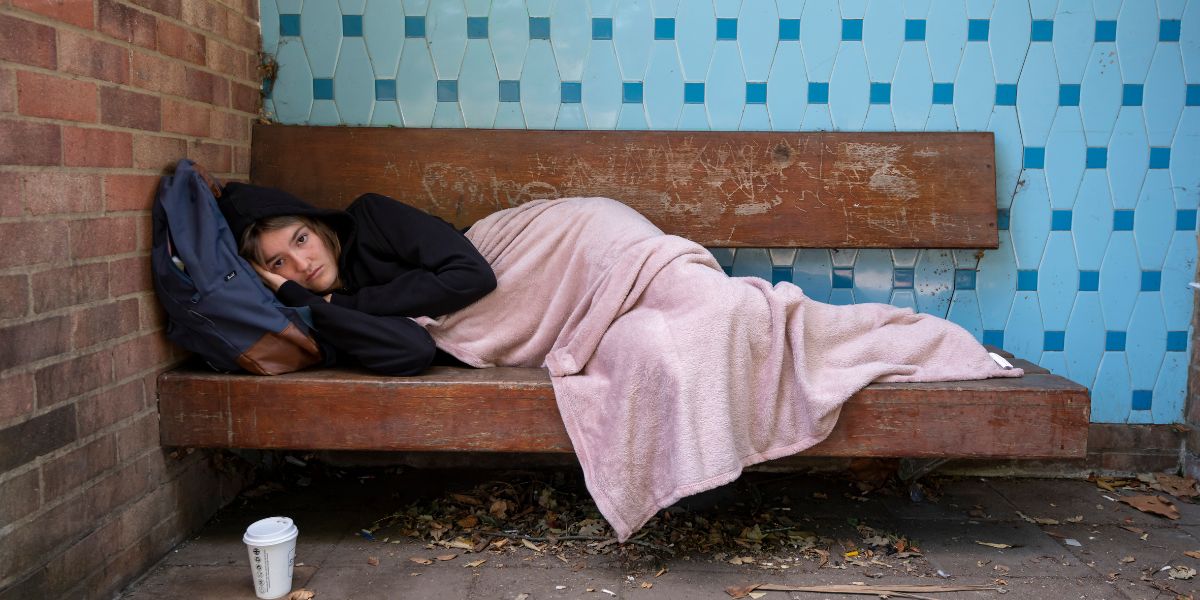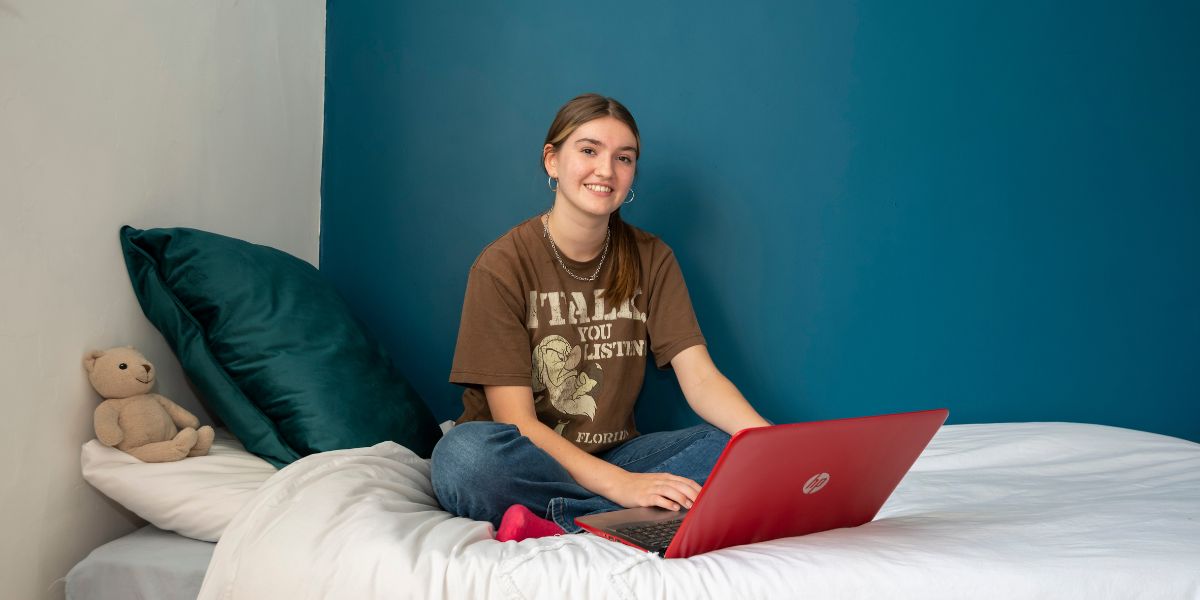 20% of all homeless people are aged 16 - 24. YMCA DownsLink Group helps over 10,000 a year who have faced significant challenges in life, including the death of a loved one, neglect or abuse. But we can't do this alone.
Sponsor a room in your area and help give young people like Becky a home and hope.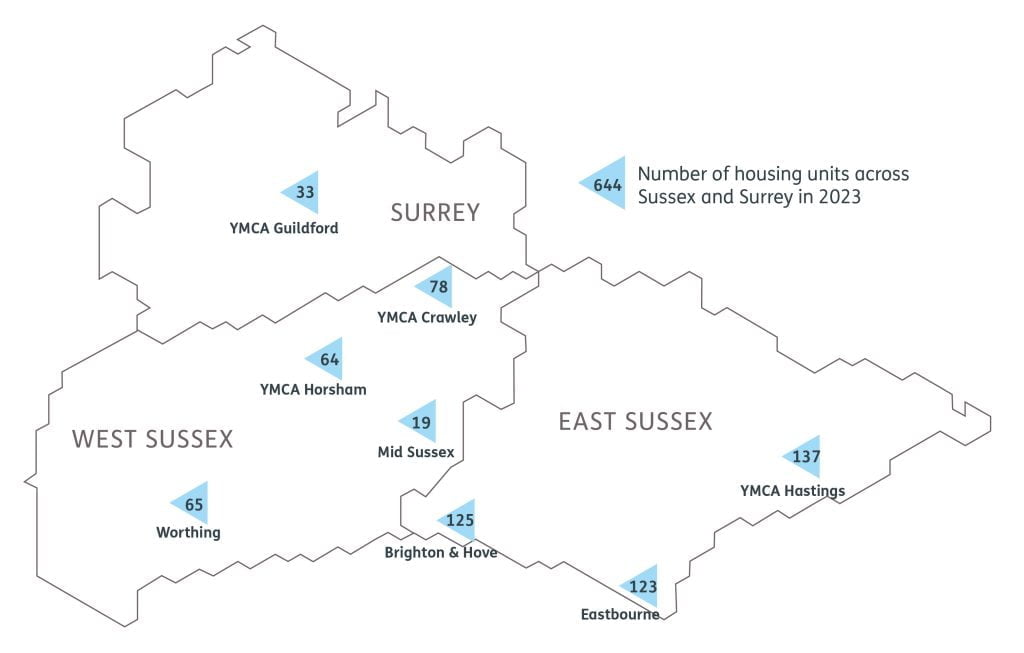 Helping young people belong, contribute and thrive.