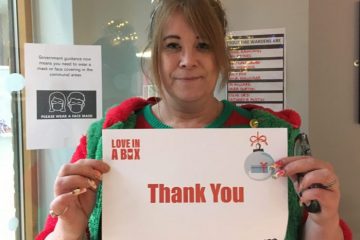 "I want to say a huge thank you to all the people donating to Love in a Box, it means so much to the young people we support, it's the only gift they received at Christmas and they can't be with their families so having that gift, it means so much. Thank you" – Mel, Project Worker 
We want to say a huge thank you to every one of our Love in a Box supporters for buying a gift that makes a difference. Starting in Brighton & Hove ten years ago, and subsequently expanding to all our locations, it was important for us to continue Love in a Box this year, despite the challenges presented by Covid-19. 
So, to continue the campaign safely, Love in a Box went digital! We've been overwhelmed by your generosity and kindness. Due to your donations, every one of our residents, living in 24–hour supported accommodation, had a present to open on Christmas Day.  
"Love in a Box makes a massive difference to the lives of our young people, so we want to thank you so much from here at the YMCA" – Nick, Project Worker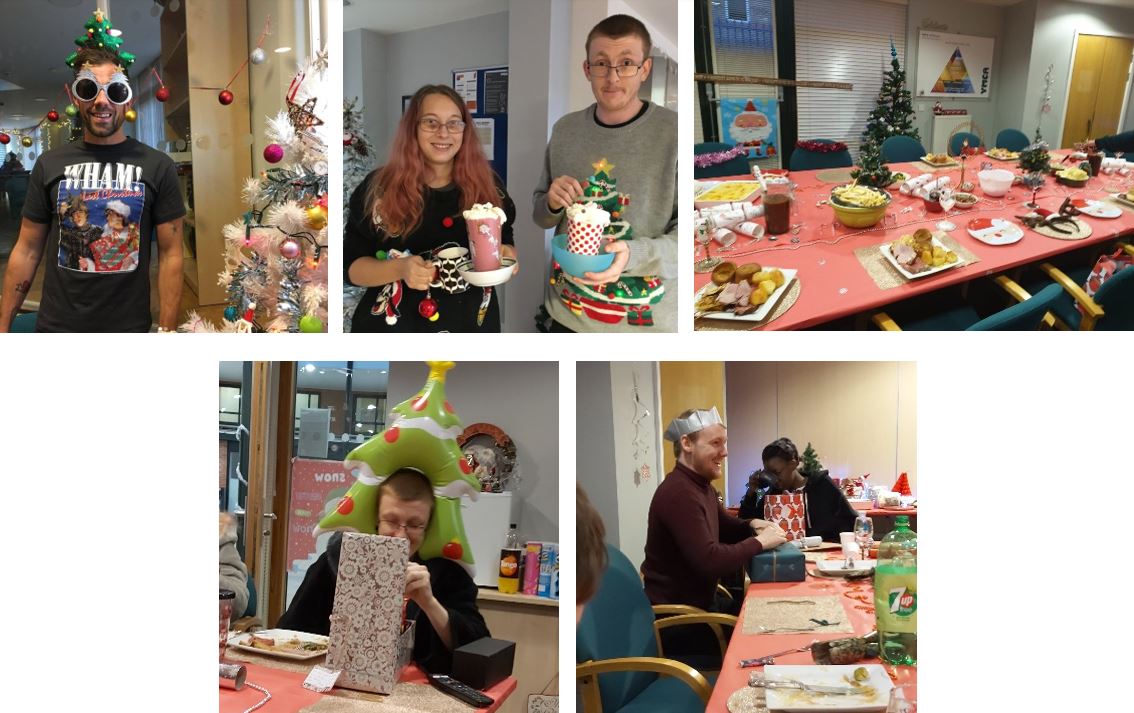 Connor is one of our residents who received a gift on Christmas Day thanks to your support. Despite losing his job as a chef during the first lockdown, he wanted to give something back. He used his culinary skills to cook up a delicious Christmas dinner, made from food donated by local businesses, for the other residents and staff.   
Since the pandemic began, we've been overwhelmed by the way our community has come together to offer us kindness, care and support. We've seen a staggering 61% increase in vulnerable young people needing our help since March 2020, so your support has been needed more than ever before, and we are very grateful.  
Every year we support over 10,000 young people and families throughout Sussex and Surrey through our housing projects, mental health counselling, advice services, training, and educational opportunities.  If you would like to find out more about how we help vulnerable young people, at a critical stage in their lives, visit the link below. 
https://www.ymcadlg.org/what-we-do/accommodation/supported-accommodation/more-than-a-room/