The background to our most recent Room Sponsor campaign is a desire to challenge the negative judgement of young people facing homelessness. Some people are quick to judge the situation and assume that the young person involved must have 'brought it upon themselves' – due to their poor behaviour, involvement in drink and drugs, or a willful desire to turn their back on their family. From our experience of years of working with young people, this is never the case.
Yes, some young peoples' behaviour pushes their family, or care givers, to the point of throwing them out. But, underlying their behaviour will always be something, an experience, or set of circumstances, which they're trying to deal with. Clearly, it is unhelpful and counterproductive, but with support, they can find a better way. Often it is only once they've been able to deal with what they've experienced and rebuilt trust with another adult, usually a key worker, that they can really begin to move on.
The four stories we're using are all based on young people who have lived with us. It's their words, but we've used young actors to voice them. We have tried to represent the 'real' young people in our choice of actors, to give a fair reflection of who they are. All the actors have been paid for their time, but a relatively small amount because they also wanted to support the campaign and change the perception of young people facing homelessness.
The reason we've decided to use actors is that we want to be able to show the impact of our work, whilst protecting the identity of our young people. We're grateful to our young people who're happy to share their stories as without them we wouldn't be able to generate public support for our work. They too want to be part of the campaign to reduce the stigma around youth homelessness. However, it is important to us that they are not personally exposed, so that they can go on to live independently and build their lives without their past continually following them.
Room Sponsor Campaign, featured stories:
Becky's Story – actor credit / Betsy Newham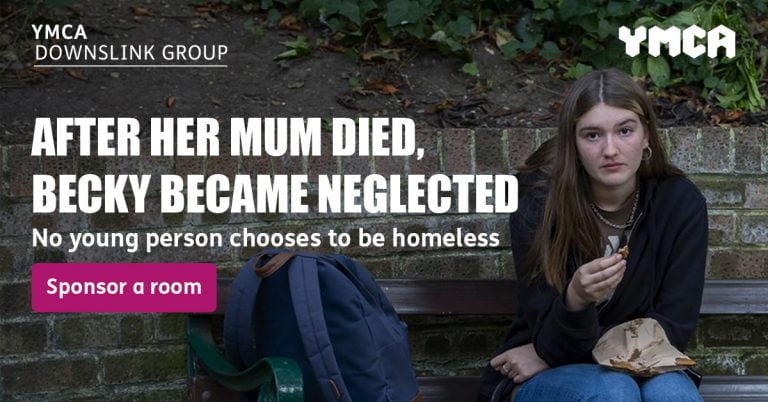 Kai's Story – actor credit / Alhaji Mboob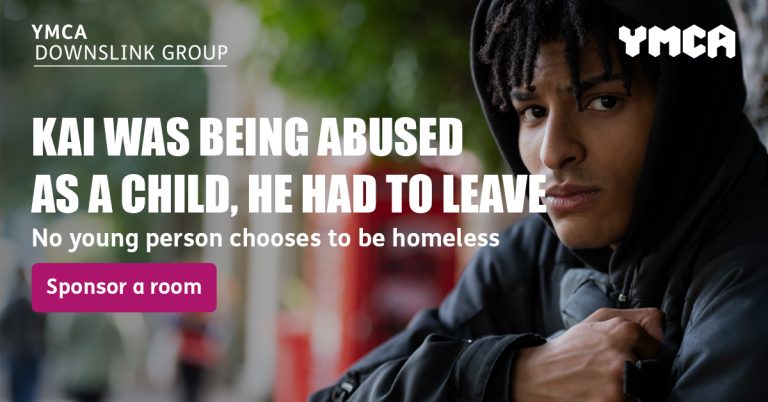 Susie's story – actor credit Afriya Nylander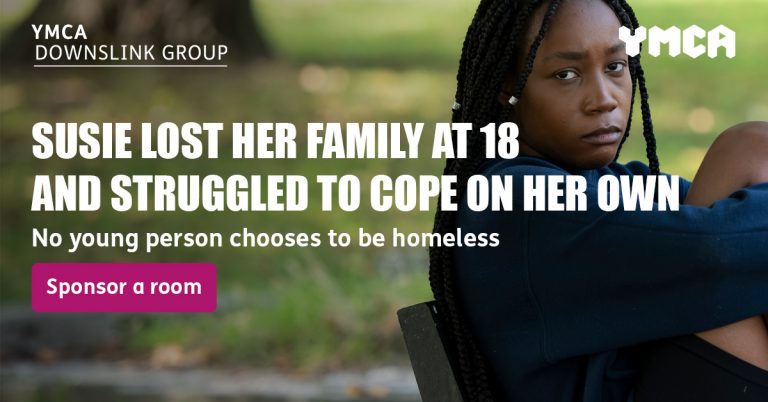 Jack's story – actor credit / Leo Worthington-Bourg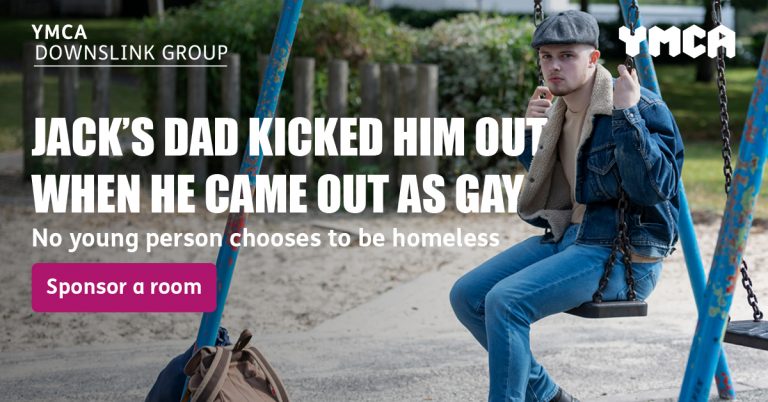 If you would like to support our work and help young people like the ones above you can become a Room Sponsor and change a life, forever.  Thank you.