Introducing 'The 44 Challenge'
Your support enables us to continue making a difference to over 10,000 young people, children, and families in Sussex and Surrey every year.
Take part in our latest challenge 'The 44 Challenge'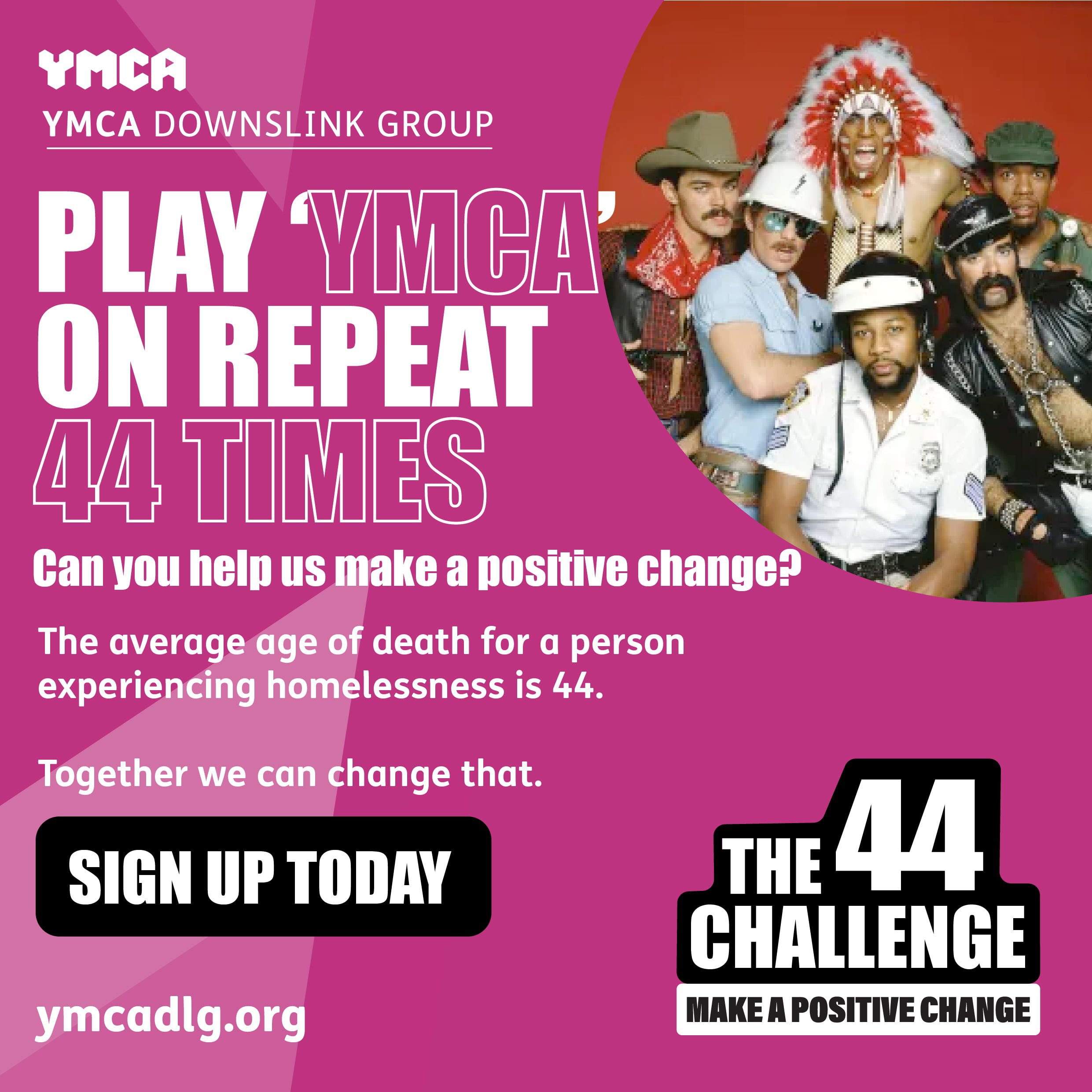 Sadly, 44 is the average age of death for someone experiencing homelessness. We work tirelessly to prevent vulnerable young people (16-24) facing difficulties from becoming part of this terrible statistic.
By taking part in the 44 Challenge and fundraising for us, you will help change lives in your local community.  So, will you join us and make a change that will be good for you and change the future for others?
We've created a challenge pack to get you started, in addition to a colouring page which you can download and print at home. Download here
Shareable graphics for social media:
You'll be helping someone like Jack...
Jack came out as gay when he was 15. His family struggled to accept it and it caused tension and arguments at home. The situation came to a head when Jack was 16. After a huge argument, Jack's Dad threw him out and Jack became homeless.
When you raise vital funds for us, you help provide young people with safe accommodation, support and advice, training and education, as well as wellbeing and family mediation services.
See below for even more ideas and download our fundraising ideas PDFs. Any questions please email us at [email protected]
Our Room Sponsors not only give a vulnerable young person a place they can call home, they also give them a second chance.
Spend one night sleeping somewhere other than your bed, all to raise vital funds to help fight youth homelessness.
Take on a marathon challenge and run the London Marathon in 2022. Email [email protected] for details.
Make a one off donation or set up a regular gift and help us support more children, young people and families across Sussex and Surrey.
Find out how your company could help support our work – from being a corporate partner to sponsorship opportunities.
Fundraise through Facebook
Celebrating a birthday, anniversary or other occasion? Why not dedicate your celebration to support vulnerable young people with YMCA DownsLink Group!
Setting up your Facebook fundraiser
Create your Facebook fundraising page using this link
Set a fundraising target
Tell your story - why are you donating to YMCA DLG?
Share with your family and friends!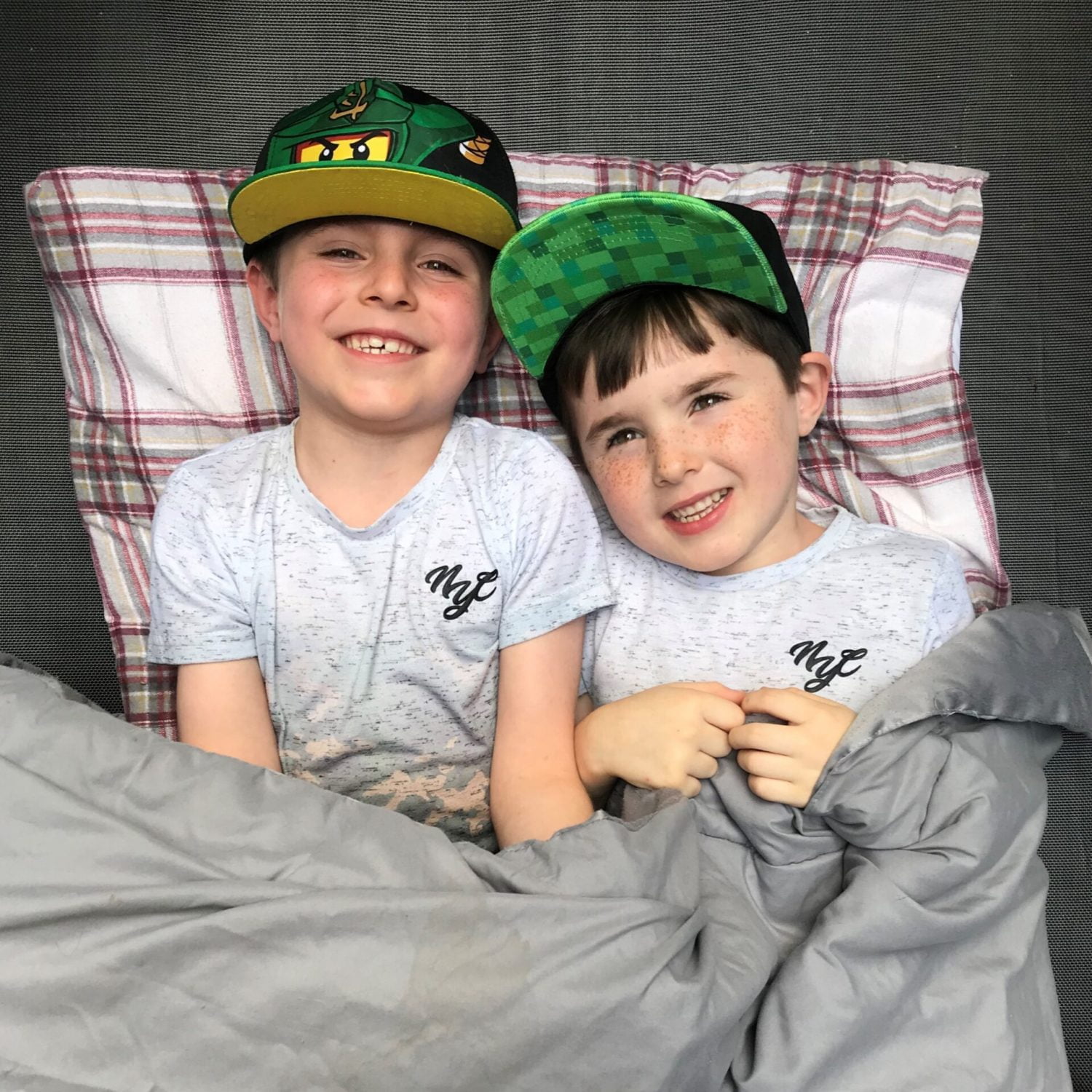 Join your local community lottery!
Win up to £25,000 by playing the Guildford, Eastbourne or Horsham Lottery, which raise money for good causes including YMCA DownsLink Group.
These lotteries have been created by the district and local councils to support community projects and good causes and a percentage of each ticket sale purchased for YMCA DLG goes to supporting vulnerable young people. Anyone aged 18+ can play, regardless of where you live.
Find out more about our community lotteries below:
Raise free donations as you shop!


Did you know that whenever you buy anything online you could be raising free donations for YMCA DownsLink Group?
There are over 4,000 shops ready to make a donation – including eBay, Argos, John Lewis and M&S – and it won't cost you a penny extra to help us raise vital funds for vulnerable young people.
All you need to do is:
1. Go to www.easyfundraising.org.uk/causes/YMCADownsLinkGroup and join for free.
2. Before shopping online, go to easyfundraising to find the site you want and start shopping.
3. After you've checked out, the retailer will make a donation at no extra cost to you!