You may remember that earlier in the summer we asked for your help with redoing the gardens in our supported housing projects across Brighton and Hove. A visit from the GoodGym kicked this off in July, and since then we've had some very kind garden furniture donations.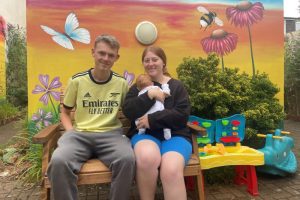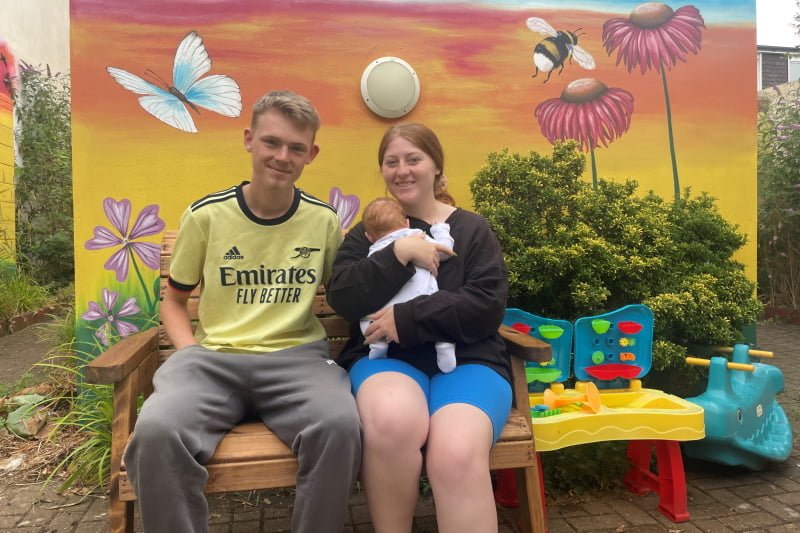 The Budding Foundation, run by Clive Gravett, donated 2 x two-seater benches and 2 x four-seater picnic tables. Clive runs a volunteer program for Tates of Sussex and also created and manages the museum at the Hassocks location. We spread the donated furniture across our Brighton and Hove projects Lansworth House, Gareth Stacey House and Gochers Court.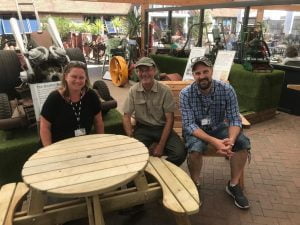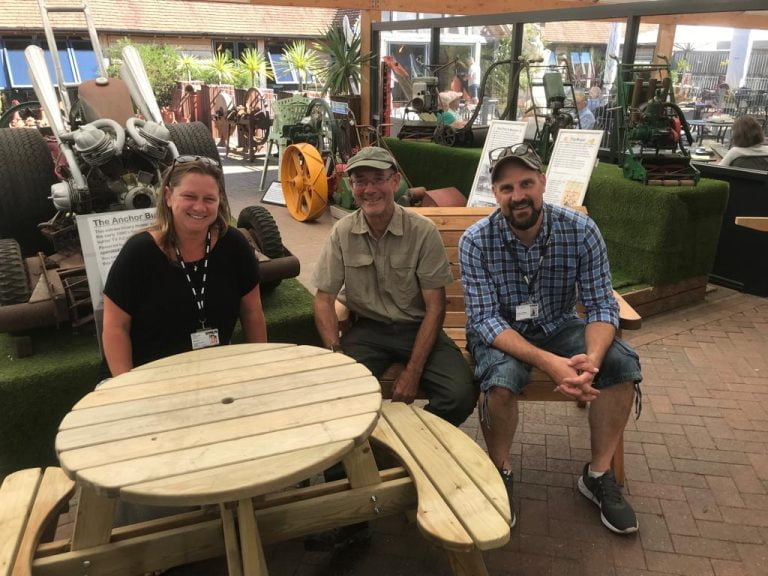 Clive told us:
Our charity's aim is to help improve the lives of young people in Sussex, what better way than supporting YMCA DownsLink Group to help improve the outdoor space at their local accommodation for young people, it is so important to encourage the use of garden areas for relaxation and general wellbeing. 
The garden at Lansworth House (pictured below) has been used a lot more over the summer since its clean up and the arrival of new furniture. Residents have had barbeques, painted plant pots and repotted plants during their chaplaincy sessions as well.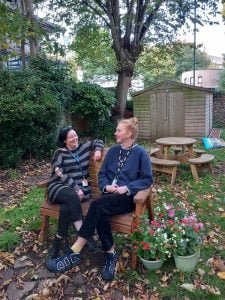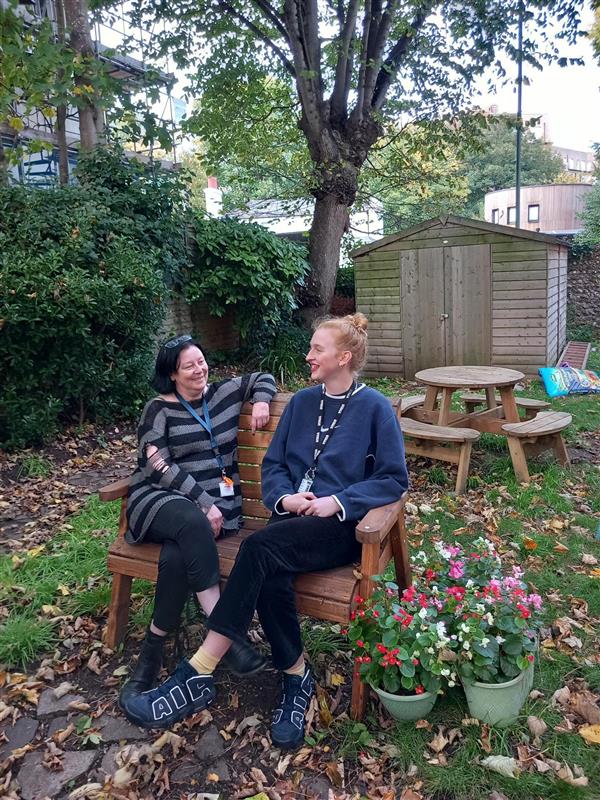 We are so pleased that the garden spaces have become a place that residents enjoy spending time in and have also enabled them to learn some new practical gardening skills.