The sun is shining and our residents have been inspired to tidy up their gardens so they can be used for outdoor activities and sessions, and feel more like a "homely" garden space over the summer. Many residents have taken an interest in gardening and started to learn about growing their own vegetables, maintaining plants and many other valuable skills along the way (read about our residents' gardening stories here).
To kick start this garden project, last week 9 GoodGym runners made their way 6km to tackle the weeds in one of our supported accommodation projects in Brighton. The garden has been unkept for many years, overtaken by weeds, dirt, and debris. The residents would love to be able to use this space and learn more about gardening, however the overgrown weeds and rusty furniture have been too big a task for them alone.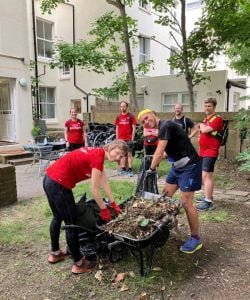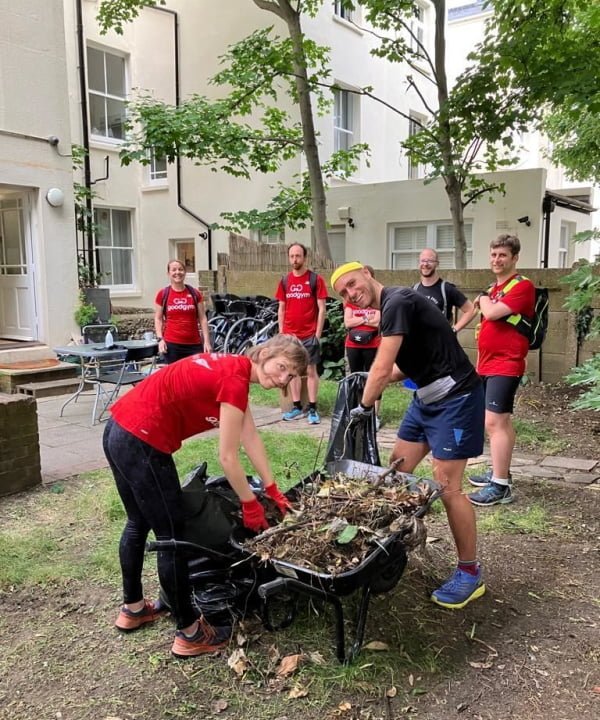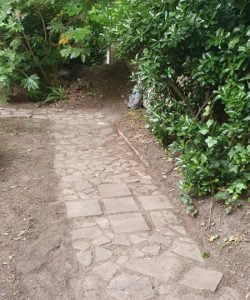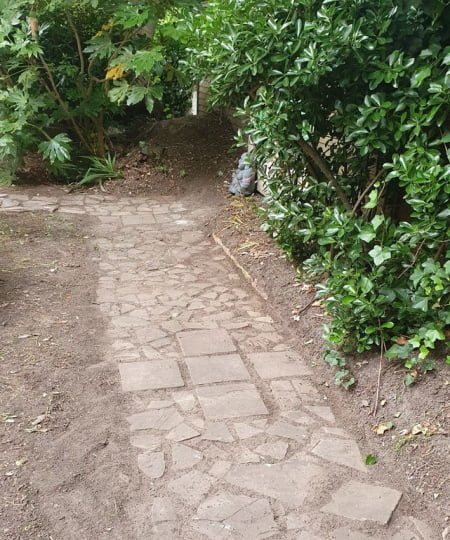 In a follow up article about their gardening efforts, GoodGym said:
The dead daffodils, sneaky sticky weed, and limp leaves didn't know what hit them with a blitz of activity transforming the garden. Beating back the overflowing beds even revealed the long-lost path to the shed!

Our whirl of activity drew attention from the residents who were delighted to be reclaiming the space and already thinking of ways to enhance its future.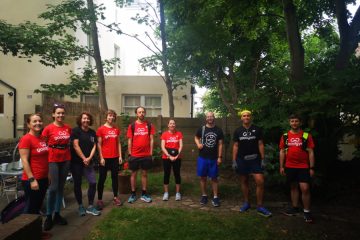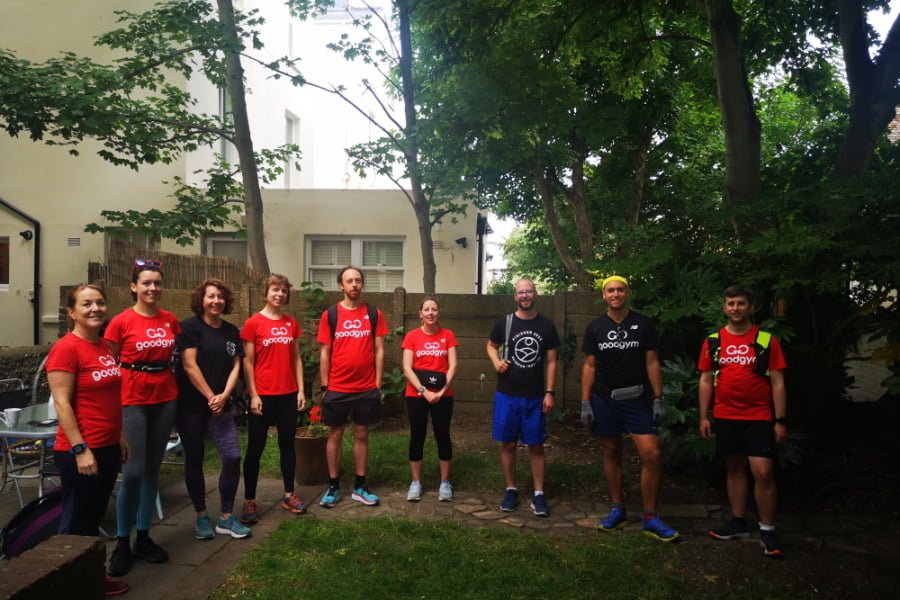 Thanks to all the GoodGym runners who helped out, the garden has been brought back to life and is ready for the next step.
Could you help?
We continue on our mission to improve our overgrown garden spaces in our high support accommodation projects (they have huge potential). We have residents who are very interested in gardening, composting and animals, and we believe that giving them the opportunity to develop this garden space will be integral to their mental health and wellbeing.
We are looking for volunteers, donations or funding for the following:
Labour – We are looking for anyone who would be willing to come and support us with tasks such as digging fresh borders, strimming, pruning, weeding etc.
Donations – 

Any spare or old gardening tools will enable us to pot plants, cultivate herb gardens and create/maintain flower beds with our residents.
Any spare or old garden furniture (tables, chairs, benches, etc.). Or decorative items, such as solar lights, fairly lights, garden gnomes, etc. we aren't fussy and would be extremely grateful.
Finally topsoil, compost, seeds, pots and any other spare gardening utilities.

Brainpower– If you are a keen gardener or have a working or professional knowledge of gardening and can spare some brainpower, we would love to chat with you and get your thoughts on what and how we can improve the gardens and give us a basic idea of how to maintain certain aspects of the gardens so that once they are looking great, we can keep them looking as nice as possible for as long as possible.
We would love for our residents to have an outdoor space that feels like their own, not only for them to relax in, but a place for them to learn new skills and take pride in. If you would like to help support any of our projects with any of the list above please contact [email protected]