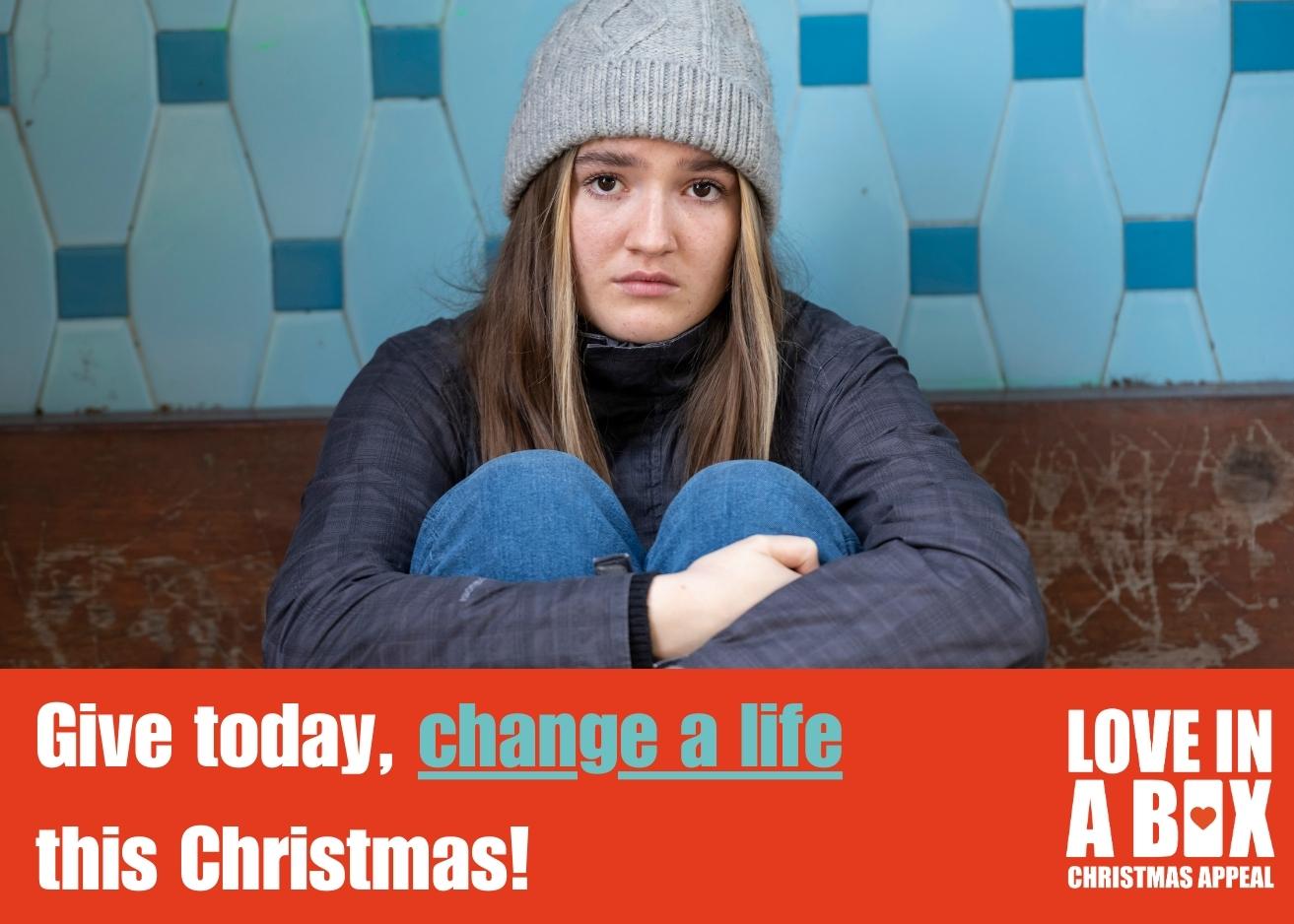 Give today,
this Christmas!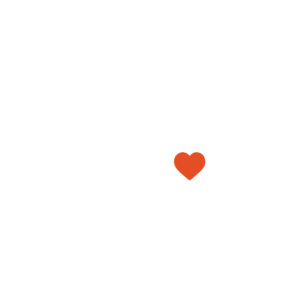 Everyone deserves to feel loved at Christmas
The young people we help have had a difficult start in life. Many will face homelessness alone, scared about what their future holds. You can help change this. Make a gift this Christmas that lasts a lifetime. Donate to our Christmas Appeal 2023 to help a young person without a family to rebuild their life.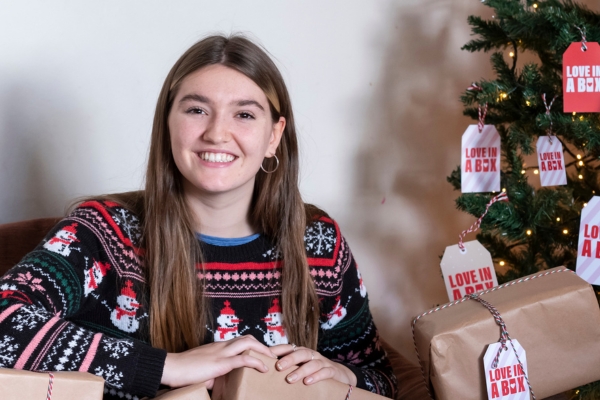 Giving children and young people a fair chance to be who they want to be.
We believe no young person should be homeless. We're working towards this by providing housing support, counselling, advice, and family mediation services to young people at risk of or experiencing homelessness. We couldn't do it without you.
650
young people a night come to us for a safe place to call home.
89%
move on positively in life when they are ready to.
60%
of the young people we help have experienced family breakdown.
71%
of the families we help through mediation stay together.
87%
more young people supported by our counselling services
5,423
children, young people and families a year benefit from our counselling services.
Buy a gift that makes a difference
Helping children and young people believe their past does not dictate their future.
The young people who come to us have experienced significant challenges and trauma. Our work increases their confidence, helps them regain trust in adults, and provides a supportive community in which to build their resilience for life when they leave our services. Your support helps them see that they can have dreams and achieve them.
Why your support is needed now
We're doing all we can to break the cycle of homelessness for young people in your community. We positively impact the lives of over 10,000 children, young people and families each year. But we're not there yet.  The need for our support and yours has never been greater.
70%
cuts in funding to youth services in the last 10 years.
20%
increase in demand for our housing support since the pandemic.
33%
of the young people we help have come from the care system.
1 in 20
children experience the death of a parent before the age of 16.
20%
of all homeless people in the UK are aged between 16 and 24.
40%
of 16 to 24 year olds have been temporarily homeless at some point.
Be the reason more young people like Becky smile this Christmas
We all want to feel loved at Christmas. You can be that someone for a young person in crisis and help them access the additional support they need to thrive.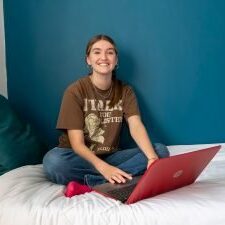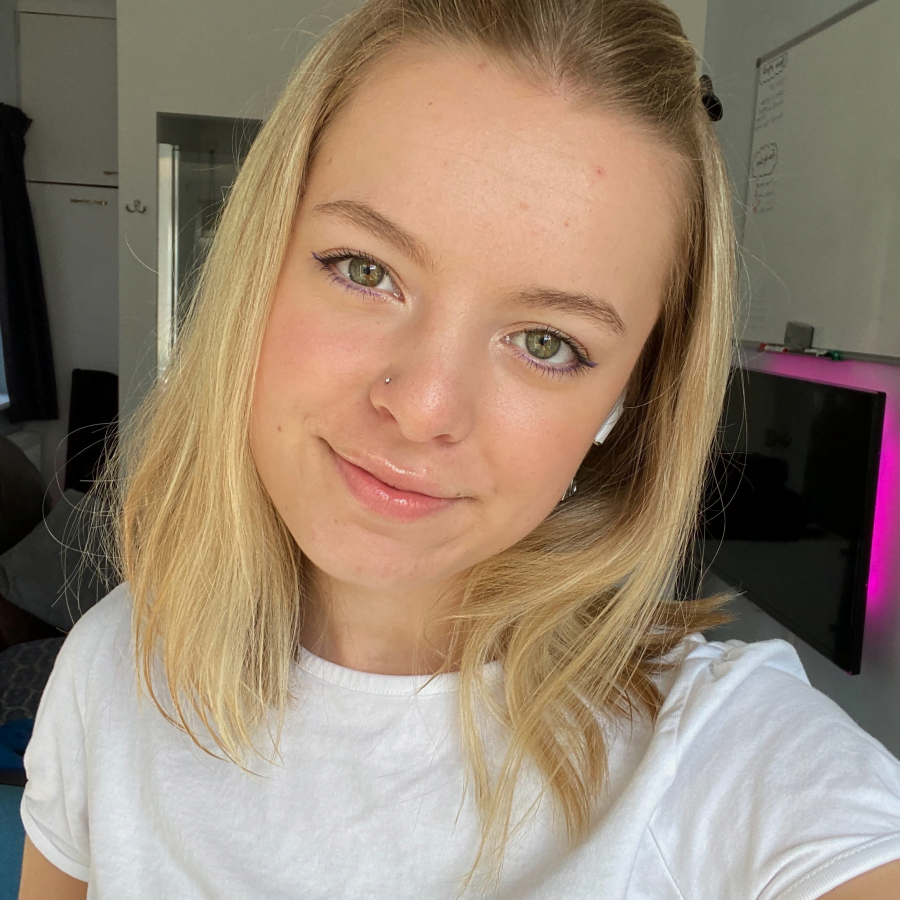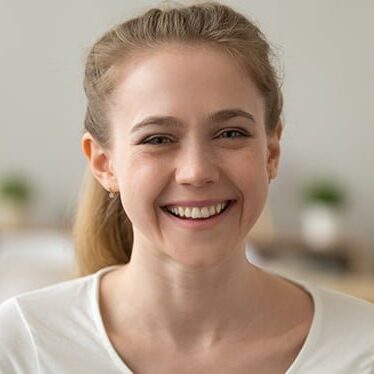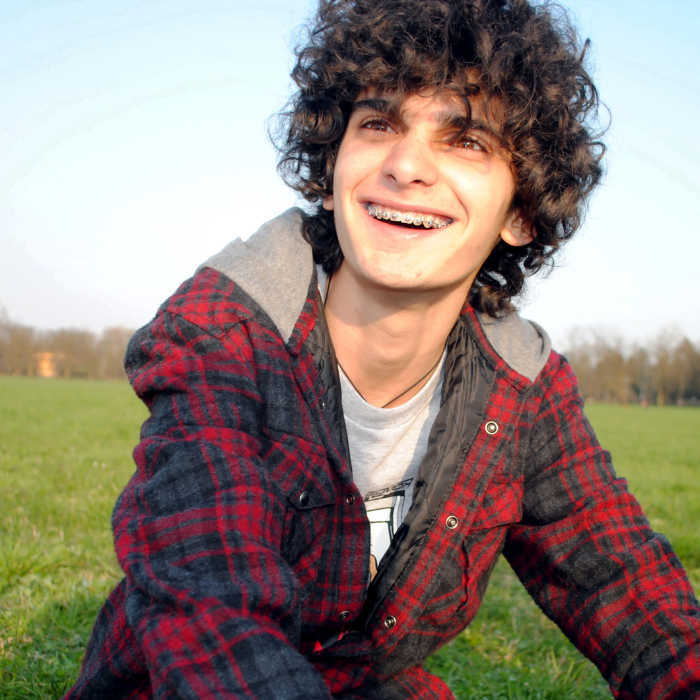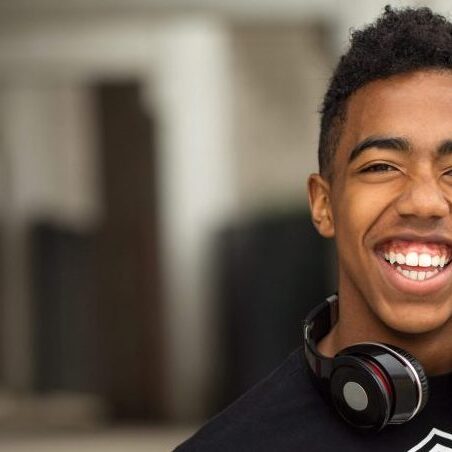 Read more young people's stories
Ben had a difficult time growing up and was thrown out of home at just 15. Through the perseverance of a teacher, Ben was given a home in our 24-hour supported accommodation and life got better. 
Nader left his home country when he was just 14, and after a difficult journey he arrived in the UK as an unaccompanied asylum seeking child. Nader was given a home at YMCA DownsLink Group and was supported to learn English, attend college and take part in lots of activities.
Nathan was struggling with his family relationships and mental health after coming out to his family at 15. Our Youth Advice Service found him specialist help.
Thank you for supporting a young person without a family this Christmas.