You're doing something
this Christmas
Everyone deserves to
at Christmas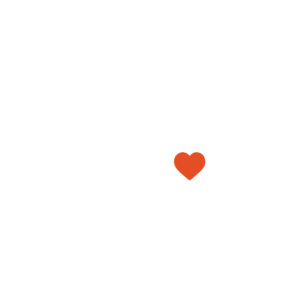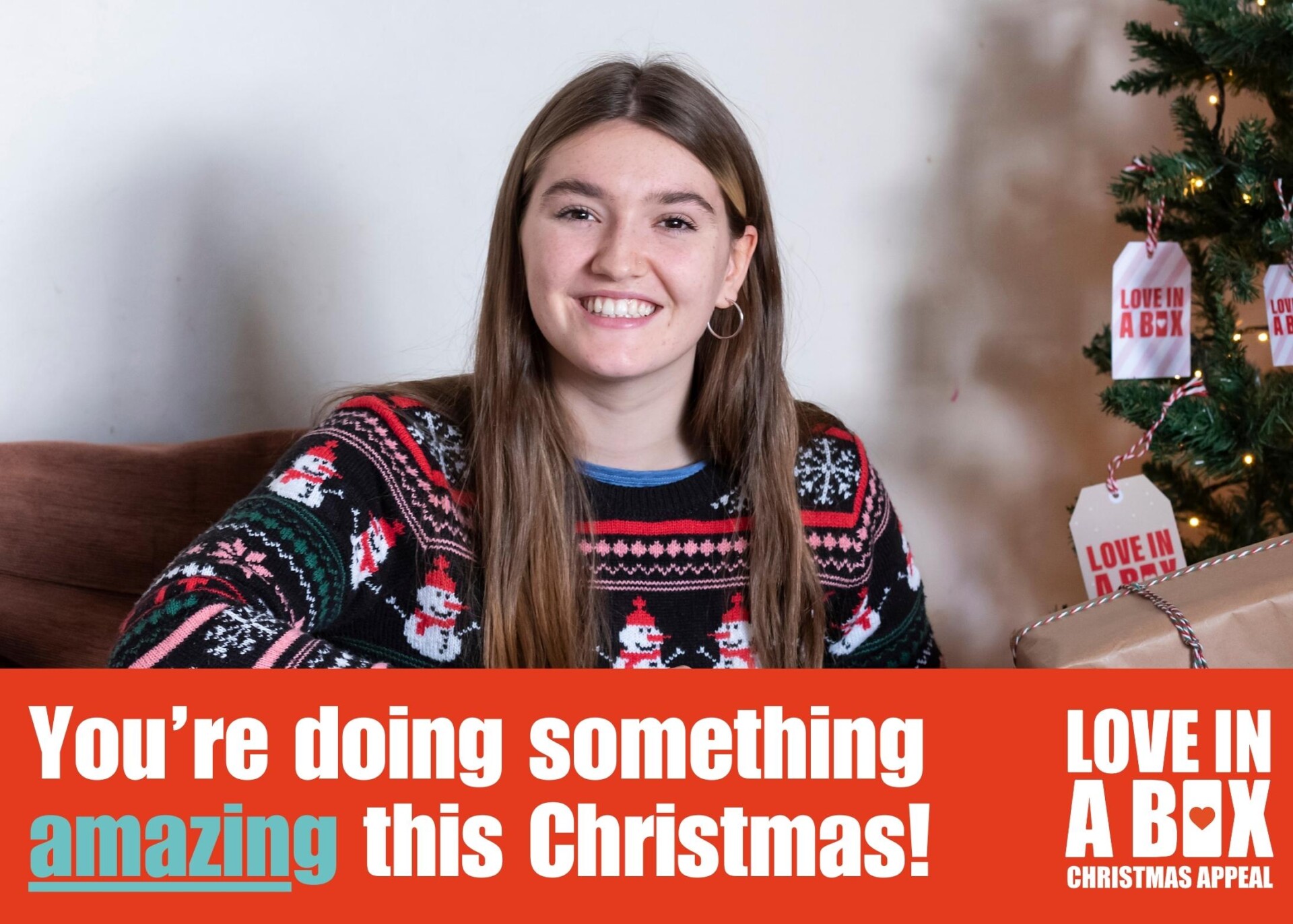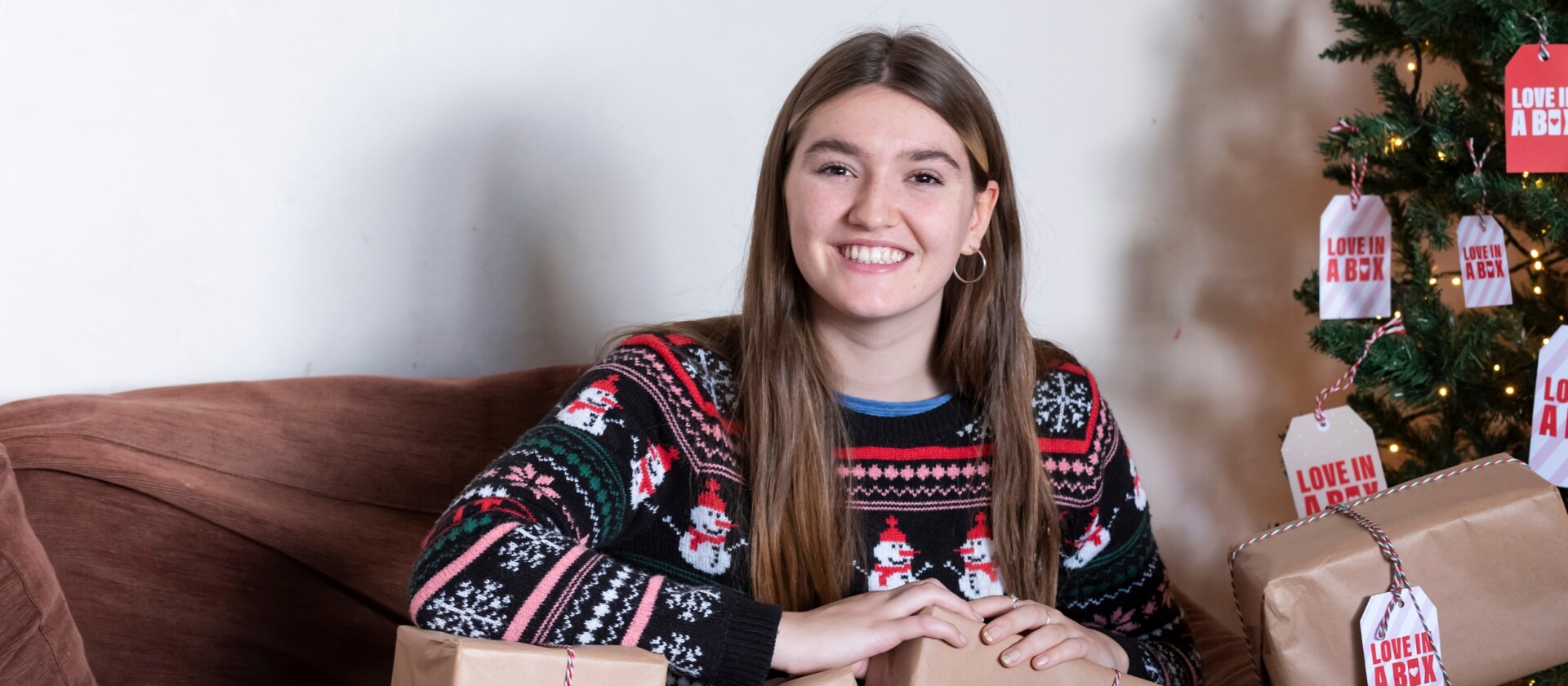 You're doing something
this Christmas!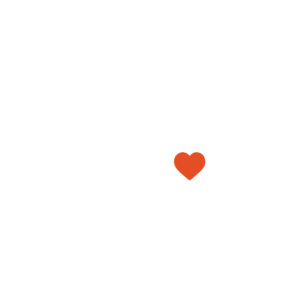 By donating to our Christmas appeal, you are helping to change the lives of young people in your community.
Your donation will give a young person facing homelessness a safe place to stay and help them see a more positive future is possible.
The impact of giving monthly...
Make your gift monthly so a young person in your community gets the support they need throughout the year.
Regular donations help us deliver vital advice, support and counselling to young people that live with us, and in the wider community. They prevent youth homelessness and change lives.
Find out more about our Love in a Box Christmas Appeal...