We are thrilled that the Y's Girls mentoring programme has been shortlisted in the Youth Matters Awards! It's a semi-finalist for the Family & Youth Work Project of the Year Award, recognising projects that support young people and their families through difficulties.
The Y's Girls Mentoring programme is a community-led programme for female-identifying young people across the UK. We are one of ten YMCAs that participate in the programme and match trained volunteer mentors with young women aged 9-14 at risk of poor mental health. Mentors offer guidance, a listening ear, and a non-judgmental space to help their mentees make positive life choices, develop important life skills and overcome challenges.
Over a year, the mentor and mentees meet regularly and work together to identify achievable goals that will empower the mentee and build their resilience to enable them to lead fulfilling lives and improve their short- and long-term mental health and wellbeing. The sessions offer an informal environment with the opportunity to discuss anything that might be worrying them, from family and personal relationships to lifestyle and education.


"After a long time of seclusion, our daughter is more confident and active. We are glad that she has developed such a good relationship with her mentor and is thriving again" – Parent of a mentee
Despite the challenges of setting up a face to face mentoring project through lockdown, Y's Girls have matched over 220 girls with mentors, and are now working hard to take the learning, evaluation and sustainability plan forward to refine and embed the project into business as usual.
"Working alongside a young person is teaching me a bunch of new skills. I am inspired to be the best version of myself and also reach my potential as we work on shared goals together" – Y's Girls mentor
Feedback from Y's Girls mentees, their parents and carers, and mentors is that the project has been transformative for all; improving interpersonal relationships, increasing a sense of belonging and providing personal and professional development opportunities.
Y's Girls mentoring programme helps young women thrive. It deserves to be a finalist for the Family & Youth Work Project of the Year Award, so please VOTE HERE!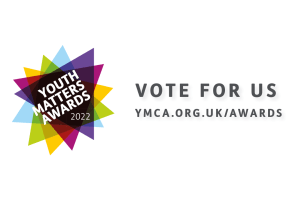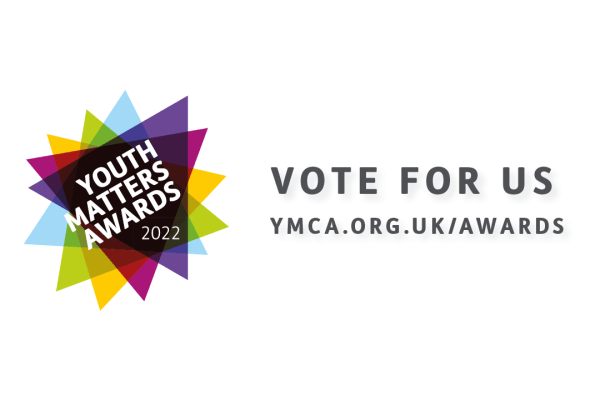 And don't forget to vote for our other semi finalists:
To find out more about our semi-finalists, click here.