This generation of young people has not had it easy. A global pandemic, a cost of living crisis and today, YMCA England and Wales launch their report, Generation Cut, which reveals the devastating cuts to vital youth services.
What is the issue?
Since 2010, there's been a 73% overall decline in spending by local authorities on youth services (in our region, our worst impacted areas are Brighton and West Sussex with a 68% reduction in funding). This is a £1 billion real terms cut, resulting in the closure of thousands of youth clubs, support & advice centres, and the loss of crucial youth workers.
How has that affected young people?
Youth services provide a safe space for children and young people to go where they can connect with peers, engage in positive activities, and access support from trusted adults. Cutting funding has made it almost impossible for organisations, like YMCA, to provide these services. Youth Services are often a 'safety net' for young people and without them issues may go unaddressed leading to long-term consequences.
What are we doing? 
Despite the difficult funding conditions, we continue to work closely with our local authority partners and other funders to maintain our essential youth services, such as our Youth Advice Centres in Brighton and Crawley. However, securing ongoing funding is a constant challenge and sadly we've had to scale back or close some key projects, tackling pressing issues, such as knife crime and county lines drug dealing.
What do we want? 
Alongside other YMCAs we want the government to prioritise children and young people to safeguard their future and improve their life chances. We are calling for:
Sustained revenue for all young people all year round
A clearer statutory duty on local authorities to deliver youth services
A Strategic vision for young people
What can I do? 
Sign up for our newsletter / Share this article with friends or family to raise awareness / Write to your local MP / Stay up to date with our campaigns by following us on social media.
Personal stories
Our frontline staff are passionate about supporting young people and many have been inspired by their own experience of a youth worker who helped them when they needed it most. Click below to read the personal stories of two of our committed youth workers.
Eli and Gary's stories: CLICK HERE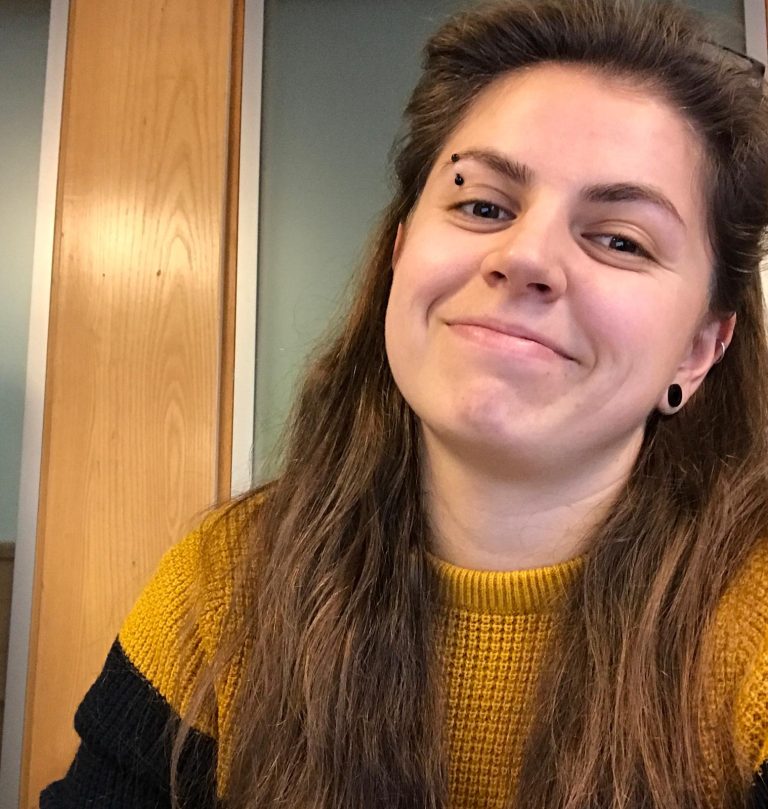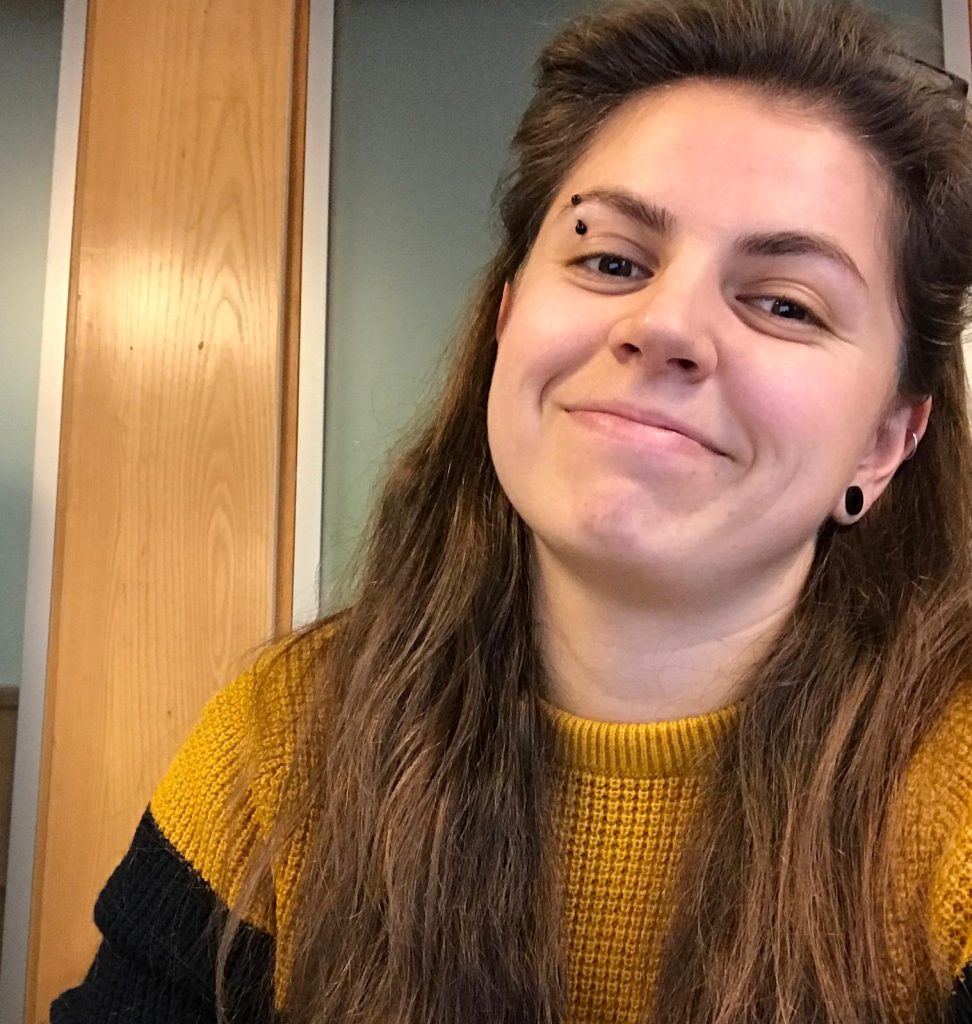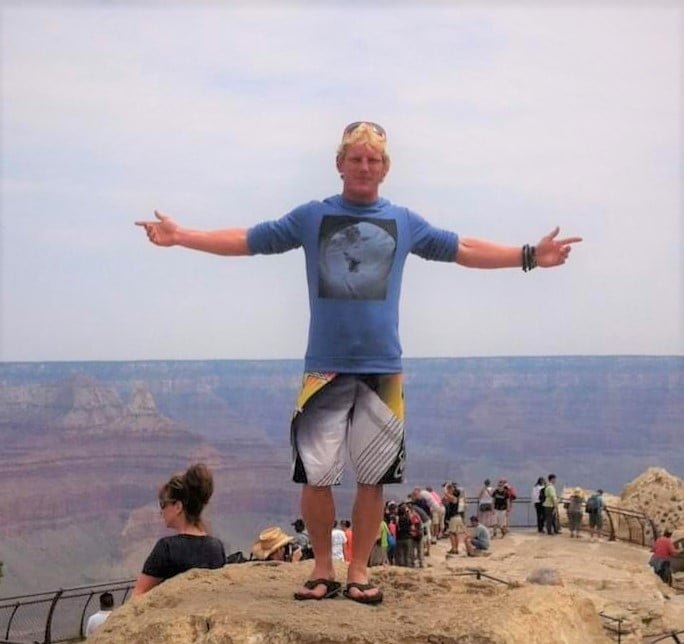 To read the full YMCA England & Wales report click here and to find out how youth services have been affected in your local authority use their interactive map.