We're launching a series of blogs from our frontline key workers during the lockdown. We hope to give an insight into what it's like to work with vulnerable young people in the midst of the current COVID-19 crisis.
Kicking the series off is Karina Peel, a Resident Key Worker at Gareth Stacey House (supported housing for vulnerable young people aged 16-25) in Brighton. She tells her story, in her own words: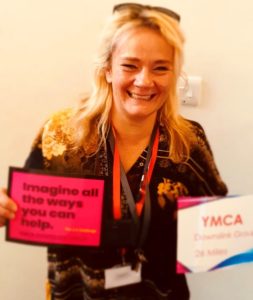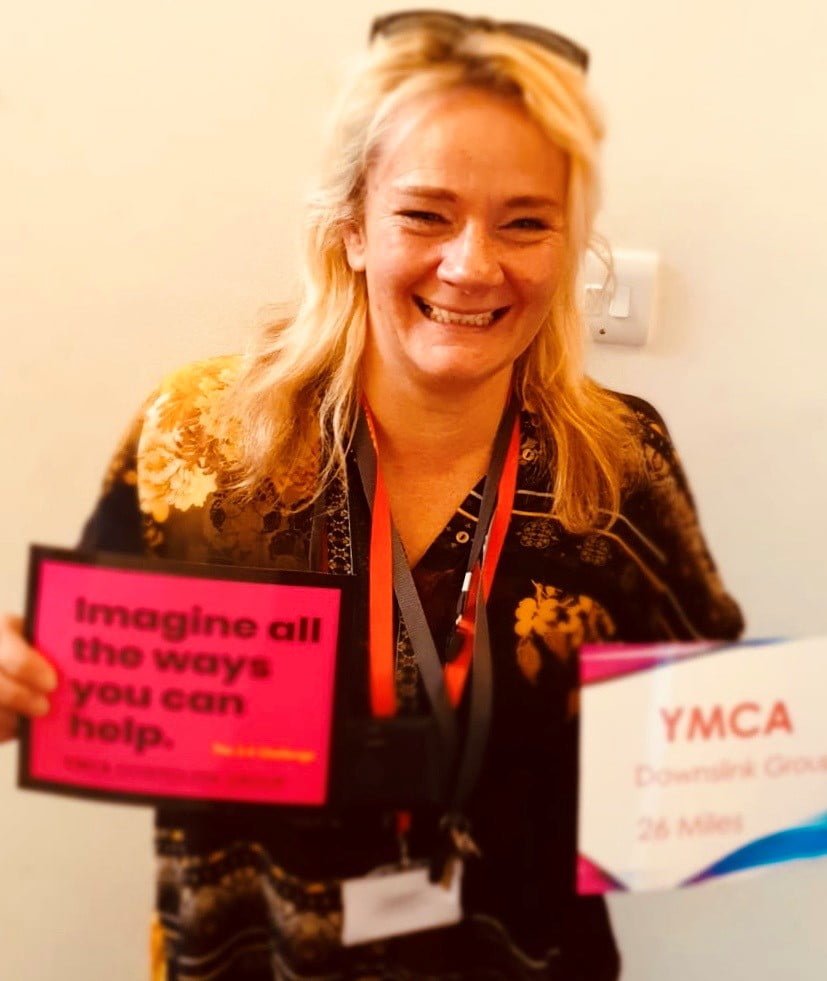 "So for me, life has changed dramatically. I have moved from my home into an Air BnB so that I can continue to work without putting my family or others at risk.
The COVID-19 pandemic has hit everyone hard, changing life as we know it and turning the simple things into what sometimes seems like impossible tasks. Social distancing has, for me, been the biggest struggle. I have cried some tears and I am currently creating an invisible person who is not a key worker so stays at home! Eight weeks is the longest time I've been away from my children and my granddaughter who literally are my world. But, I know there will be an end, there will be a reunion and I'm holding onto that. I'm a real people person and I've realised that hugs are highly underrated.
A typical day starts with 20 press-ups, a shower, then a 10/15 minute walk to work with my headphones in singing (badly) as I look out for a little something to make me smile. Quite often that comes by way of a member of the public's disgruntled look when they hear me singing!
On an early shift, I like to get in early and have a coffee and a catch up with the night staff before we do our hand over and get set for the day. No day is ever the same and this is just how I like it, so, I will just tell you about one particular day.
At 8am we did the first house check of the day and then I checked the diary before tackling my emails. Today I had three key work sessions – one over the phone, one via our intercom, and one via email. I inducted a new resident and moved them in. The team made contact with each of our residents via various means to check in and make sure they are all OK. We worked with clients to produce risk management plans and some safety plans, we made phone calls to professionals, making referrals where needed. There were calls with family members of residents, some with concerns, and some just to say thank you! We discussed as a team how to move forward with our COVID-19 adapted 'More Than a Room' sessions and had a good chat with our manager over the phone. At the end of my day, I handed over to two of my colleagues to carry on the rest of the days work safe in the knowledge that their flare, passion, and professionalism would smoothly carry on to our super night team.
Having to work directly (at a safe social distancing space) with 15 young people, all with different needs, has meant we've had to create some quick-thinking methods to keep the important work we all do moving on in a safe way. I am proud of the way each of our residents are handling the situation, some have struggled with social distancing, we have had some tears but generally, there is a strange sense of calm.
Team and community support
I feel privileged to work alongside such a great team and have fantastic colleagues, we work as one to support each other as well as our residents. Our local community has been fantastic and shown generosity beyond anything we could have imagined with gifts of food to keep our residents healthy and some extremely yummy treats too.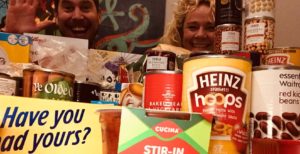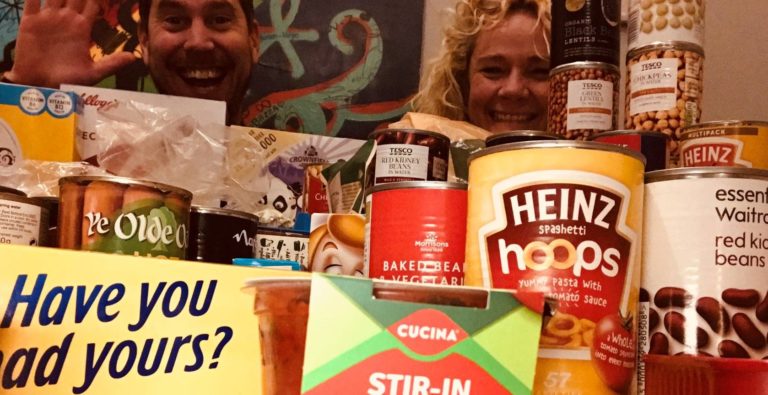 With following the government guidelines, we have been able to put together some great fun activities, our "EXPRESSION SESSION" has taken off with some fabulous artwork created by residents which have been displayed around our project. I am currently working on a ZOOM to your ROOM fitness sessions, and some one-to-one fitness activities to take place in our garden. My first session to be tomorrow.
Our teams working from home to support any safeguarding concerns or needs have been second to none!
We have some extraordinary external key workers from other areas of our community conducting Facetime and Zoom meetings to help our residents with keeping their mental health on track and had some other volunteers giving their time just for a chat and support.
We would like to extend our thanks to our amazing Chaplain Lucy for cooking a freshly cooked meal every Wednesday and delivering it to our door straight out of the oven.
COVID–19 has created fears and uncertainties but has also shown us a great deal about who we are and what we can achieve when we work as one!
Fundraising for YMCA DLG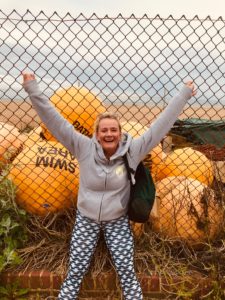 Myself, my manager Michelle, and a fab bank worker Reuben, have set up a Just Giving page "26 reps for 26 days", our challenge starts today and you can visit our Just Giving page if you'd like to support us.
I am also working on another challenge for a team effort of 26 miles, so far I have had a great response and this will be set to go very shortly here:
Keeping myself busy
A few other things I have been working on to keep myself busy during this time include:
Making the local newspaper: https://www.brightonandhoveindependent.co.uk/news/people/community-pulls-together-support-vulnerable-young-people-2546012
Doing a silly work-out video: https://photos.app.goo.gl/foSW5YZTB14jNYaq7
We all need to find some humour in these trying times and remember why we all do the jobs were doing.
——
IF YOU WOULD LIKE TO SUPPORT US, PLEASE DONATE HERE
Quick Q&A
Q: How long have you worked for YMCA DLG?
A: For just over 8 months!
Q: Best bit about the job?
A: I like the fast pace. I love interacting with people and seeing people progress in a positive way. I like the continued learning about clients, myself and the world around us.
Q: Favourite Food?
A: Favourite food has got to be fresh ripe tomatoes.
Q: Hobbies/Likes?
A: I like to listen to music, read, am into fitness especially boxing but my favourite pass time is hanging out with my 7-year-old granddaughter.
Q: Dream holiday destination?
A: Aruba Flamingo Island.