Y's Girls Mentoring is our new community-led mentoring programme implemented in Brighton & Hove.  We are one of ten YMCAs across the UK implementing the Y's Girls programme, which adapts and replicates the successful Plusone Mentoring programme model, designed by YMCA Scotland.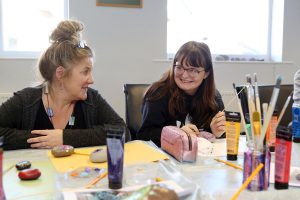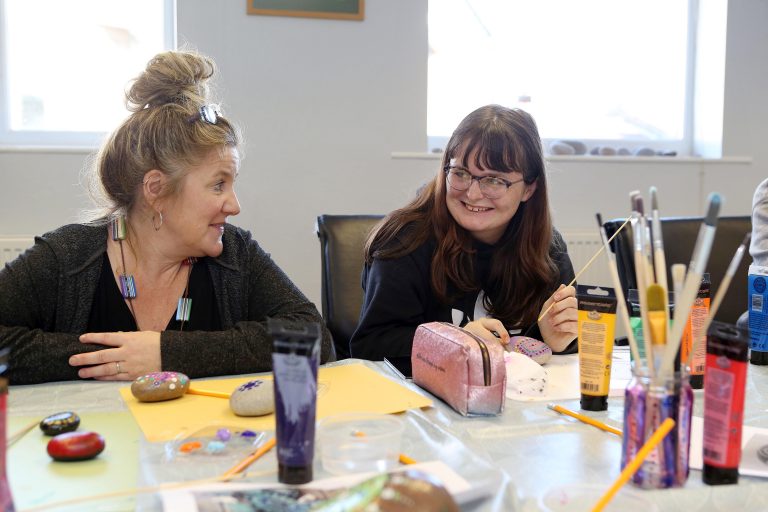 The Y's Girls programme is an early and effective mentoring initiative that matches trained volunteer mentors from a range of different backgrounds in the Brighton & Hove community with female-identifying young people aged 9-14 years old to support them to thrive and to be their best.
Y's Girls aims to
Build more resilient young girls with a vision and ambition for their life, alongside the confidence that they can achieve their potential​
Reduce the likelihood of young girls developing mental health concerns, by developing young people's relationships, skills and alternatives within their communities​
Increase young people's engagement with school​
Increase young people's engagement in community-based activities
The girls that engage with the programme will receive weekly one-to-one support from a Mentor over a 12-month period, who will provide them with the opportunity to discuss anything from family and personal relationships to lifestyle and education. Mentors offer guidance, a listening ear, and a non-judgmental space to help their mentees make positive life choices, develop important life skills and overcome challenges.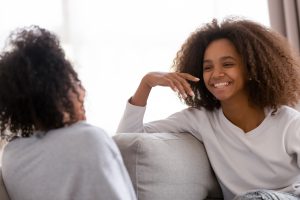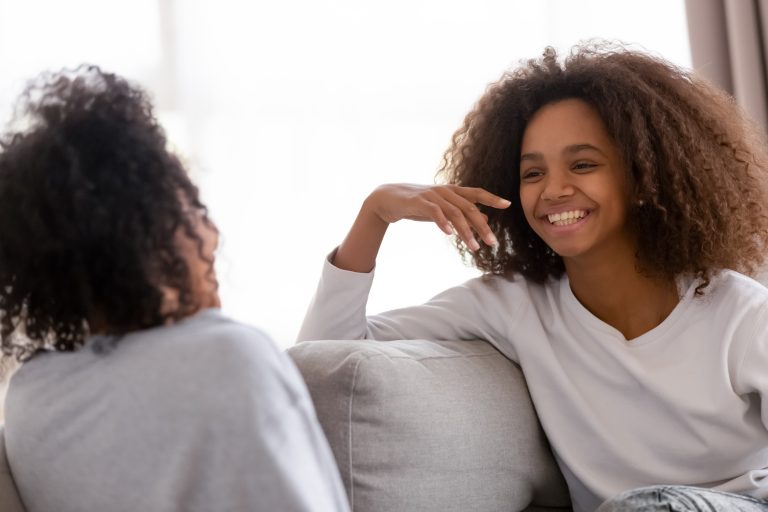 Support may cover areas such as goal setting, building emotional resilience and self-confidence, improving school attendance, and reducing antisocial behaviour. Y's Girls is youth-led and focuses on nurturing girls to identify their own needs, wants and dreams, and mentors will be able to accompany their mentees in a range of different activities based on their mentee's interests.
We're recruiting right now for friendly, dynamic, and compassionate people from all backgrounds to be Volunteer Mentors for Y's Girls Mentoring.
To be a Mentor you don't need to have any specific qualifications or experience – just a willingness to contribute 1-2 hours once a week, a passion for helping vulnerable young people to thrive and a commitment to providing consistent, reliable, and positive support. As a Volunteer Mentor you can have a huge impact on a vulnerable young person's life – helping them to set goals, build emotional resilience and self-confidence, improve their school attainment and attendance, and reduce their risk of antisocial behaviour. Mentoring is an amazing opportunity to share your skills and experience, learn about yourself and give something back to your local community.
For further information click here.  To book an information session or request more details please contact:
Y Girls Project Manager (Brighton & Hove): Jess Hoult
Email: [email protected]
Phone: 07392 879247