We're over the moon that our Brighton Youth Advice Centre is a semi-finalist in the National Youth Matters Awards. It's shortlisted for the Support & Advice Project of the Year Award which recognises projects that have delivered vital support and advice to young people and/or the wider community.
The Youth Advice Centre (YAC) in Brighton has been a valued institution for more than 25 years. YAC provides a wide range of advice and support to anyone aged 16-25 in the city. It reaches around 2000 young people every year and is the single point of advice for young people in Brighton who are insecurely housed or homeless. YAC enables YMCA DLG to offer wrap around holistic support, providing family support and mediation, sexual health services, emotional and wellbeing support and benefits and money advice.
"YAC has been very supportive; this is the first line of support where I actually feel I have been listened to. I become very overwhelmed when I have loads of things to do. They have helped break them down individually, so I don't feel so anxious. I feel like I have been taken seriously. I have already informed my network of friends about this service as I feel so much better from this support. It's very rare in this current climate you find such a service like this. I can't thank the team enough" – Service user
Although YAC had to close its physical doors at the beginning of the pandemic, over the past two years the service has been busier than ever before. While the building may have been shut, the service most definitely wasn't, with the team moving all support to remote delivery without any pause in service.
"If you hadn't have got involved again things would have definitely gone downhill" – Service user
After an initial 61% increase in young people seeking support around housing – largely due to family or relationship breakdown – YAC is now working with a 37% increase compared to pre-pandemic.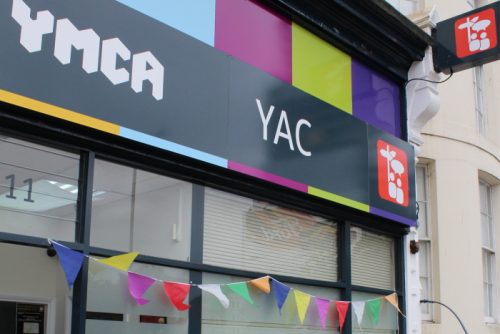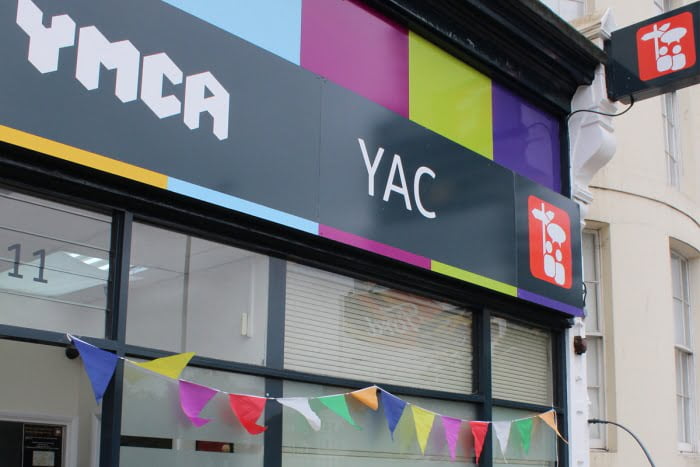 "I wanted to thank you again for your support. You have made a huge difference in [my sons] life, and therefore in mine" – Parent of a service user
The service has not only coped admirably with this huge increase but also adapted the service, extending the length of time cases are held, and adapting opening hours to meet the changing need.
Young people access YAC in times of crisis and in times of anxiety and worry, and truly appreciate the fantastic work the team does. YAC is so deserving of the Support & Advice Project of the Year award, so please VOTE HERE!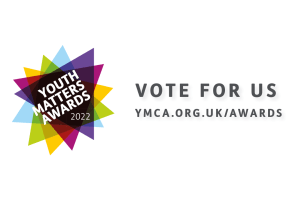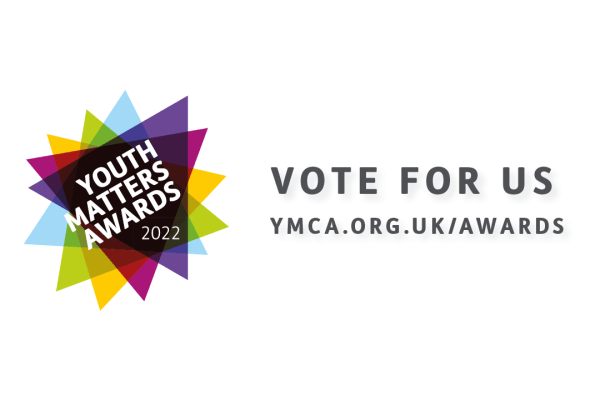 And don't forget to vote for our other semi finalists:
To find out more about our semi-finalists, click here.