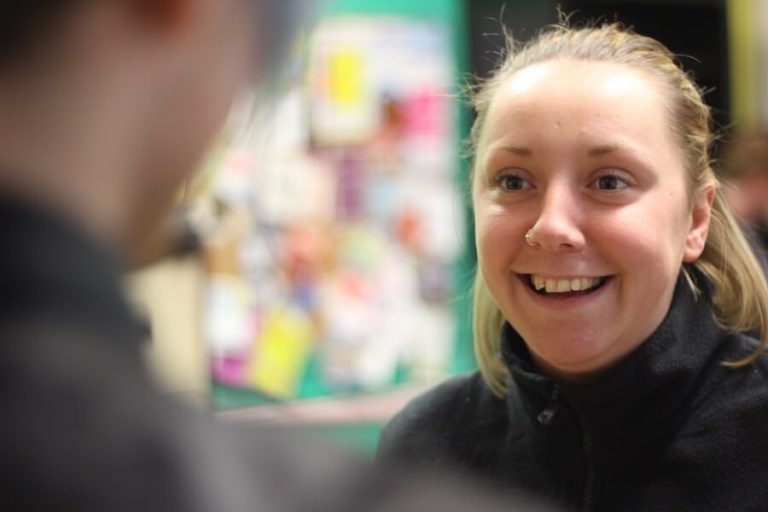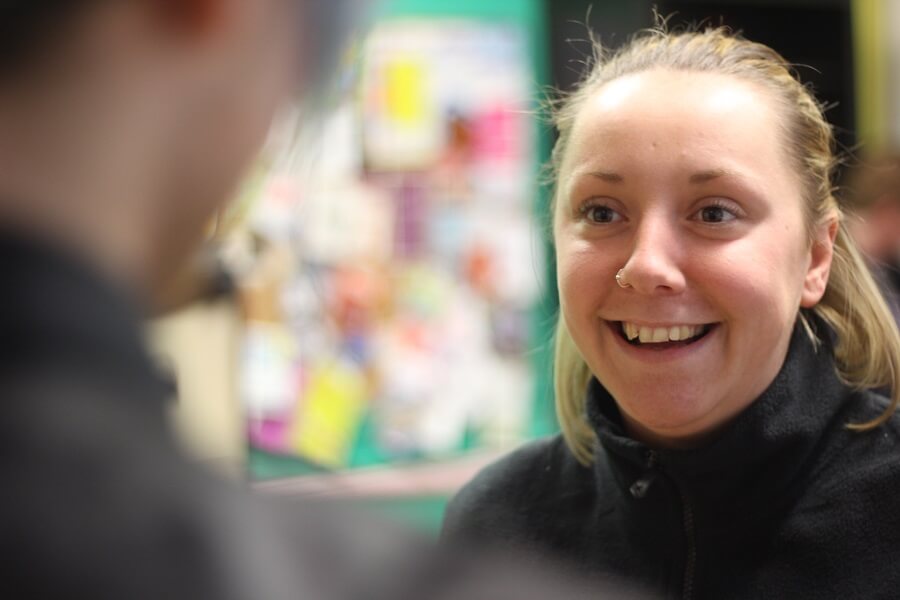 YMCA today launches new research highlighting the positive impacts of apprenticeships on young people (Wednesday 5 April 2017).
The report, called Work in Progress, is released ahead of the new Apprenticeship Levy that will require all UK employers with an annual wage bill of more than £3 million to pay a levy as part of the Government's drive to create three million new Apprenticeships by 2020.
Alongside young people's backing for vocational routes into work, it also highlights recommendations and improvements to make them work better for even more young people striving to pursue long-term, sustainable careers.
Major findings from our research include:
80% of young people would recommend an apprenticeship to others while more than three quarters said going on an apprenticeship would improve their skills and career prospects
79% of young people surveyed were offered a job at the end of their apprenticeship
Less than one in four young people (22%) received information about apprenticeships from teachers and lecturers while almost a quarter (24%) said they found it difficult to balance study and work elements of their apprenticeships.
Just over one third of young people (35%) said the salary they received while on an apprenticeship was enough to cover basic living costs.
Download the report here.