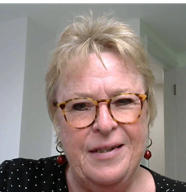 Fran Beckett: Chair
Fran is a Hove based experienced CEO and Board Chair including large national voluntary and housing organisations, Government advisory groups, London and Borough-wide organisations, and grass-roots community organisations and churches. Currently providing charity consultancy, governance development, and leadership mentoring as an independent consultant. Fran is passionate about the practical empowerment of people and communities, especially those on the margins.
Ingrid Beatty: Vice Chair
Ingrid has been a Trustee since late 2013 and chairs the People & Participation Committee. Although Ingrid initially trained as a chartered accountant, she is now firmly established in the field of human resources, currently with KPMG as Head of People for KPMG South Africa.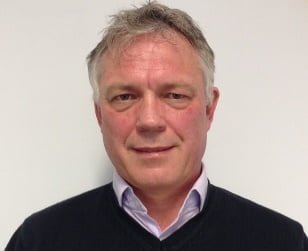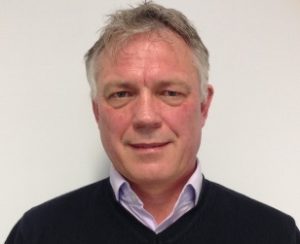 John Holmstrom
John has been the Chief Executive of Worthing Churches Homeless Projects since 2013. This followed 30 years working in the homelessness sector. John originally trained in theology with plans to be ordained but when he started working with homelessness, his vocation shifted to meeting the housing and support needs of those who are socially excluded. Through his career, John has worked closely with YMCA and maintained an interest in young homelessness. He became a Trustee of YMCA DLG in 2017. John is also chair of the South-East Homelessness Forum and a governor of Sussex Partnership NHS Foundation Trust.
Andrew Taylor
Andrew has nearly 30 years' experience in social housing. From 2008 to 2016 he was Chief Executive of Sutton Housing Partnership, where he oversaw the transformation in performance, increasing resident satisfaction and led the delivery of major stock investment.
Since 2016, Andrew has operated as a consultant and held a number of interim leadership roles. He is happy to work in challenging environments, bringing stakeholders and organisations together to achieve strategic goals. This includes overseeing Kensington and Chelsea TMO's engagement with the Grenfell Tower Inquiry and police investigation.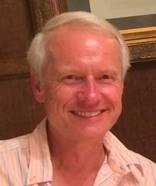 Mike Gercke
Mike was appointed a Trustee in 2019. He is a chartered accountant and was a partner at PwC (PricewaterhouseCoopers) specialising in Restructuring & Insolvency, until retiring in 2008. Since then he has been on the board of a number of charities notably including The Children's Trust as Vice Chair and Hon Treasurer. Most of the charities with which Mike is involved are concerned with children & young people.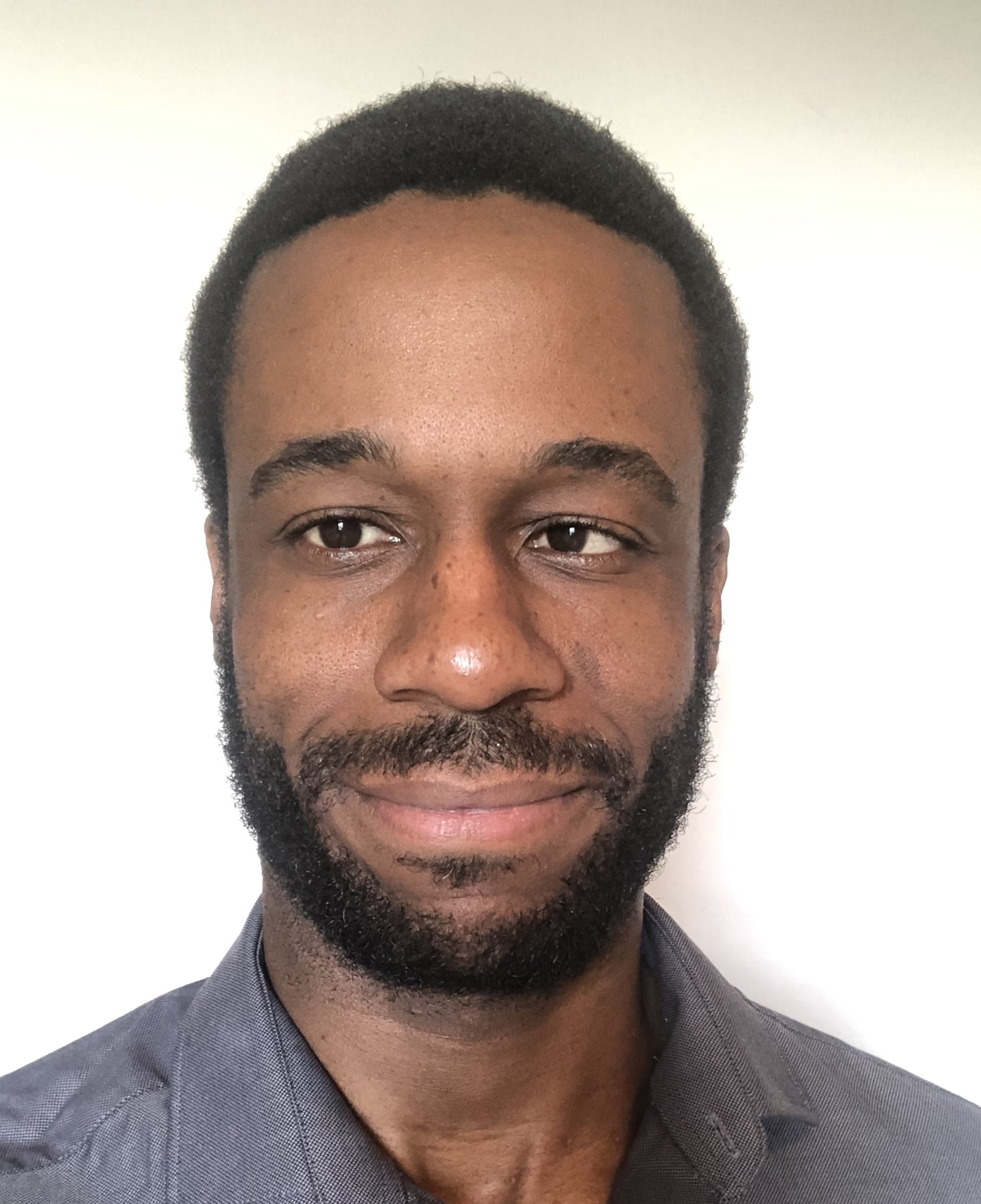 Michael Chawatama
As a trained mental health nurse, Michael spent the early part of his career working with children and adolescents on young people's wards. Following this Michael moved onto managing Community CAMHS clinics across East Surrey where he worked closely with the local YMCA. Michael was also involved in leading on behalf of the local CCG, an emotional behavioural transformation project across West Surrey. After spending several years working as Head of Clinical Services in various private sector mental health organisations, he moved onto his current operational management role at Sunrise Senior Living.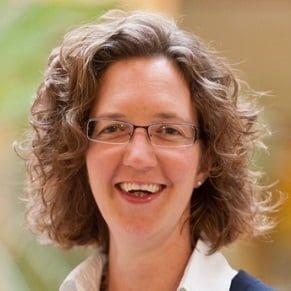 Caroline Stearman
Caroline joined as a Trustee in 2017. She is an independent consultant working in organisation and leadership development, with clients in both the private and charitable sector. Prior to self-employment Caroline worked in a range of organisations: Esso, Tearfund, Amnesty International, English Heritage and Roffey Park. She has served as a trustee on the board of Radstock, an international Christian network and has been a volunteer youth mentor in Surrey.