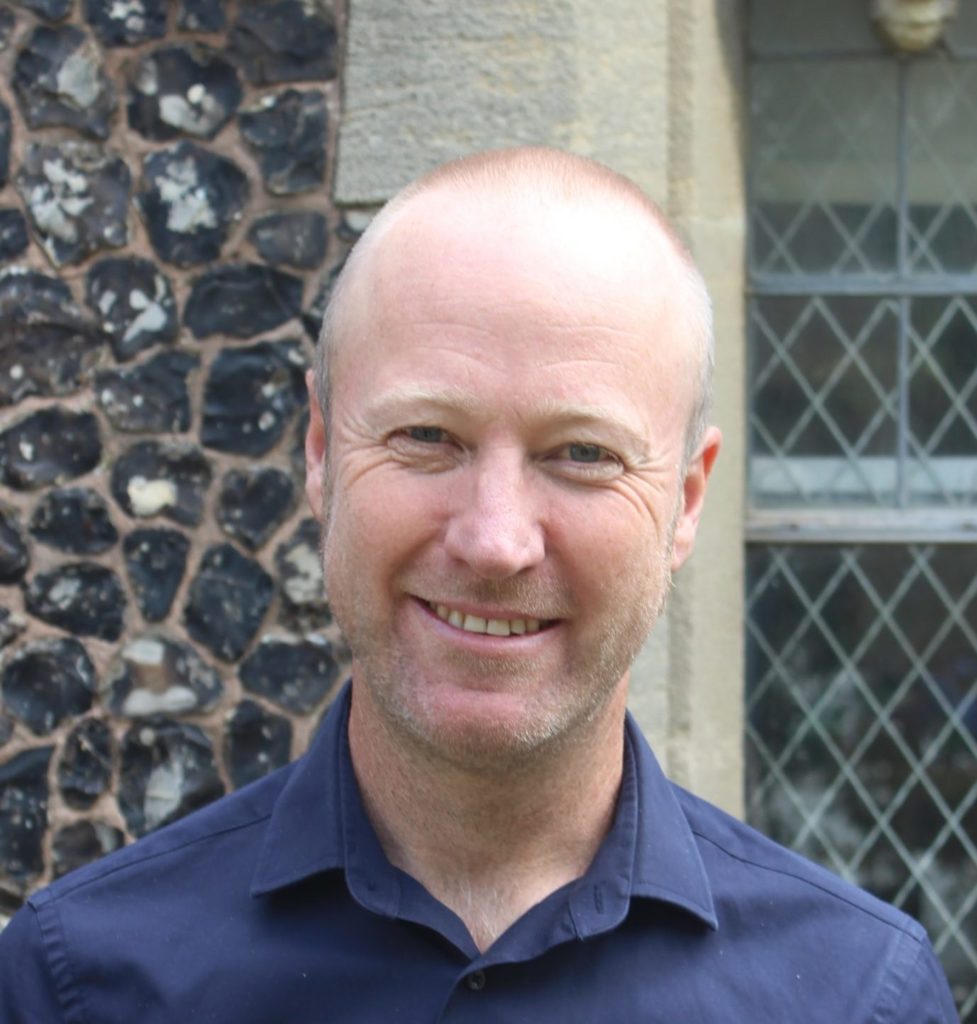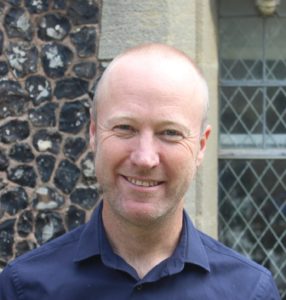 Chas Walker: CEO
Chas was appointed Chief Executive in 2015, following six years as Deputy Chief Executive. Prior to joining our YMCA, Chas worked in supported housing for Southdown Housing Association in a frontline role and then Hyde Housing in a management capacity.
Anne Cairns: Chief Operating Officer
Anne joined in 2016. She has worked previously for both Housing Associations and Local Authorities, including managing homelessness and allocations services at Eastbourne Borough Council, and as Operations Director at Rother Homes. Anne has recently been appointed CEO of YMCA Brighton and will take up her new role in January 2022.
Simon Braid: Chief Finance Officer
Simon joined as Director of Finance in 2019, following a period as a trustee in 2018/19. Simon is a chartered accountant and a former audit partner at KPMG where he led their social housing and charity practices for over ten years. Simon is also Priest-in-charge of Three Spires, a Church of England rural parish in West Kent.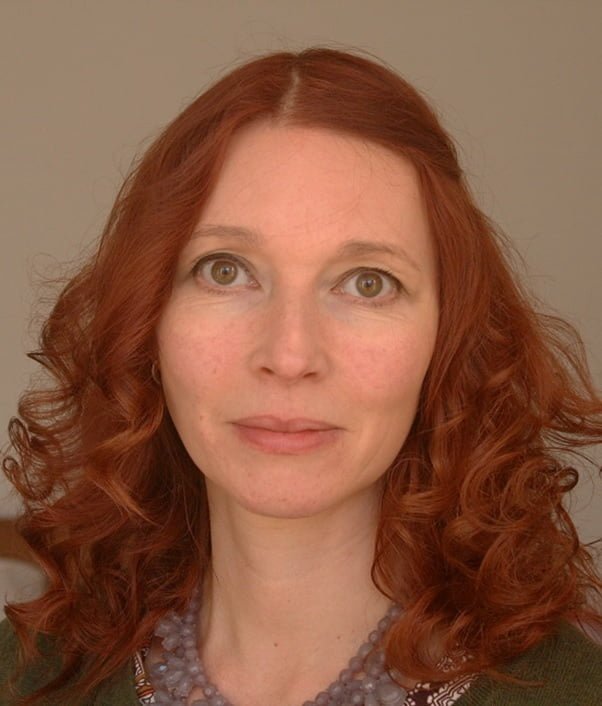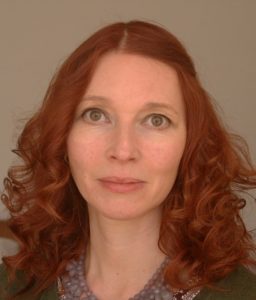 Rachel Brett: Director of Children and Young People
Rachel joined in June 1999 as a Youth Advice Centre manager and has held a number of roles until her appointment as Director of Children & Young People in 2015. Rachel is a qualified social worker and has extensive experience in the strategic development of targeted services for children and young people, tendering and cross-sector partnership working. Rachel holds organisational responsibility for safeguarding and trauma informed practice.
Ann Longhurst: Assistant Director of Finance
After leaving university Ann joined the graduate training programme at Thomson Holidays in London. She spent nine years with the company during which she trained as an accountant and had some great opportunities to travel. Ann then joined Carewatch Care Services and spent eleven years as Financial Controller during a period of huge growth. She returned to the travel industry working for the School Travel Group for a couple of years before joining the YMCA in January 2013. She says, "I enjoy all the new challenges that working in a different sector brings and being a part of the invaluable service that the YMCA provides."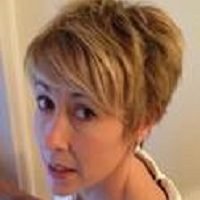 Nikki Mason: Director of Fundraising and Communications
Nikki joined in 2019 as Director of Fundraising and Communications. Nikki began her career in the exhibition industry working on events such as the Daily Mail Ideal Home Exhibition, BBC Good Homes Show and the Notting Hill Carnival. She has since led fundraising functions at the Scout Association, the University of Brighton and Born Free.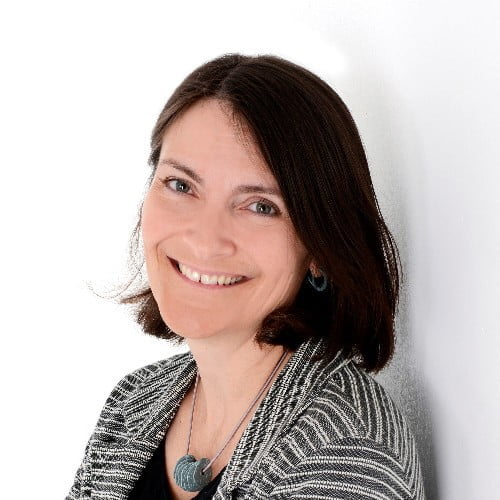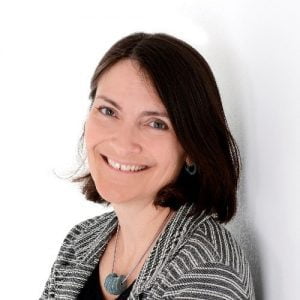 Jayne Grier: Director of People & Culture
Jayne joined in 2021 in a new role to support the organisational development of YMCA DLG following a period of business growth. Jayne has a background in the voluntary sector, most recently at Frontline AIDS, where she worked on communications, OD & strategy development. In previous roles (at School-Home Support, Barnardo's, National Children's Bureau and London Lighthouse) she led on strategic communications and campaigning.

Julie Myers: Interim Director of Housing and Community Services
Julie has re-joined our YMCA to cover the gap when Anne Cairns leaves, and whilst we recruit a new Director to lead our housing and community services. Julie has a vast experience of leading supported housing services and previously worked for YMCA DLG in a similar role.
YMCA DLG also has a highly experienced Senior Management Team:
Eleanor Clarke, Head of Quality & Compliance
Ruth Cobb, Head of Marketing & Communications
Anna Cooley-Greene, Head of Operations (East Sussex & Property Services)
Fiona Hall, Head of People
Julia Harrison, Head of Safeguarding
Celia Lesquerre, Head of Clinical Development (secondment from Sussex Partnership Foundation Trust)
Sheldon McMullan, Head of Operations (West Sussex & More Than A Room)
Sharon Munnings, Head of Operations (Brighton & Hove)
Kevin Stephens, Head of Asset Management (starts Jan 2022)
Rachael Toner, Head of Targeted Youth Services
Sarah Weston/Cat Pritchard, Head of Therapeutic Services