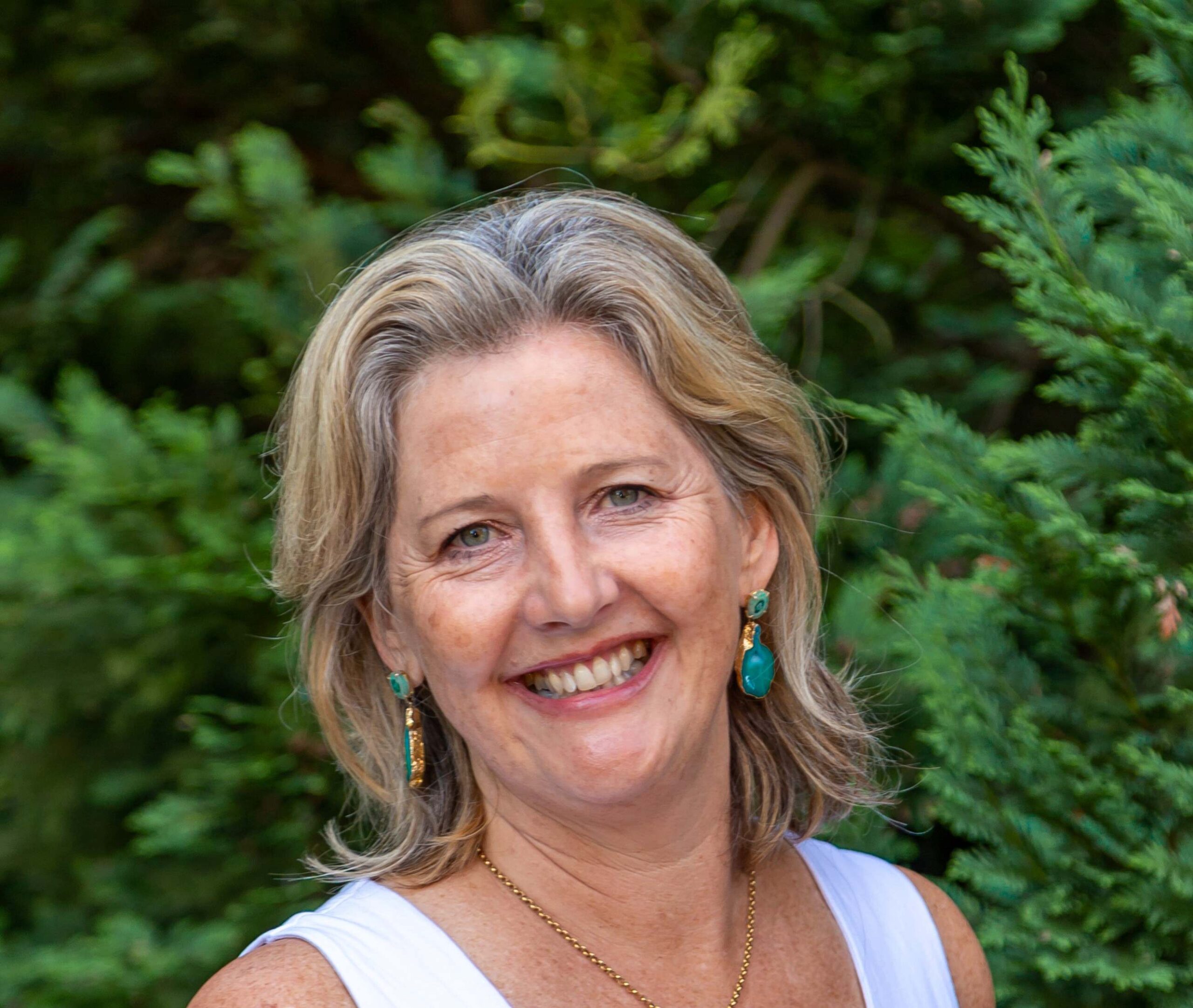 Emily Brock: CEO
Emily Brock was appointed CEO in July 2023. Previously Emily was Executive Director of Transformation and Business Improvement at Two Saints, a charity providing homes and specialist support to people who are homeless or in need across Berkshire, Hampshire, Isle of Wight, Portsmouth, and Southampton. In her role Emily has led an ambitious organisational change strategy. With more than 20 years of senior-level experience at organisations such as, RSPCA, Sightsavers and UKTI, she has an impressive track record of delivering impactful results.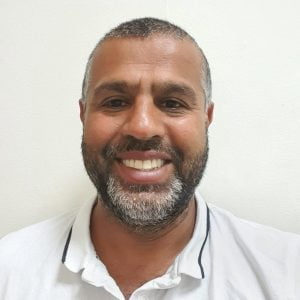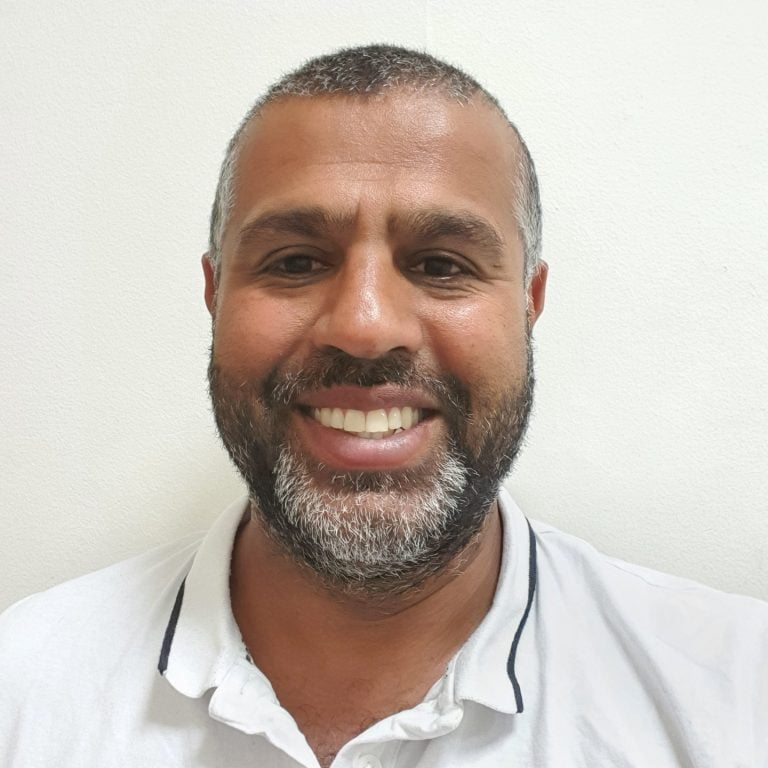 Bobby Dhol: Director of Finance and ICT
Bobby Dhol joined in 2022 from his role as Director of Finance and Support Services at the Martlets Hospice, where he has been for the last 7.5 years. Prior to that he had a career with American Express in a range of roles in the UK and in Europe. His last role was as Vice President, Business Development. Bobby is an experienced senior operations and business development executive with record of change management in charity and financial services sectors. He has a track record in P&L delivery, strategy, and leading teams to success. His passion for his new career in the voluntary sector was clear as was his commitment to supporting his local community.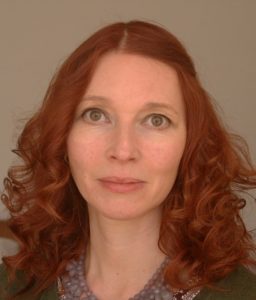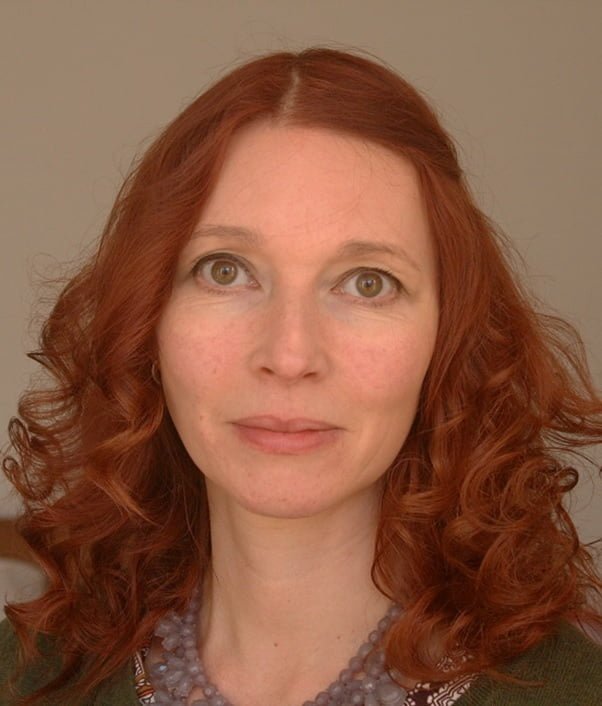 Rachel Brett: Director of Children and Young People
Rachel joined in June 1999 as a Youth Advice Centre manager and has held a number of roles until her appointment as Director of Children & Young People in 2015. Rachel is a qualified social worker and has extensive experience in the strategic development of targeted services for children and young people, tendering and cross-sector partnership working. Rachel holds organisational responsibility for safeguarding and trauma informed practice.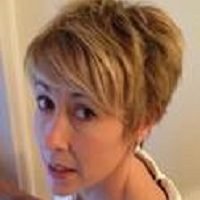 Nikki Mason: Director of Fundraising and Communications
Nikki joined in 2019 as Director of Fundraising and Communications. Nikki began her career in the exhibition industry working on events such as the Daily Mail Ideal Home Exhibition, BBC Good Homes Show and the Notting Hill Carnival. She has since led fundraising functions at the Scout Association, the University of Brighton and Born Free.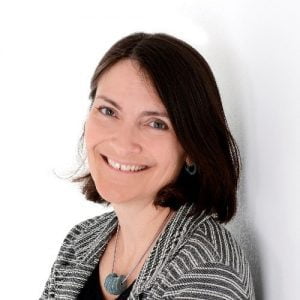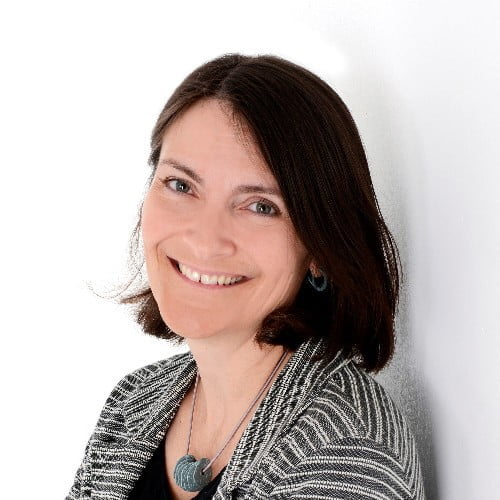 Jayne Grier: Director of People & Culture
Jayne joined in 2021 in a new role to support the organisational development of YMCA DLG following a period of business growth. Jayne has a background in the voluntary sector, most recently at Frontline AIDS, where she worked on communications, OD & strategy development. In previous roles (at School-Home Support, Barnardo's, National Children's Bureau and London Lighthouse) she led on strategic communications and campaigning.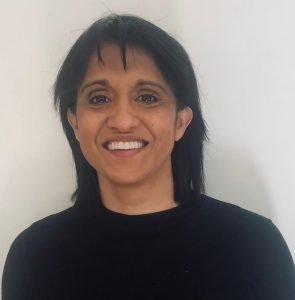 Satnam Kaur: Director of Housing and Property Services
Satnam Kaur joined YMCA DLG in 2022 from her role as Group Head of Residential Services with Arun District Council. Prior to that she was Head of Housing Services for Tonbridge and Malling Borough Council from August 2013. She has a track record of successfully leading people and services to achieve results. She demonstrated innovative approaches, and an ability to embrace change. Also, an ability to analyse data and find solutions to complex problems and deliver service targets and priorities for residents. Her passion for making a difference to communities and the people who live in them was evident.
YMCA DLG also has a highly experienced Senior Management Team:
Eleanor Clarke, Head of Quality & Compliance
Ruth Cobb, Head of Marketing & Communications
Faith Griffiths, Head of Fundraising
Rachel Hawkins, Head of People
Julia Harrison, Head of Safeguarding
Rachel Irvine, Head of Operations (Brighton & Hove / Guildford)
Ann Longhurst, Head of Finance
Kirsten McCarthy, Head of Operations (East Sussex)
Shaun Polley, Head of Wellbeing & Therapeutic Services (Schools)
Sharon Rawcliffe, Head of Operations (West Sussex)
Rachael Toner, Head of Targeted Youth Services