We are so pleased that our WiSE Participation and Engagement Project has made it to the semi-finals of the national Youth Matters Awards! It has been shortlisted for the Support & Advice Project of the Year Award which recognises projects that have delivered vital support and advice to young people and/or the wider community.
WiSE works across Sussex and Surrey to support children and young people to stay safe in their relationships. The WiSE Participation and Engagement Project aims to involve young people's voices in raising awareness and education of issues related to child sexual exploitation. It is fed into by youth ambassadors who volunteer their time and expertise to help develop Personal, Social, Health and Economic (PSHE) workshops and resources across Brighton and Hove.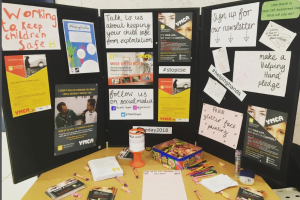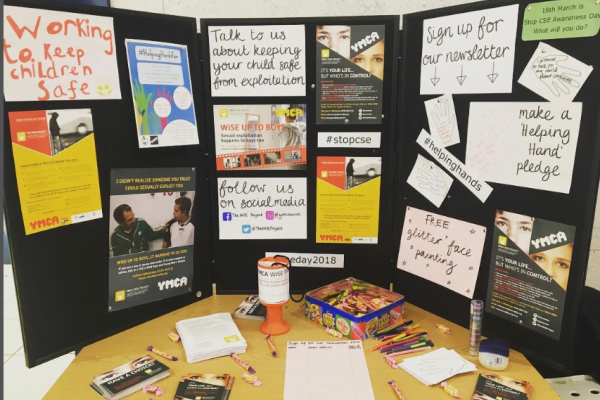 The amazing youth ambassadors attend weekly meetings to bring their thoughts and ideas on projects to help children and young people. They focus on topics such as healthy/unhealthy relationships, sex and consent, porn, sexting and online safety. They've also contributed to a range of other incredible work for children and young people who may be vulnerable to sexual exploitation, always being youth centred and trauma informed.
"This project has also allowed me to use my experience, knowledge and compassion to make an impact and to give young people a toolbox I myself and many others may not have had growing up" – Emma, YMCA WiSE Ambassador
WiSE Participation and Engagement has received excellent feedback as a result, including how impactful and valuable it is to have young people deliver these messages directly to other young people. The project provides vital workshops and resources to young people across the city, and is definitely deserving of a place in the finals of the Support & Advice Project of the Year award, so please VOTE HERE!!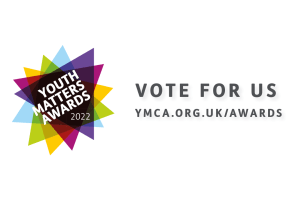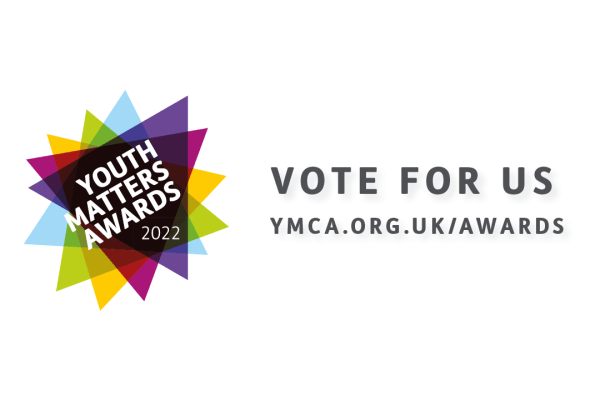 And don't forget to vote for our other semi finalists:
To find out more about our semi-finalists, click here.