Success! Your registration is complete
Thank you for signing up to take part in the DownsLink Challenge 2022! Don't forget to set up your JustGiving page to start fundraising.
Get ready! The DownsLink Challenge starts in...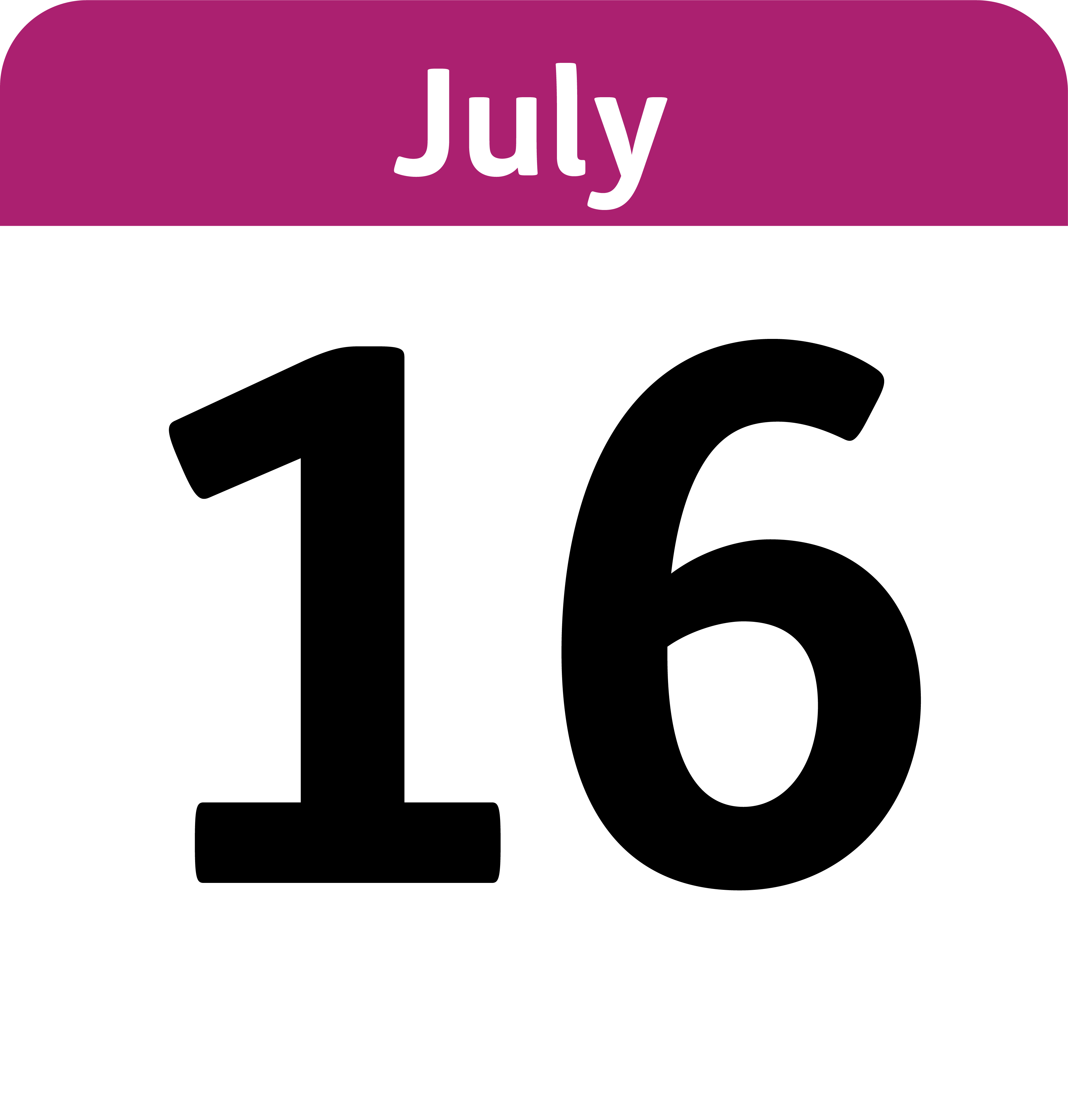 SAVE THE DATE: Saturday 16th July 2022, Southwater Country Park, Southwater, Horsham. Your start time will be confirmed soon.
Thank you so much, by taking part in this event you are helping us put young people experiencing homelessness back on the path to independence.
Don't forget to download your free Fundraising Pack