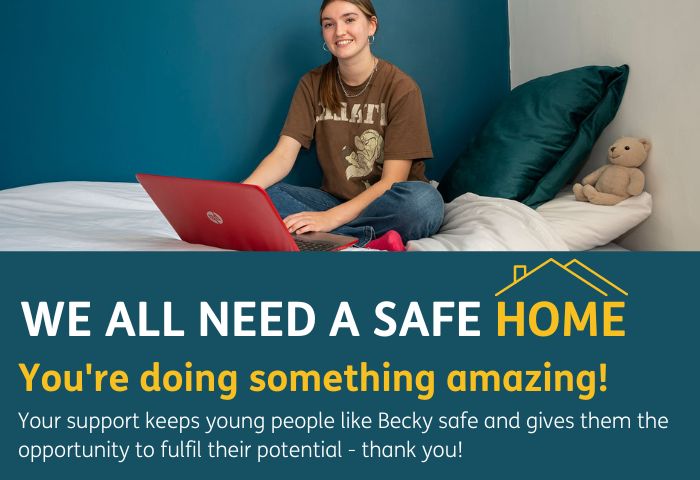 What is room sponsorship?
By sponsoring a room at YMCA DownsLink Group, you're helping us to address the root causes of homelessness that so many of our young people face - from poverty, mental ill health, or past trauma. Your donation of £12 a month or more will have a profound and lasting impact.
What does my money go towards?
Gifts from £12 a month fund more than a room for a year, they provide all the advice and support needed for young people in your community to rebuild their lives, belong and thrive.
Gift £12 a month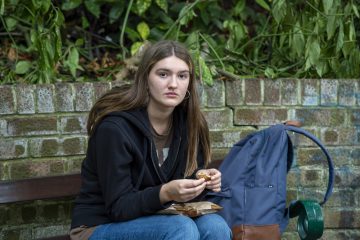 Help us provide a safe, secure, and stable home for 669 young people every night of the year. 
Gift £25 a month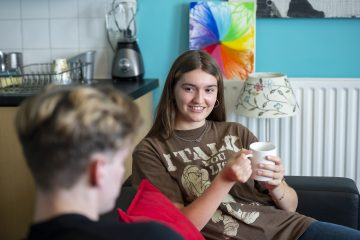 Help fund our key workers to deliver advice and support more than 1,400 young residents a year.
Gift £36 a month
Help give young people the skills to get back into education or work and to move on positively in life.