YMCA DownsLink Group (YMCA DLG) is committed to the promotion of equality of opportunity for all, in challenging inequality and discrimination, particularly in relation to minoritised and socially excluded groups.
We aim to give voice to and meet the needs of children and young people rooted in our diverse communities and recognise that we are all unique with different needs, experiences, and opportunities.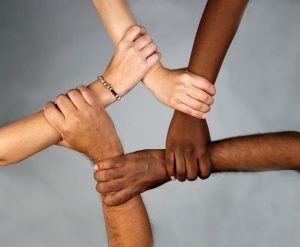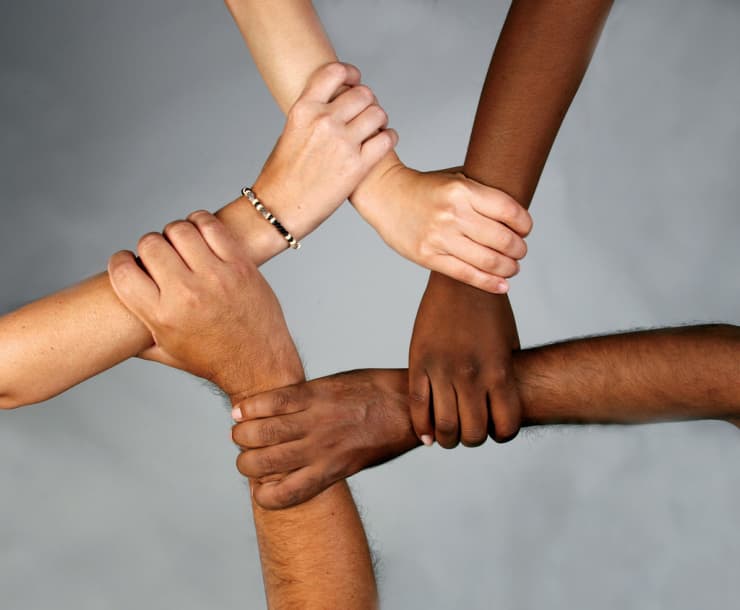 We know we cannot stand still, and the Board of Trustees is committed to creating an equitable environment where everyone across the organisation is supported to create and sustain a culture of equity, in line with our mission, to enable every child and young person to be who they want to be.
We realise that merely having the intent is not enough and that is why in our strategy and approach, we aim to embed diversity and inclusion into everything we do. To make this happen and to be truly successful, diversity must inform all our activities and embrace all protected characteristics and more.
This is a commitment from the very top because we lead by our behaviours. Whilst we have always sought to offer access to life-changing opportunities, we know we need to make a better effort to understand how or why we have not always succeeded. We are determined to change words into action.
You can read more about our principles and our commitments to creating an inclusive workforce and inclusive programs and services in our Equity, Diversity and Inclusion Policy here.