Chas Walker, CEO speaks out on racism, following the England football team defeat.
"The racial abuse targeted at young black players following the football result on Sunday was shocking. It was even more disappointing that it emerged so quickly after a campaign by an England team that 'lived' the values of unity, diversity and inclusion. But, maybe that is the point. Racism and other prejudices are often still there, just below the surface. So, it isn't enough for us to simply say we stand against discrimination of any kind, we have to be active in tackling it, everyday.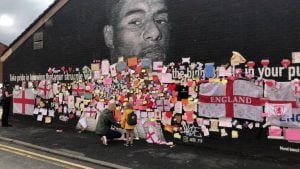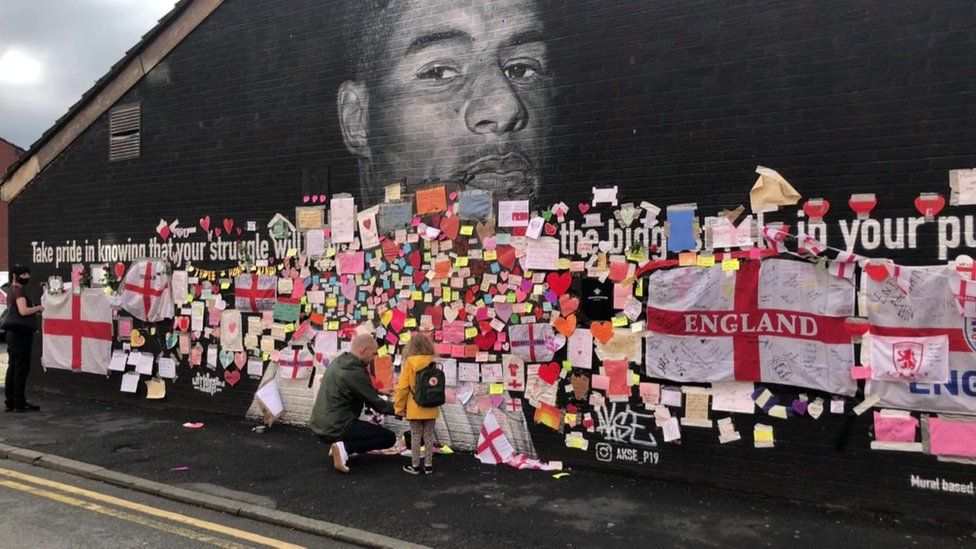 This is what the people of Manchester did. When they saw the racist graffiti defacing Marcus Rashford's mural they went and covered it with messages of support and love. Just like taking the knee, this is not "gesture politics", this is a genuine, simple way to fight back at the racism that has no place in our society.
At YMCA DownsLink Group, we are committed to playing a positive role for change in the communities in which we work. Over the last six months, our Diversity & Inclusion Forum has been instrumental in refreshing our own approach to these issues. We have developed an Action Plan for the organisation and have agreed to have a specific focus, at this time, on how we can promote ethnic diversity in our YMCA and in the services we provide. At all levels within the organisation, we've had honest and at times uncomfortable conversations where we have acknowledged our own internal bias and our need to be better at ensuring racial equity is reflected in our management, leadership and decision-making structures.
We are committed to taking an active stand on discrimination of all kinds whenever and wherever we see it."
Read Marcus Rashford's powerful response HERE.