At just four year's old, Poppy Napthine has set herself a marathon challenge. She is attempting to ride 26 miles in a week to raise money for us as part of the 2.6 challenge set up in response to the loss of income for charities by the cancellation of the London marathon. Inspired by Captain Tom Moore, the youngster has already smashed her original fundraising target (£184.40 to mark when the YMCA began – 1844) and is now hoping to raise £1,844. In just four days she's cycled 15.9 miles and is on course to complete her challenge by the end of the week.
Poppy, who is also the daughter of our very own head of service in Guildford, Paul Napthine, is raising money for us as, like every other charity, we've been hit by the loss of fundraising income and the idea of the 2.6 Challenge is to get people to do any activity around the numbers 2.6 or 26 and get their family and friends to sponsor.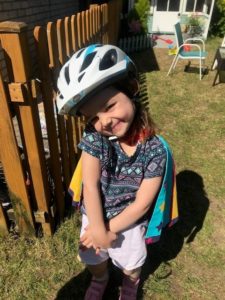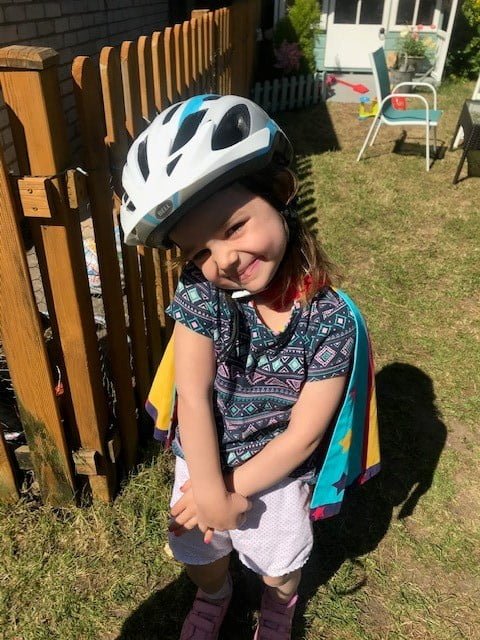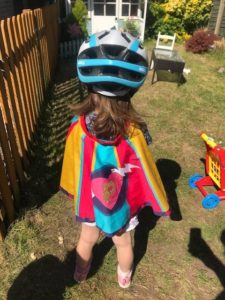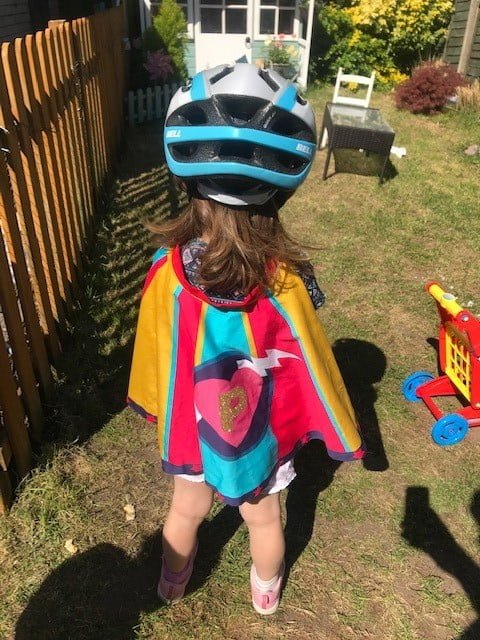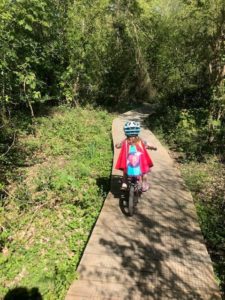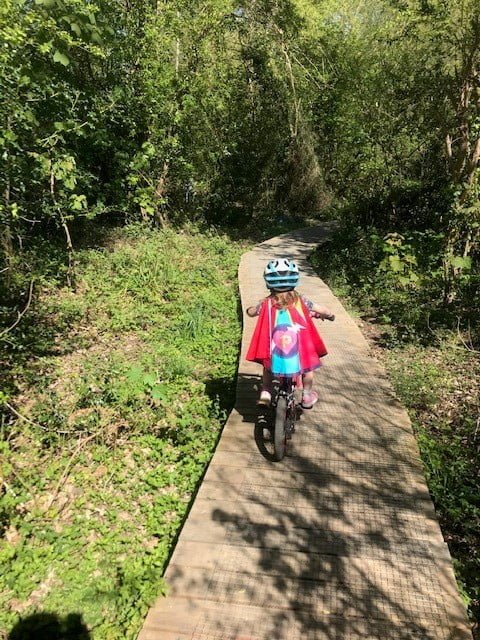 Poppy (possibly helped by her dad) explains why she's set herself this challenge on her JustGiving page:
"My name is Poppy and I am 4 years old…. I love my bike, I have become very confident on it since this virus arrived (my Dad says 'too confident').
I am going to ride my bike 26 miles in the next 7 days to make some money for YMCA Guildford, I hope the weather stays sunny because I like to stop for a snack picnic, regularly! My little brother will probably tag along for the ride.
My Daddy works for YMCA Guildford, part of YMCA DownsLink Group, and he's helping a lot of young people with his friends to stay safe and to give them somewhere to live. They need to get some money to get food for them as many of them can't work at the moment, they also need to make some fun things to do help them stay motivated.
I would like to raise £184.40, the reason I have chosen this number is that 1844 is when the YMCA started so it's really old, even older than my Dad! That just shows how long it's been helping young people. They need some help now…
Thank you and I am off to get my helmet… stay safe everyone."
To support Poppy visit her JustGiving Page
If you've been inspired by Poppy or Captain Tom and would like to set up your own challenge to raise money for us visit our 2.6 Challenge Page. It is really easy and every page makes a difference!