WiSE

 supports young people around staying safe in relationships, online and in the community.
We work with young people up to 25 years old.   
At some point in our lives, everyone will need support with relationships. This is regardless of our gender, sexuality or background. We work with lots of different people, who have lots of different experiences, and we can help in lots of different ways.  
If you're a young person who is interested in working with WiSE, it's important that you know that you've already got skills when it comes to keeping safe. Our job is to help you to build on these strengths. 
To do this we work with you, and with the people in your life, towards finding the best ways to support you. 
 Everyone we work with is different: some people want to chat a lot, others not very much. That's ok, because we are happy to adapt how we work.  
"I liked that I could talk about taboo subjects and not feel judged"
"It has helped a lot, I never opened up to professionals, but my WiSE worker helped me to open up and has taken a lot of problems off my shoulders"
"I've learnt to be happier, safer and generally more confident with myself"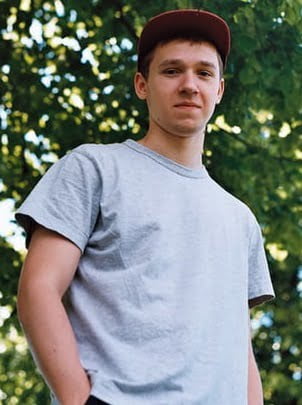 We can meet you in places where you feel comfortable. For some people this is McDonalds, for some people it's at school, for some people it's a youth center or somewhere outside.   
We will work with you to build your own support plan. This means that you help to decide the topics we'll cover, the type of work you want to do, and how often we meet.  
We are a charitable independent organization, so it's your choice if you want to work with us.  If you don't want to work with us, or decide to stop, that is completely okay. We might have suggestions for other places who might be able to provide you with support or information, if you want that. 
We believe that it's important to ask young people for their expertise – to help us run our project as well as we can, click this link to our participation page.
If you want to learn more about consent,

relationships,

 

or safety 

you can go to: 
WiSE isn't a crisis service. If you are not safe please call 999.