#IAMWHOLE Research Report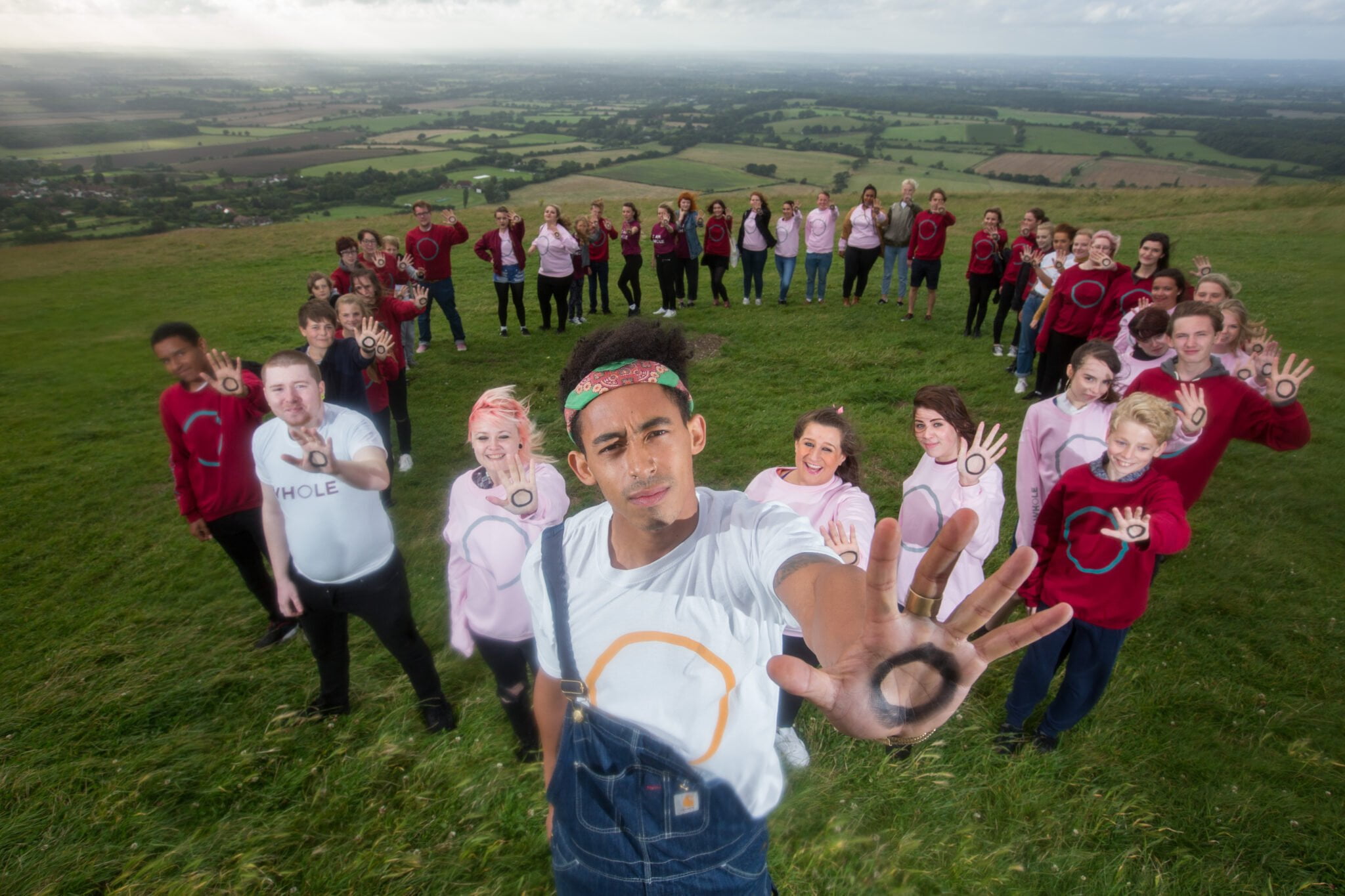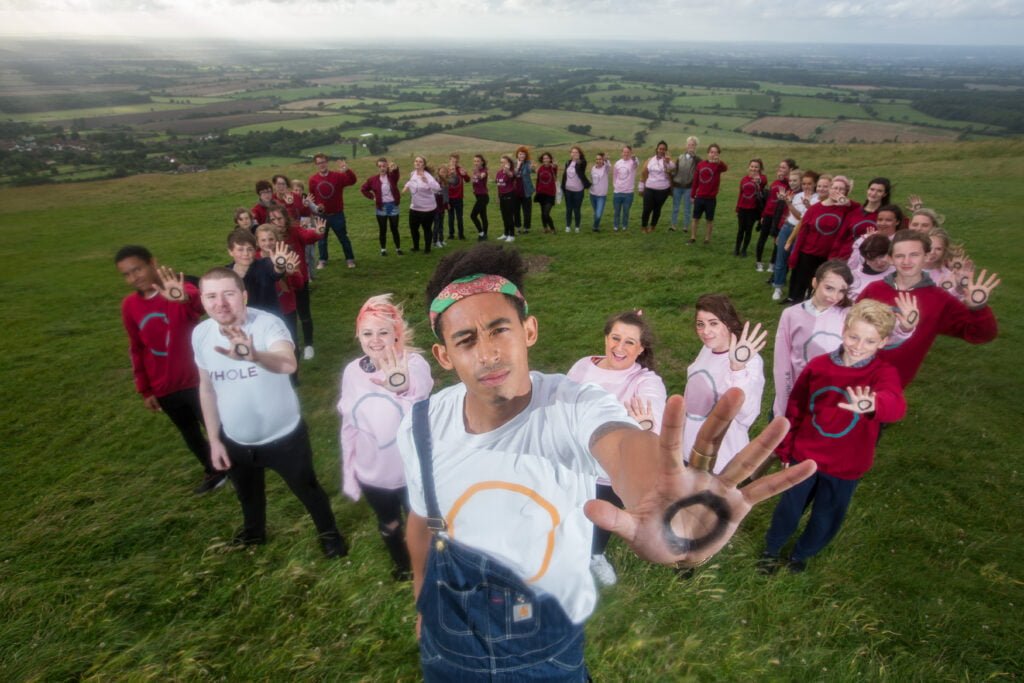 A YMCA England report investigating the stigma faced by young people experiencing mental health difficulties.
Growing up can be a positive time for many. However, there are hundreds of thousands of young people across England and Wales for whom the experience is very different. Mental health difficulties among children and young people are common and can be both persistent and damaging.
However, the challenges that young people face are not limited to the symptoms mental health difficulties; many must also take on the day-to-day stigma that too often goes with this. By giving young people the platform to share their views and stories, I AM WHOLE seeks to go beyond the headline statistic 'one in 10 young people experience mental health difficulties' that so often dominates the discourse.
This report seeks to get under the surface and understand the real experiences of those with mental health difficulties. This is done by examining the prevalence of this stigma, who is experiencing it and how they are doing so, the impact of this stigma, and the potential solutions that the young people themselves have identified.
Click here to read the full report.