The role of our Key Workers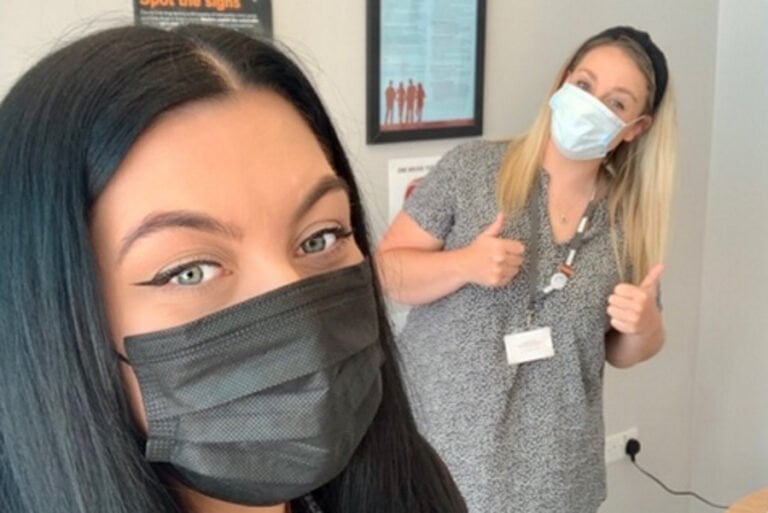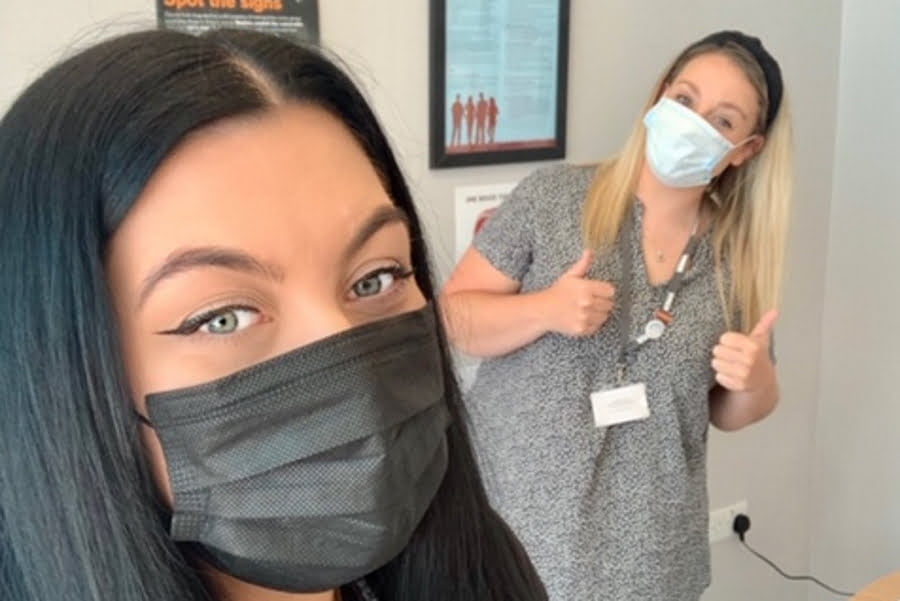 Our Key Workers
Our dedicated Key Workers are at the heart of our mission to transform young lives. When a young person moves into our supported accommodation, they are assigned an individual Key Worker who will support them through their journey to independence. Over time, Key Workers build strong and trusted relationships with the young people they support. Many young people will have come from difficult or chaotic backgrounds and so have self-esteem, confidence, or mental health issues. They may have never developed a trusted relationship with an adult. Whilst it often takes time and patience to foster nurturing key work, supportive relationships with young people, these relationships are key to encouraging and guiding young people towards a positive, independent future.
Staffing at supported accommodation
Staff are available in supported accommodation to give housing-related support. This is provided by a Key Worker and is overseen by a Team Manager.
Our Key Workers hold a small caseload of residents and take the lead on developing personalised support plans of housing-related support. Key Workers meet regularly with residents; the regularity of meetings is determined by the level of individual need. These meetings enable residents and their Key Workers to formally review plans and actions taken to achieve goals.
Key Workers also co-ordinate the input of other non-statutory agencies and statutory agencies which contributes to the overall packages of support for tenants or residents.
A Team Manager will oversee the service and the team in each of our accommodations.
We also employ a team of night staff who are available each night to address any issues which might arise at any of our accommodations. Each resident has a hotline number and is able to contact these staff should any issue arise.
Key Work Sessions 
The overall aim of the Key Worker is to work with the resident to support them to acquire the skills they need to live independent and fulfilling lives. A core aim is to support the resident to move on to independent accommodation.
In key work sessions the Key Worker will review with the resident the goals the resident has said they want to achieve, and the actions they have undertaken or will undertake, to achieve these goals. They will review with the resident any emerging needs and risks and ensure that the support plan and risk management plans are updated as required.  They will provide support and advice around life skills such as managing money, accessing other services, looking after the home, healthy eating, etc, and work with the resident to identify and access work, learning, and volunteering opportunities.
Key work sessions take place either in a private office or in the resident's flat, generally last an hour or an hour and a half and all actions are recorded on a client database.  Formal reviews take place at least every three months or sooner if a new risk or need is identified.
Key worker sessions are supplemented by informal interactions, group work and activities. Key Workers also help deliver our 'More Than a Room' programme.