Give a young person facing homelessness a magical Christmas
We all want to feel loved at Christmas. You can make a difference to a young person without family and give them a Christmas to look forward to.
We want every young person who lives with us to have a Christmas to remember, including a present to open on Christmas day. For as little as £5 you can make that happen. Buy a gift that makes a difference and give a vulnerable young person a Christmas and a future to look forward to.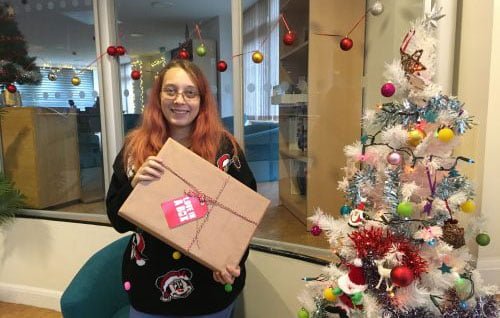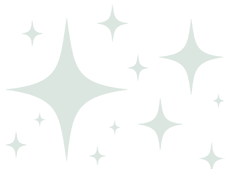 Help our key workers choose a personal present for each resident.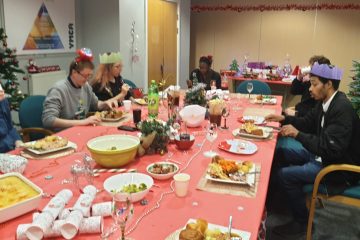 Help give our residents a happy Christmas day. Food, present and festivities.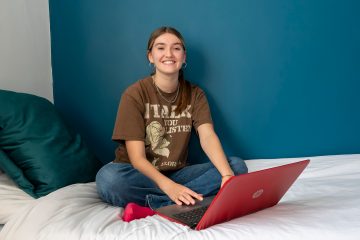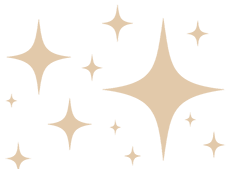 Help give a young person facing homelessness a safe home and support to rebuild their lives.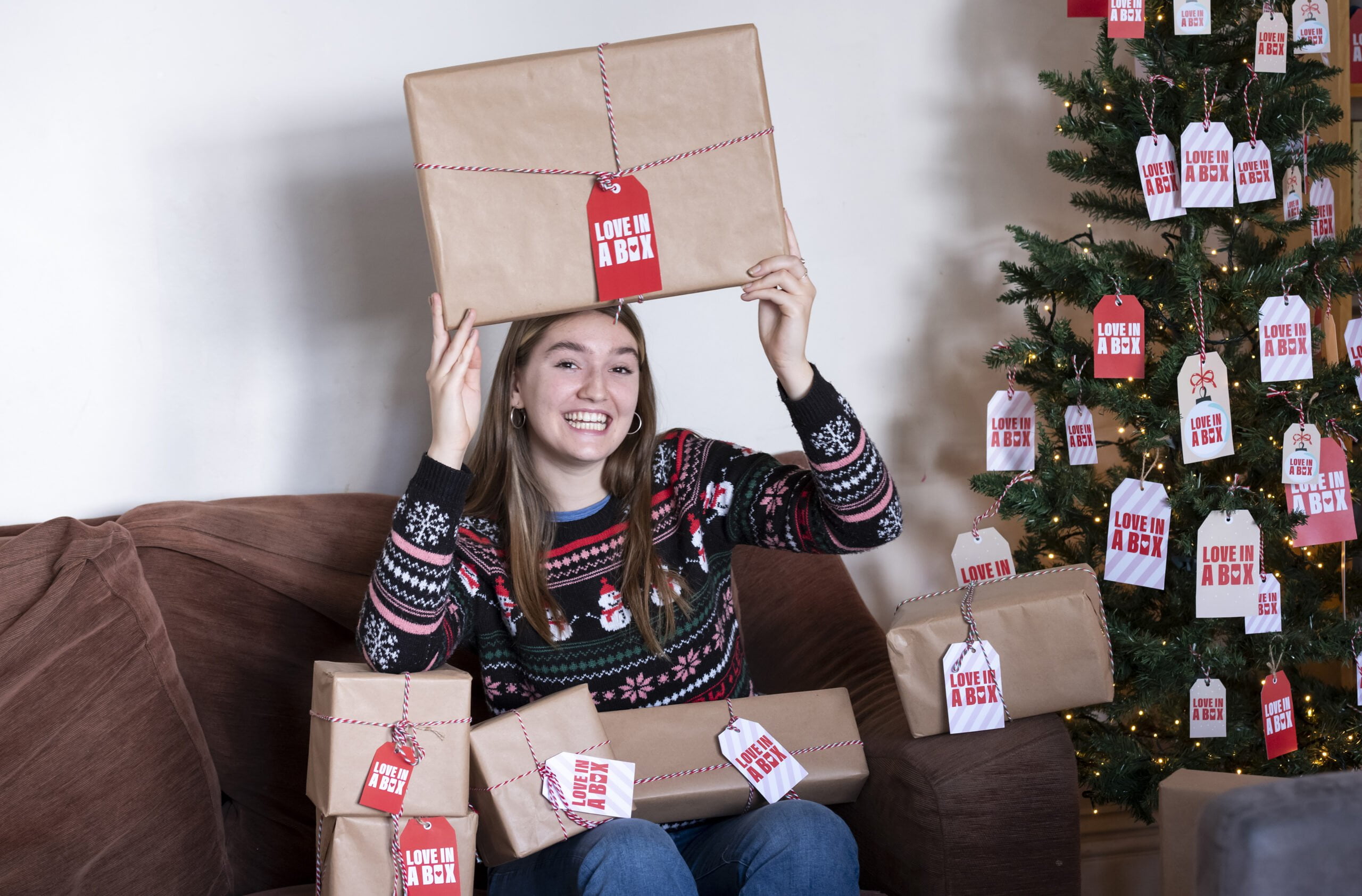 How your donation will help
A small gift that has a HUGE impact
By donating to our Love in a Box Christmas Appeal you will make a vulnerable young person feel loved and cared for. Many of the 763 young people who live with us, will not have family to go to this Christmas. We want to make sure they all have a Christmas to look forward to. Staff in our 24 hour supported projects will put on a special Christmas Day for anyone who needs it. Residents will also receive a present, something many of us take for granted.
"I can't believe a stranger donated so that my key worker could buy me a present. It makes me feel so nice inside. I never really got presents before." Resident, Brighton.
You can choose the amount you would like to donate and we will do the rest.  Our staff work closely with the young people living with us, so get to know them well and have a good idea of the sorts of presents they'd like. It could be something to help them pursue a passion or hobby, or something they desperately need; a decent coat, warm jumper, or new trainers.
This year you can also contribute to the cost of hosting Christmas Day for those residents who don't have family or friends to go to. Our key workers will put on a homely festive day, so that no one feels alone. You can also specify which of our locations you would like your gift to go to. This means that you know that whatever you donate, it will help a young person in need this Christmas near you.
We know this has been a difficult year for everyone, so even the smallest donation will make a difference. But, if you are able to, you can also contribute to the long-term support of our young people. 
Thank you, your generous donation will make a BIG difference to a vulnerable young person this Christmas.
#LoveinaBox #ChristmasAppeal
"I loved Christmas Day last year. It felt like being with family."
"The staff always go the extra mile. Our project manager is Mother Christmas."
"I was so happy to get a lovely pair of shoes. I never have new things."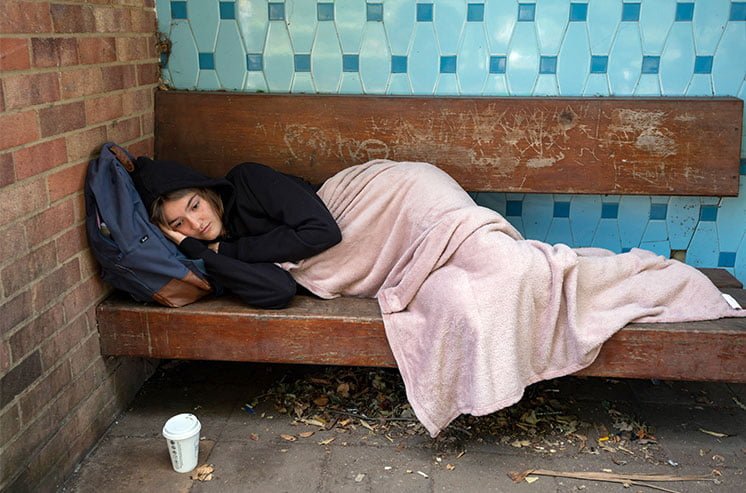 Thank you for changing a life
When you donate to YMCA DownsLink Group not only are you making a difference to a young person's Christmas, you're letting them know that they're not forgotten. You're helping us to rebuild their trust in adults; you're giving them a second chance at a brighter future. Every year 80% of the people living with us move on successfully to independence.
Every year we provide supported accommodation, support and advice, community and school counselling services, and family mediation, to around 10,000 children, young people across Sussex and Surrey. MORE INFO