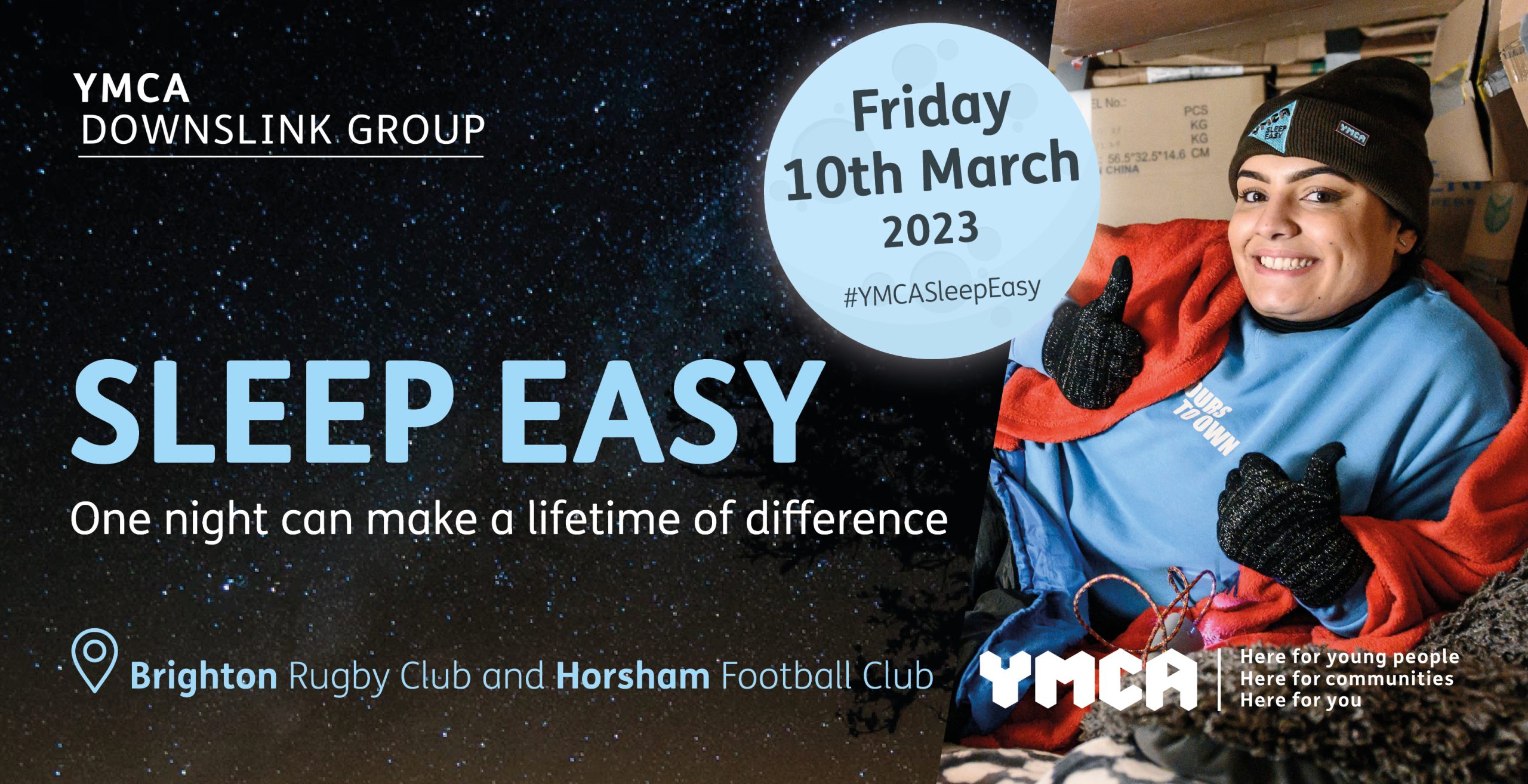 Raising money to help tackle the root causes of youth homelessness
Every night YMCA DownsLink Group provides accommodation for over 750 young people (aged 16-25) who are homeless or at risk of homelessness. Our projects all have the same aim – we want to give young people in crisis life-long tools to thrive.
Sleep Easy is a fundraising challenge and as such doesn't replicate the terrifying experience our young people face. But it does present an opportunity to give up your bed for a night, in support of all those who face homelessness every day of the year.
Key details:

Date: Friday 10th March
Time: 7pm - 7am
Where: Brighton Rugby Club or Horsham Football Club
Registration fee: £35 per person
Minimum Sponsorship: £95 per person
Event type: Charity sleepout. Take part on your own or as a team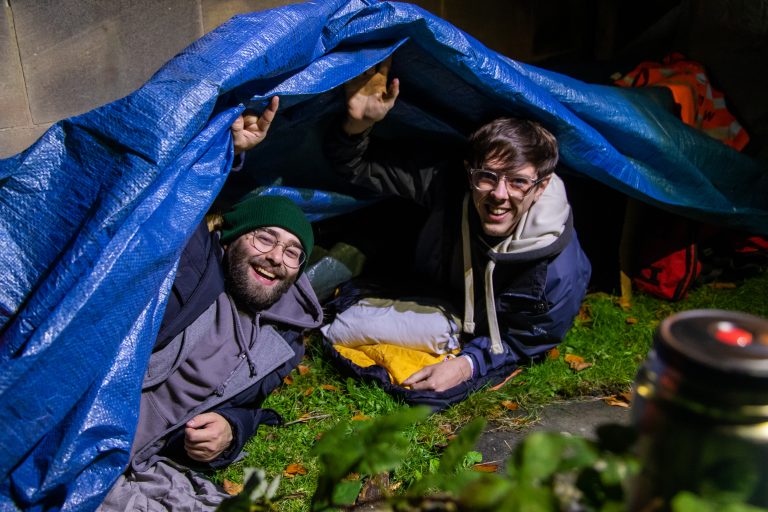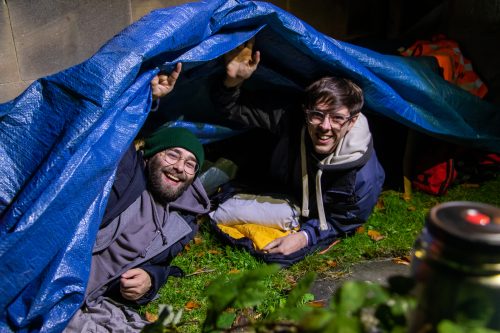 Why take part?
Your sponsorship will go directly towards our services that help young people overcome the barriers that prevent them from leading a more positive life. It is a fun event with a serious purpose, where you can help us raise awareness of the challenges homelessness can bring.
For businesses Sleep Easy offers an opportunity for positive employee engagement with some great PR opportunities to share with your networks and customers.
Brighton or Horsham a bit far?
You can also get our DIY kit and host your own event at a more convenient location. At your office, or on the CEO's driveway - it's up to you!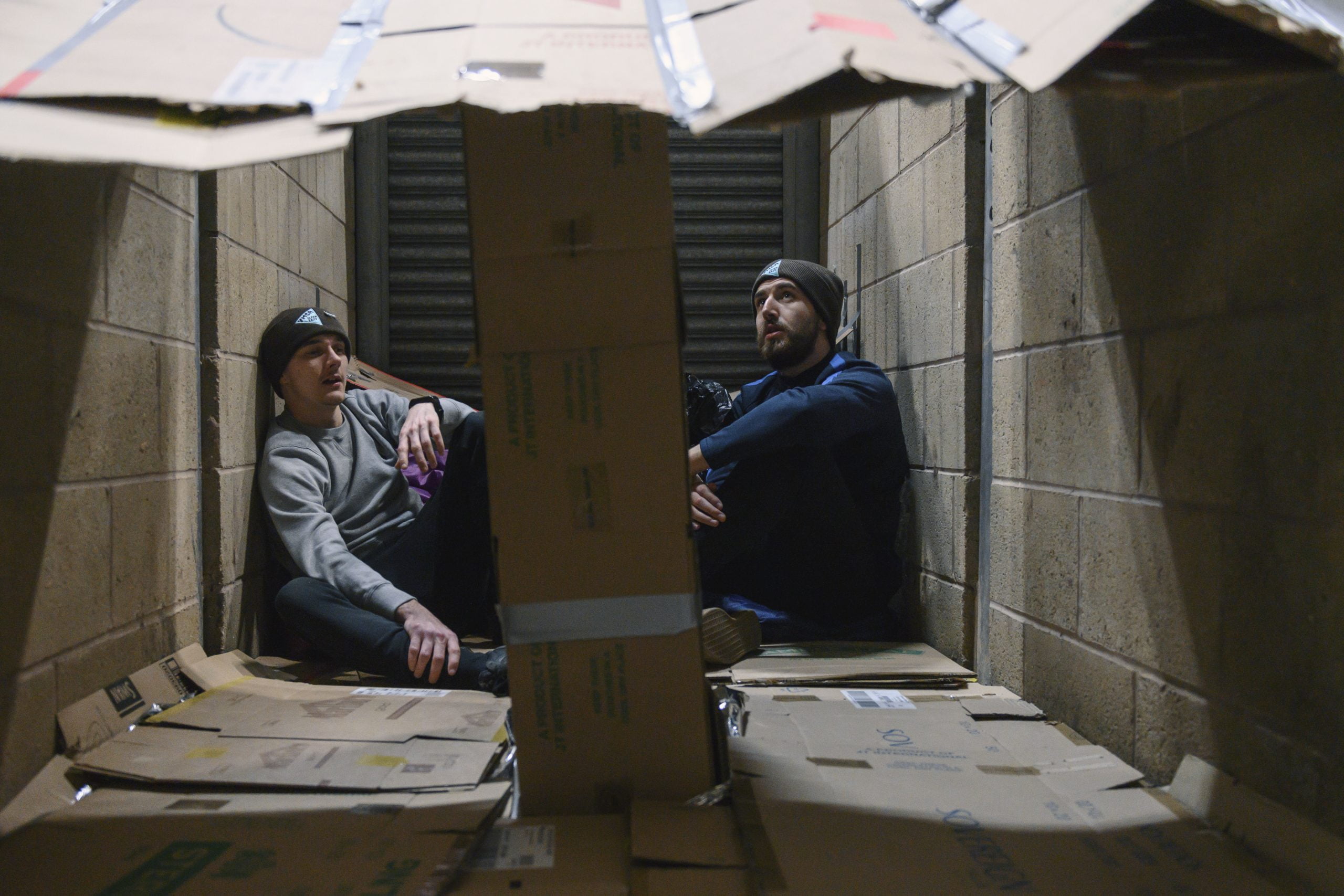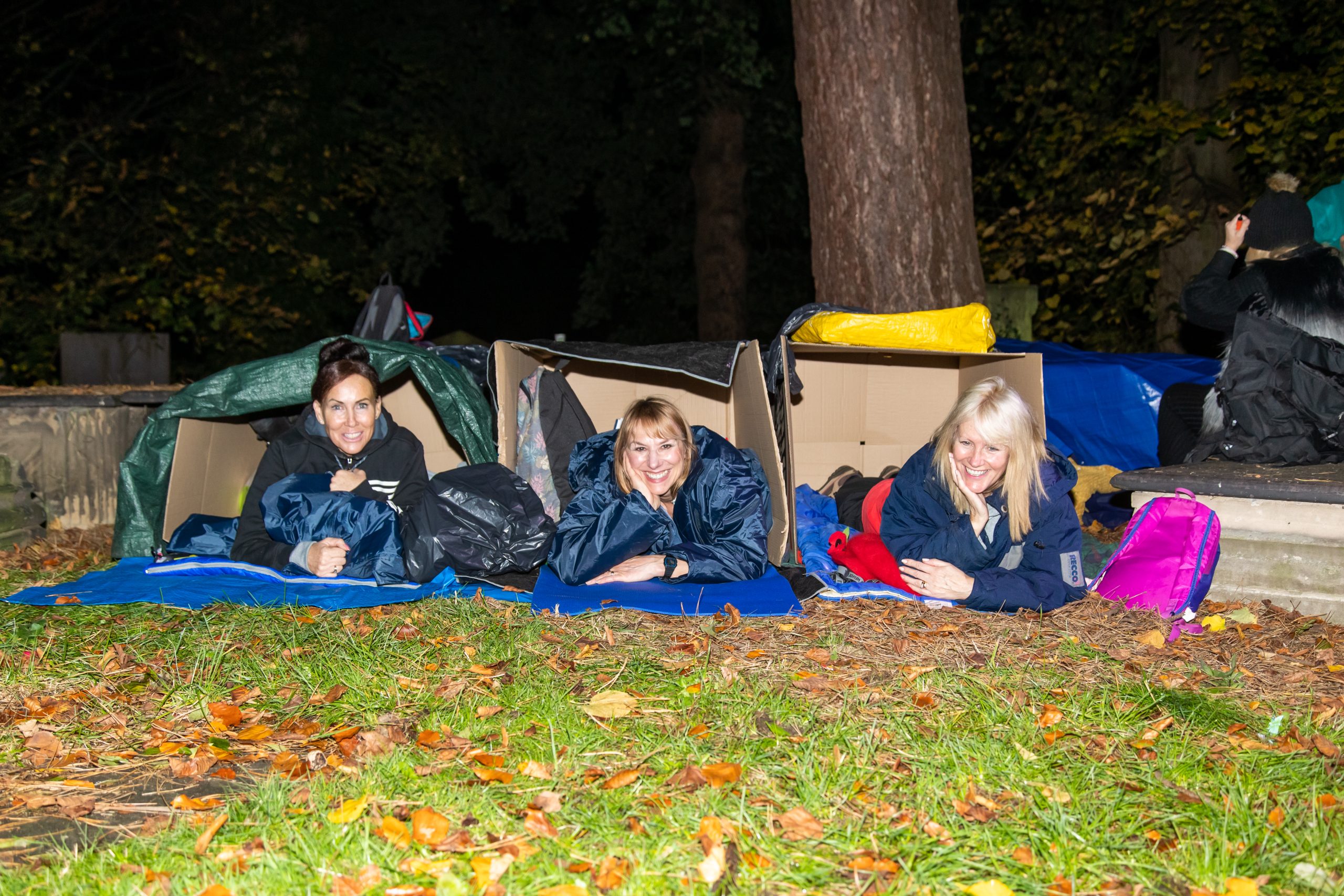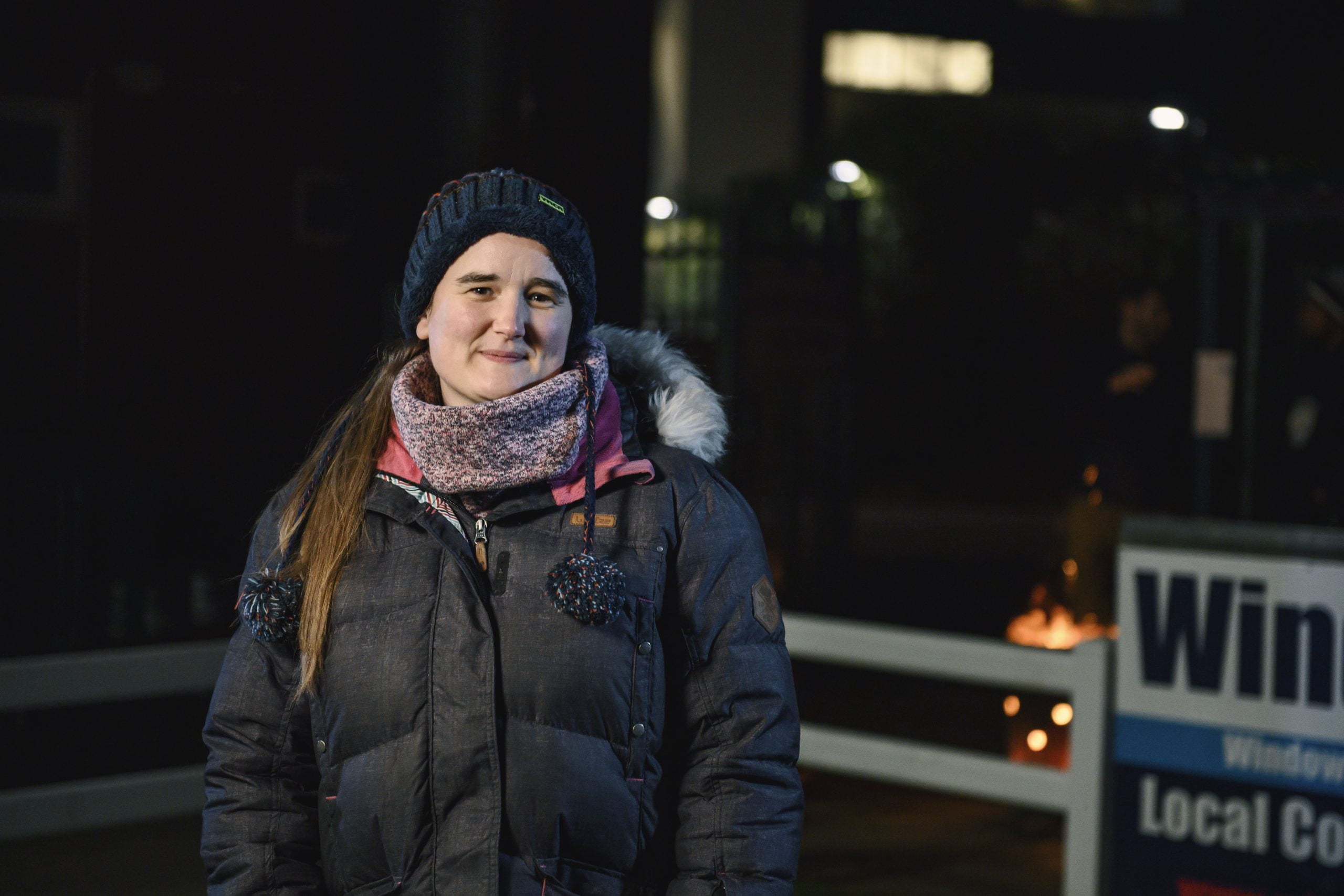 "We shouldn't live in a community where you see people living on the streets."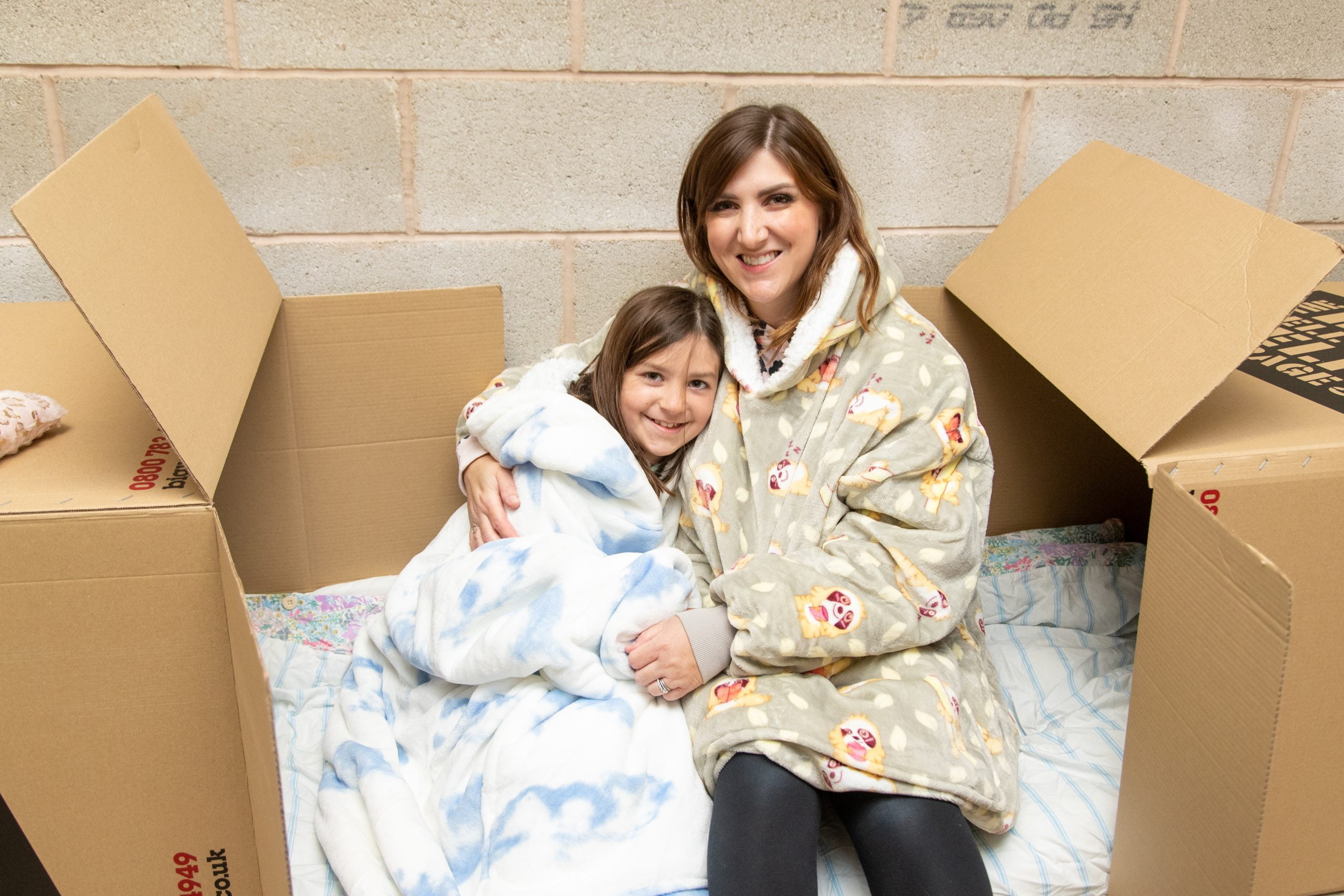 "It's important that we show people experiencing homelessness that we are in support of them."
"We're out just for one night, it's nothing compared to what people experience on the streets."