Raising money to help tackle the root causes of youth homelessness
What is Sleep Easy?
Every night YMCA DownsLink Group provides accommodation for over 750 young people (aged 16-25) who are homeless or at risk of homelessness. Our projects all have the same aim – we want to give young people in crisis life-long tools to thrive.
The reasons for homelessness are complex, from family breakdowns and mental health concerns to job losses or bereavement. Young people are particularly vulnerable and the pandemic has created additional pressures - leading to a significant increase in young people presenting to us as homeless.
Sleep Easy is a fundraising challenge event asking you to spend one night sleeping somewhere other than your bed, all to raise vital funds to help tackle the root causes of youth homelessness.
How do I take part?
You can take part in two ways:
Join one of our four mass sleepout events in Brighton & Hove, Guildford, East Sussex and West Sussex on Friday 1 April 2022 (more information coming soon!)
Hold your own Sleep Easy event on a date of your choosing
There are also exciting corporate sponsorship opportunities available - email [email protected] to find out more!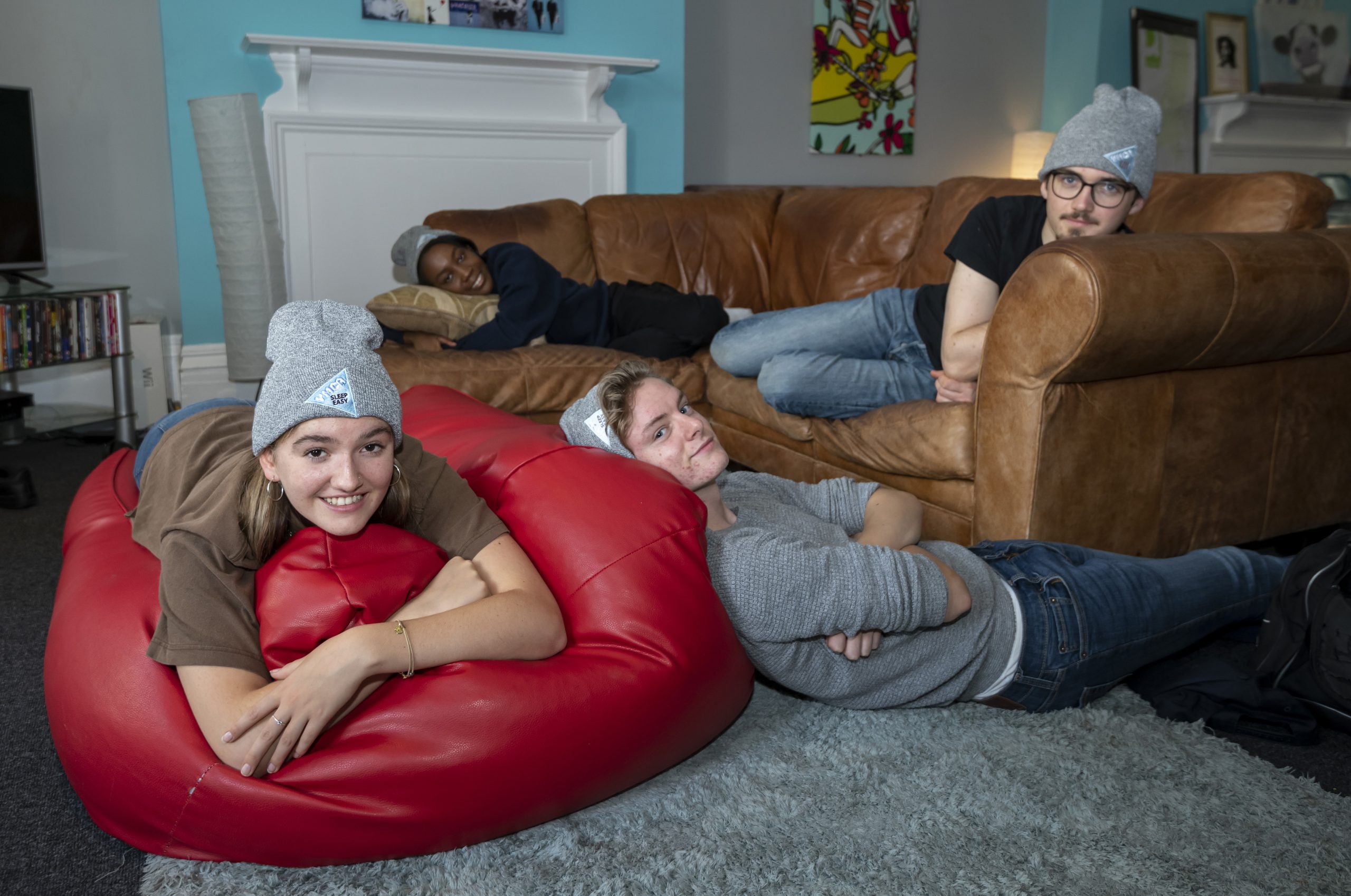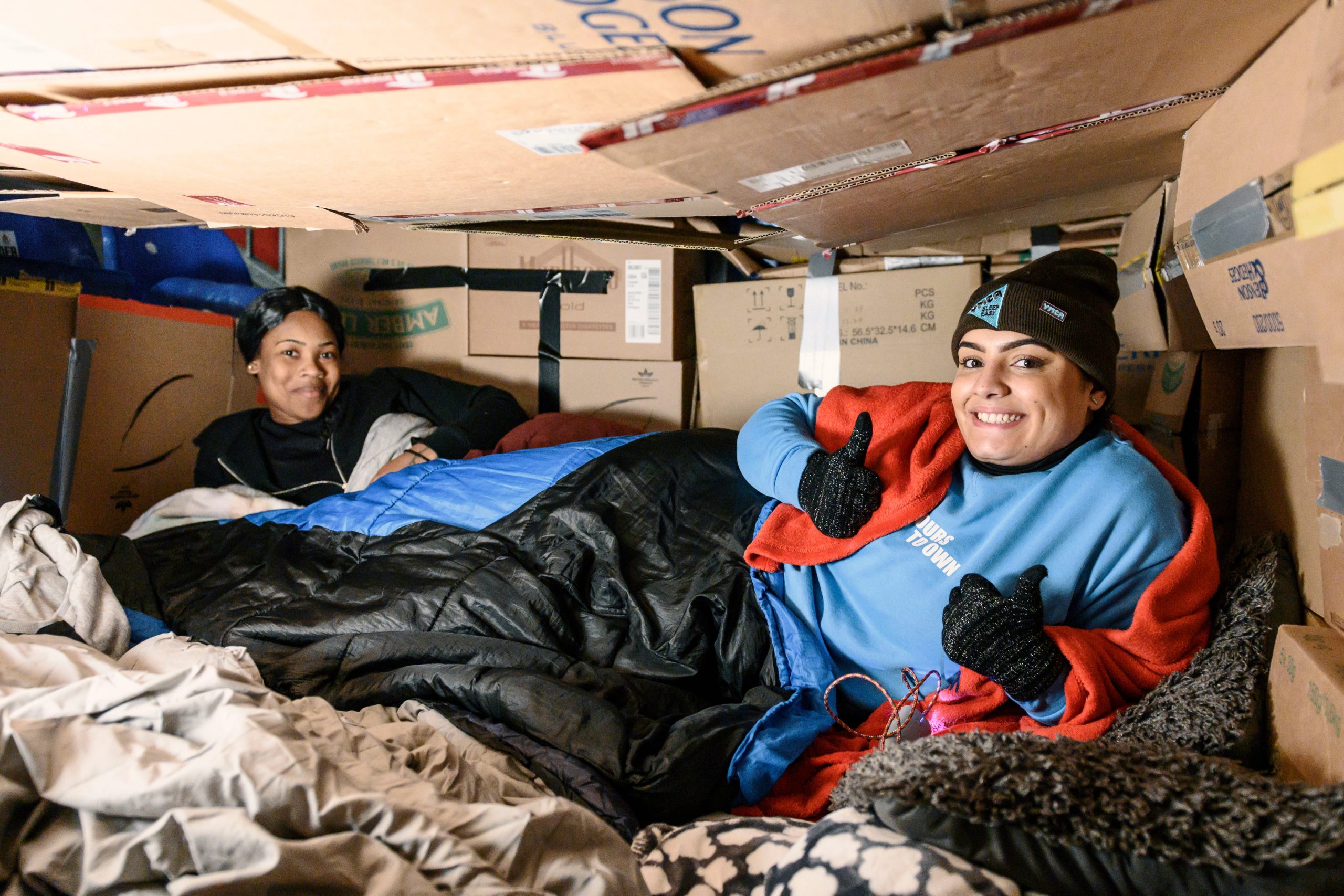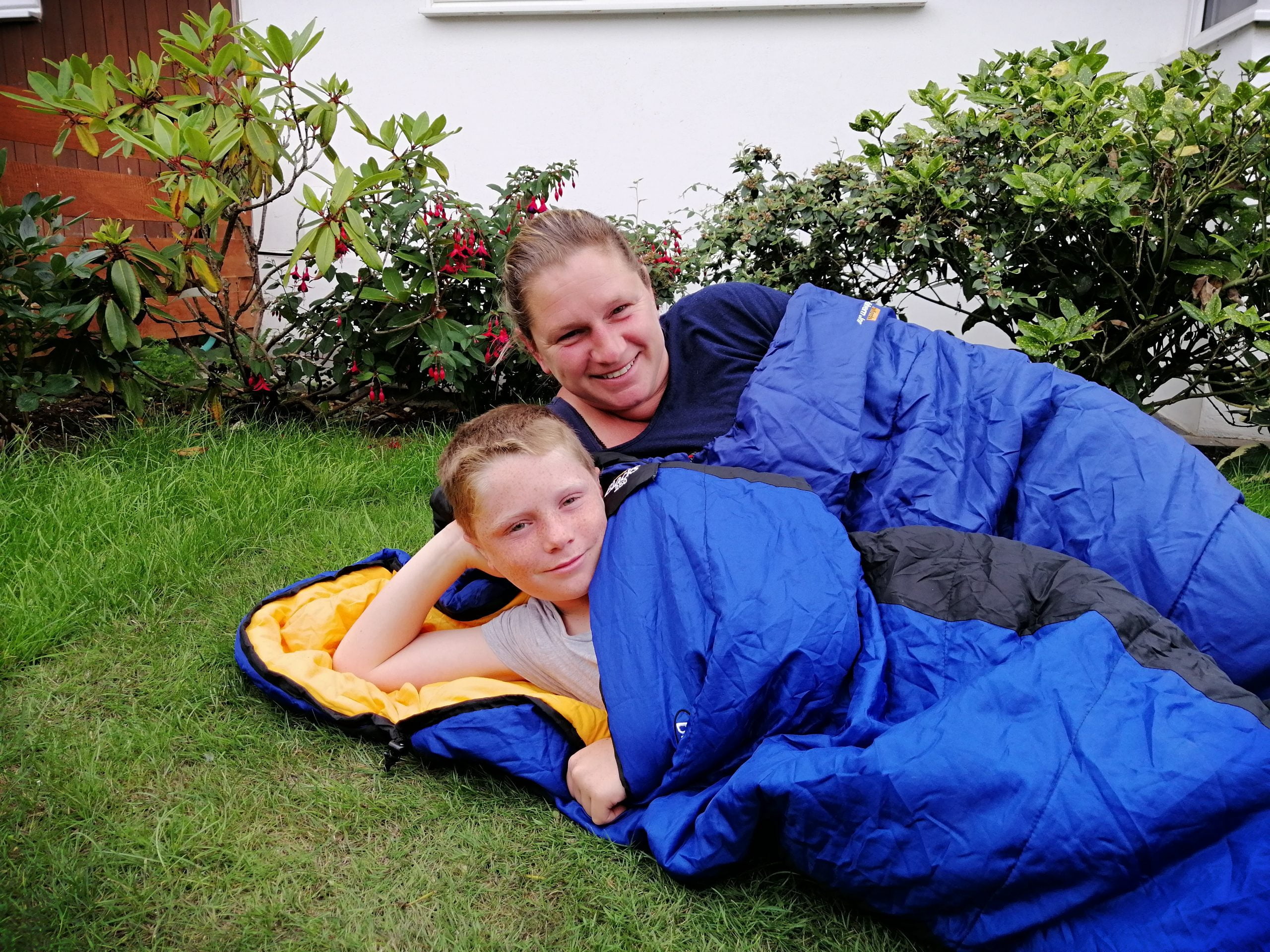 "I can't live in a community where you see people living on the streets."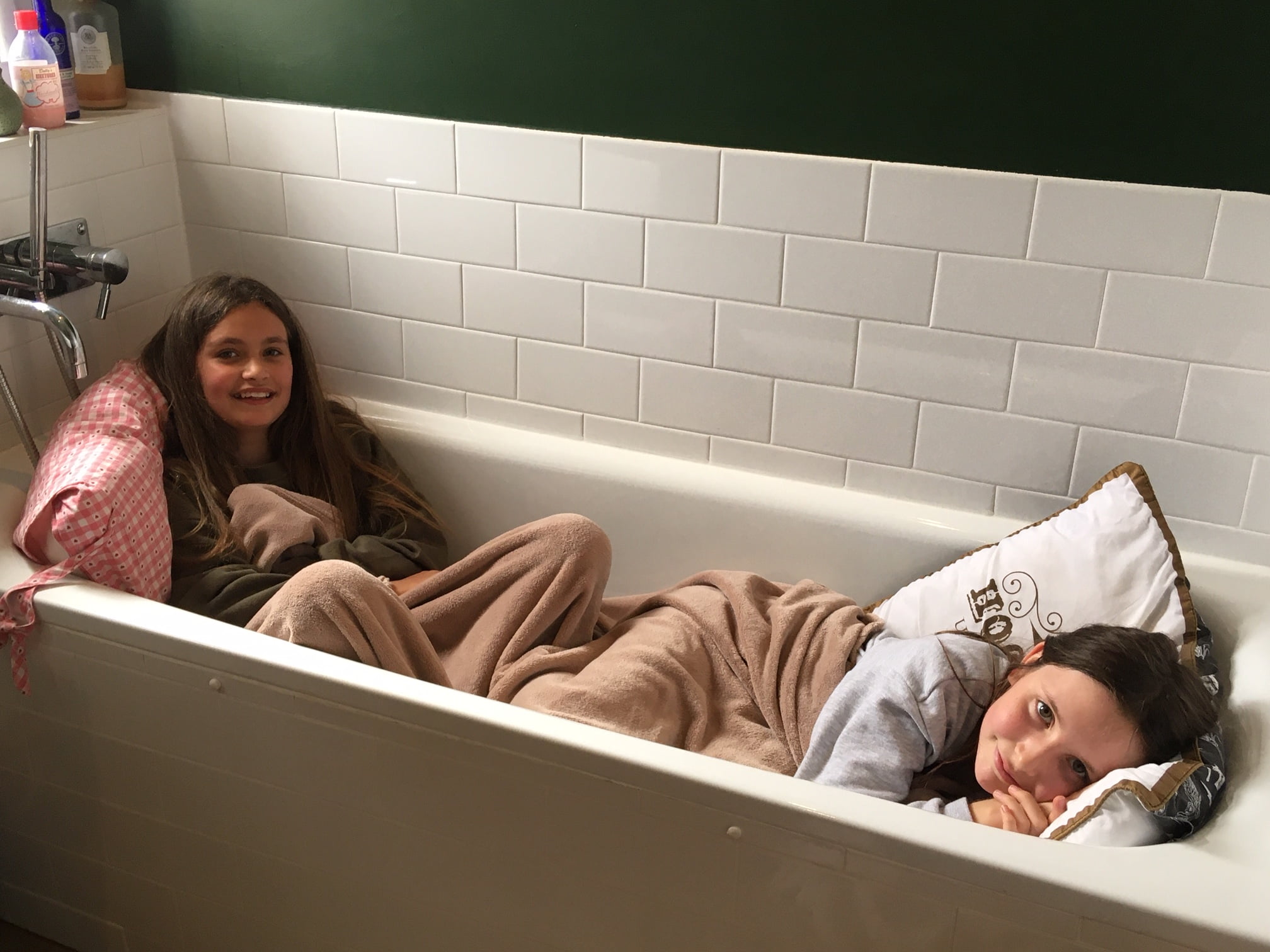 "It's important that we show rough sleepers that we are in support of them."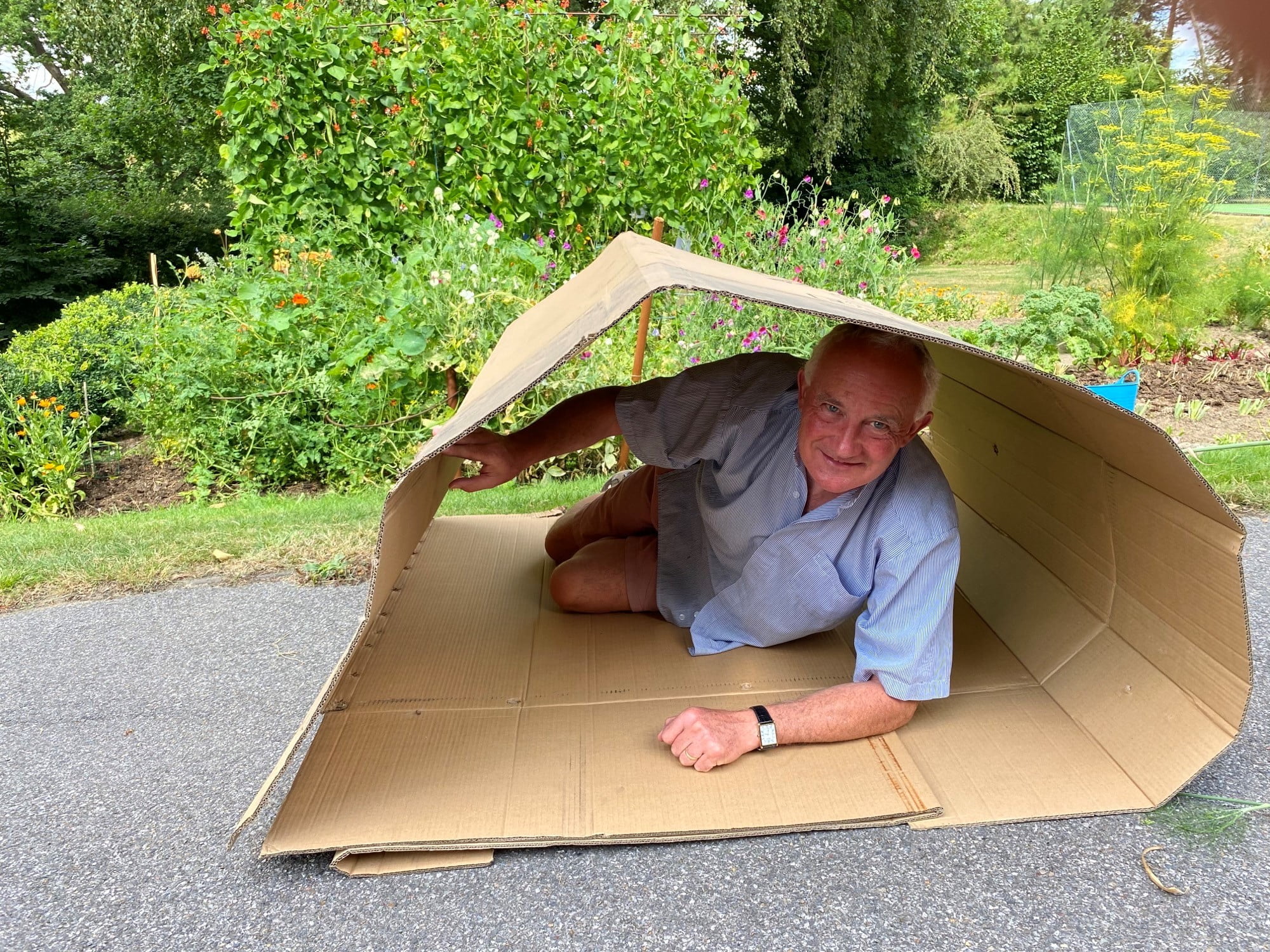 "We're out just for one night, it's nothing compared to what people experience on the streets."