DONATE & help us prevent youth homelessness Draft
Since March 2020, we've seen a staggering 61% increase in vulnerable young people needing our help in Sussex and Surrey.  Your donation could give a homeless young person a safe place to live and support them into education, training or work.
Donate to our charity to give a young person a second chance at a brighter future. Thank you.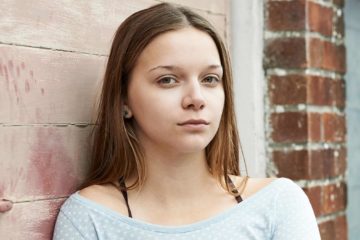 £5
Give a homeless young person a warm welcome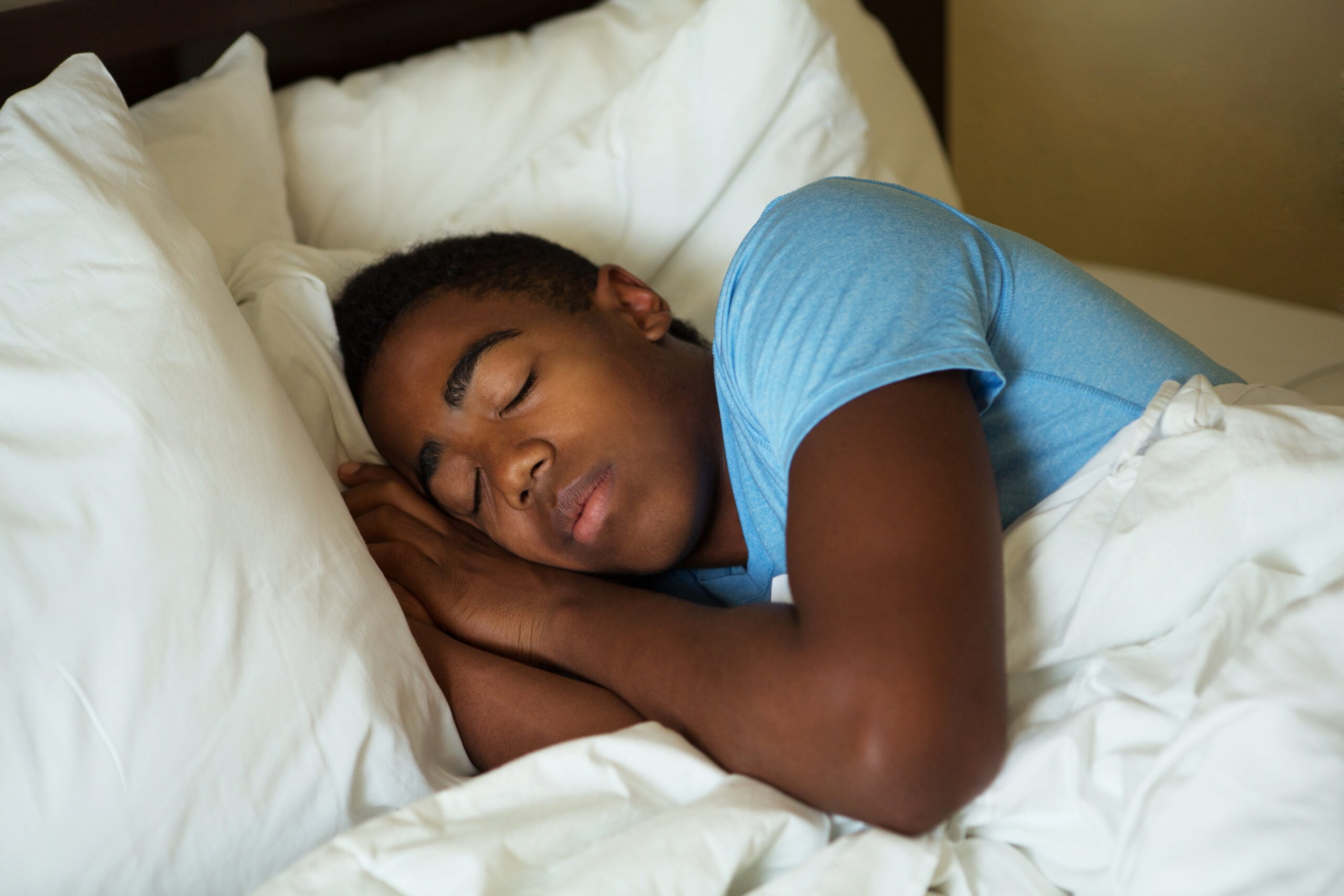 £12
Give a homeless young person a safe home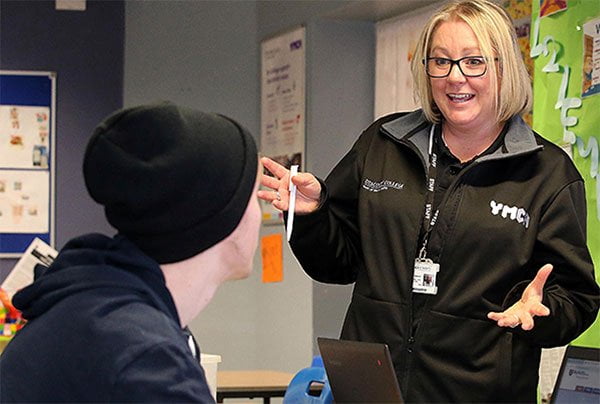 £36
Give a young person a brighter future with one-to-one support
Find out how we have supported young people.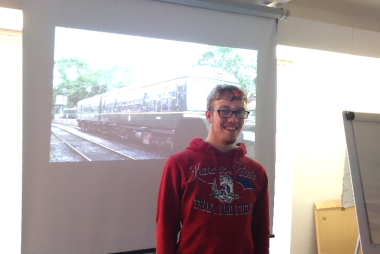 Following family issues, Sam moved into our supported accommodation and found the confidence to pursue his dream career.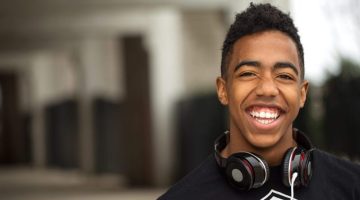 Nathan was struggling with his family relationships and mental health after coming out to his family at 15. Our Youth Advice Service found him specialist help.
Susie ended up alone at 18 when her little sister was taken into care. She was struggling to cope and stopped going to college. Since moving into our 24-hour supported accommodation she is thriving. She's back at college and dreams of being an astrophysicist.
We've tried to make donating through our website easy and accessible for all and use Enthuse to do this. They charge no platform fees, 0.5% and 20p on each transaction.